NYS Music and Music Minds have teamed up to check in with musicians around the scene and see how they are holding up and how they are feeling about their craft.  For the first installment, we talked to Shira Elias, vocalist of Turkuaz.
Vocalist Shira Elias finds her voice in the space where soul, pop, and R&B collide. This spring, Shira welcomed her debut solo endeavor, GOODS the EP, under her latest project, Shira Elias' Goods & Services. With funk band, Turkuaz, Shira has recorded six records and played shows across the globe at legendary venues and festivals. Elias is collaborating with producer and musical partner MEGA to offer up a series of songs that are deeply personal, decidedly honest, and undeniably unique.
Adam Chase: In what ways has this time period put live music into perspective?
Shira Elias: I mean, you don't know what you got til it's gone, right? In so many ways, over the past 4 months we have seen how art brings people together and HEALS us. Especially now, live music is necessary in that way.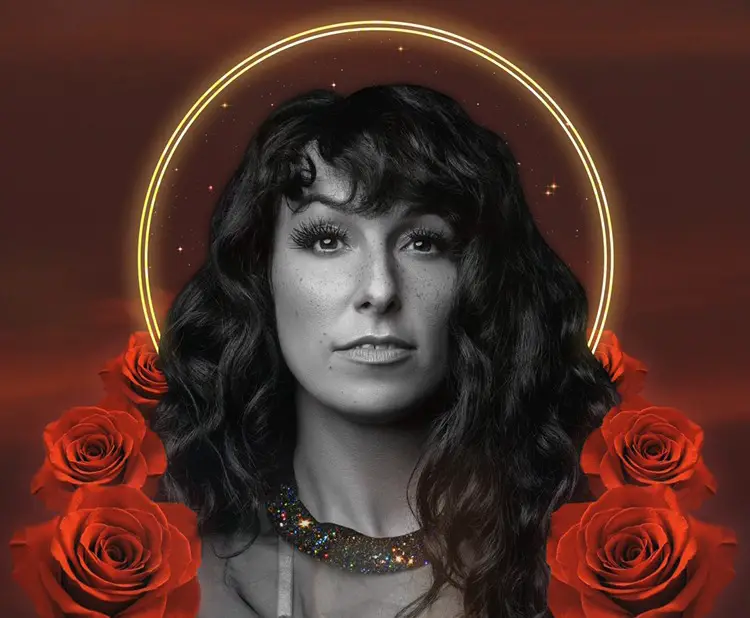 AC: In what ways has music helped get you through tough times?
SE: Music is therapy for me, both by experiencing it from an outside source and in creating it myself. It transports me to a spiritual place where I can really look within myself for answers and for comfort. For me, it's the most potent anxiety reliever out there.
AC: What makes being a singer different from other musicians?
SE: Your instrument is your body. It is all within you. Instrumentalists have a separate entity that they channel their expression through. Vocalists have a more literally visceral connection to their instrument, which is a blessing and a curse. A blessing because I believe the sound of a human voice can resonate and express emotion in a more profound way than any instrument can by virtue of it being produced by a living being. And a curse, because there is no escaping it. You cannot put your instrument away in its case after the gig, which is why vocal health is a lifelong challenge for singers.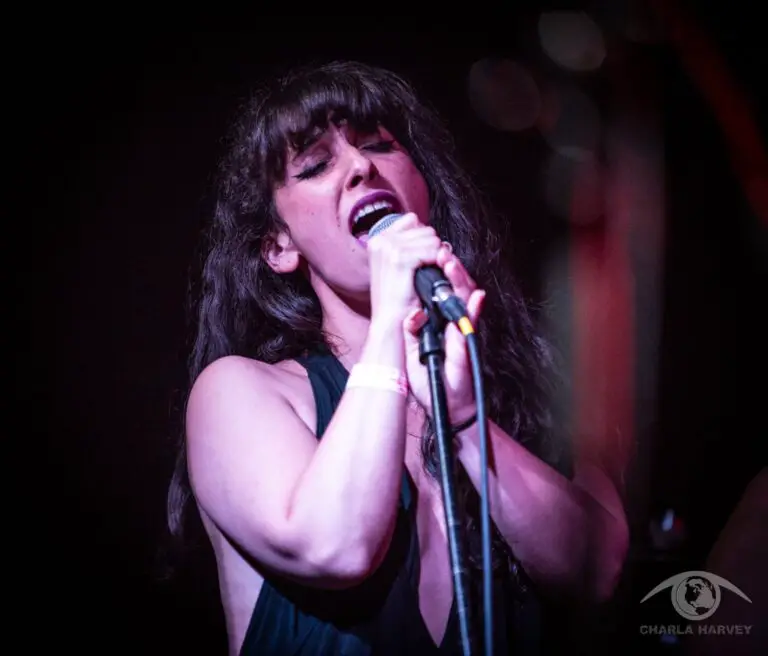 AC: What words of encouragement would you have for someone learning how to sing?
SE: I would tell them to sing as much as they can, as often as they can because your voice is a muscle that you need to train and work out just like any muscle in your body. You gotta get those reps in. And I would also encourage them to find their own true, authentic voice, rather than try to sound like someone else. No one else in the world can sound like you, so be the best you that you can possibly be.