On July 10, 1994, Phish headlined for the first time at Saratoga Performing Arts Center. Two years prior, the Vermont group had opened for Santana at SPAC, one of the few opening slots Phish would perform in their career.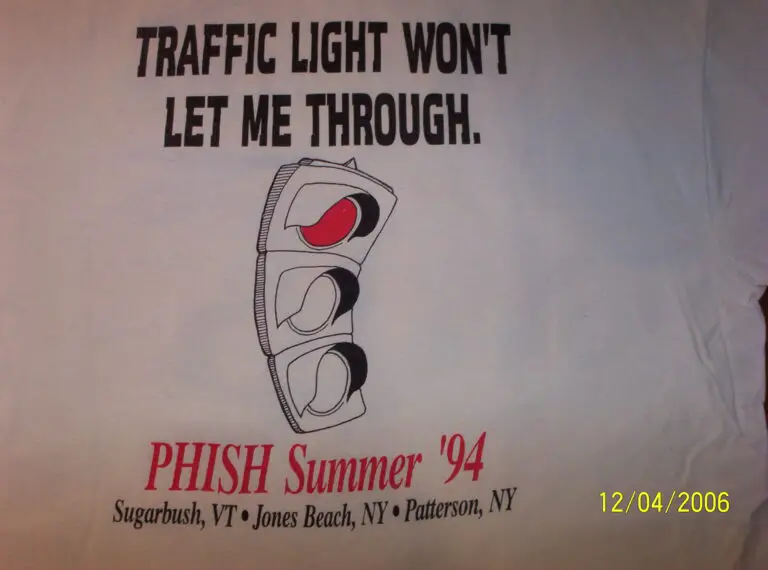 The summer of 1994 would feature The Eagles, Peter Gabriel, James Taylor, The Beastie Boys and the debut of Dave Matthews at the classic Upstate amphitheater, in addition to Phish, whose performance was at the tail end of their summer tour.
Of note from the first set is the "Stash," which appears on Live Bait 10, and fun with the lyrics of "Julius," adding "I haven't decided, no no no' during the chorus, and "Ya Mar" where the band gave shout-outs to Trey's dog Marley, including "Who is she?" (also their record label's name) and "Who's the Mar Mar?"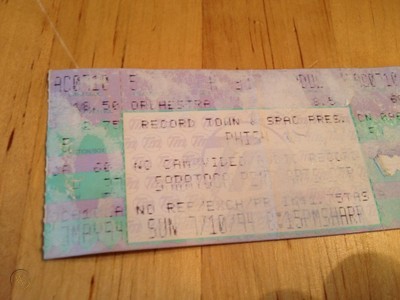 The middle of the second set held the heat with a strong "Mike's Groove", adding in "Low Rider" to the typical three song sequence inside of "Mike's Song." At the end of the second set, The Dude of Life came to the stage and sang his composition "Crimes of the Mind" with the band.
Listen to the show below or tune in via Phishtracks.com.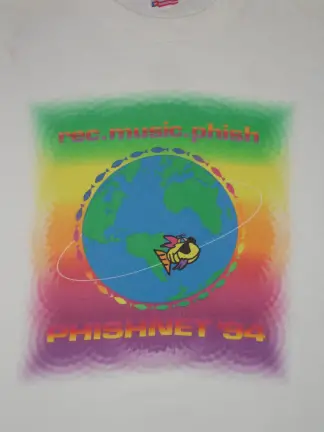 Setlist via Phish.net
Phish – SPAC, Saratoga Springs, NY – July 10, 1994
Soundcheck: Jive Talkin', The Old Home Place, Nellie Kane, work on Jive Talkin'
Set 1: Chalkdust Torture, Horn > Peaches en Regalia > Rift, Stash, If I Could, My Friend, My Friend > Julius, Cavern
Set 2: Sample in a Jar, David Bowie, Glide, Ya Mar, Mike's Song -> Low Rider -> Mike's Song > I Am Hydrogen > Weekapaug Groove, Bouncing Around the Room, The Squirming Coil, Crimes of the Mind
Encore: Golgi Apparatus, Rocky Top
Notes: My Friend included a Purple Haze tease and Julius contained a Buried Alive tease from Trey. The Dude of Life sang vocals on Crimes of the Mind