The Next Great American Novelist, an indie rock band from Brooklyn, released the new single "Drag" from their upcoming album Careless Moon. 
"Drag" was written before the countless changes of the past few months. The song explores the pre-pandemic 'normal,' but doesn't paint it as being perfect. It looks into the monotony of life.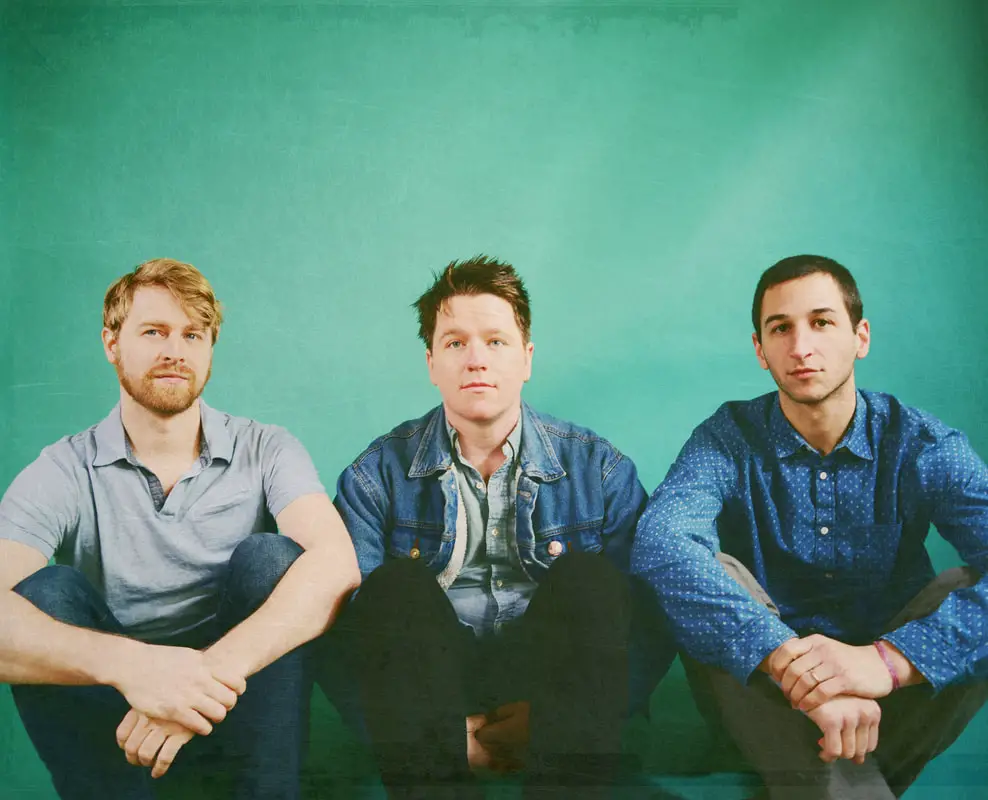 "I love New York City, though, some days it feels like a dysfunctional landscape of ill-routine. Living here, you realize you're functionally necessary but of small significance or importance within the larger enterprise. I'm immersed in a series of habits: standing in line, getting on a train, heading to work, buying coffee, buying booze… Are these choices I want to make or am I just keeping the machine going?" 

Sean Cahill, Songwriter.
This will be the band's second album after I'll See You in the Art You Love, released three years ago. The Next Great American Novelist, or NGAN for short, wanted their music to be something that could be enjoyed best live, by all sorts of people. Art You Love delves into depression with an emo-folk sound. Careless Moon includes songs that will "make sense live." Atwood Magazine, who debuted the album's first song "Blackberry," notes that that the band's new songs have "a heavy alternative sound that simply wasn't present in NGAN's previous repertoire — and yet, this growth feels natural and exciting." 
The upcoming album comes from a place of joy rather than sadness and is marked by their new sound. Despite the band's evolution, fans will still be able to recognize NGAN in Careless Moon from their three-part harmonies and meaningful, storytelling lyrics. It explores the relationship between romance and indifference. The two can coexist at the same time within one symbol.
Watch The Music Video for "Drag" Below:
Cahill has gone through ups and downs with his relationship with music. Yet he realized that it is his calling. "For a while I felt guilty about playing music, playing shows, as if it was a shameful or self-serving pursuit," he tells Atwood. "After some reflection, I'm realizing that music is the best way I can spend my time, as it brings more light into the darkness and opens up an avenue for sharing joy." Cahill eventually met Helm and Cummings through a "chance encounter," and the three then formed NGAN through a shared music taste and interest in becoming creative collaborators. 
Atwood reports that Careless Moon is "bigger, edgier, and more alternative; an unabashed outpouring of raw dynamism. The Next Great American Novelist are ready to be your Next Favorite American Band." "Drag," along with "Kubler," "Baby Duck Song," and "Blackberry," are available for streaming now.