NYC-based art punks, Rich Girls, released their single "The Fighter," an anthem of low-key defiance. Frontwoman Luisa Black shares her thoughts on what the song means.
"Fuck bigots, it's all I thought about this year. If it's about anything, it's about that."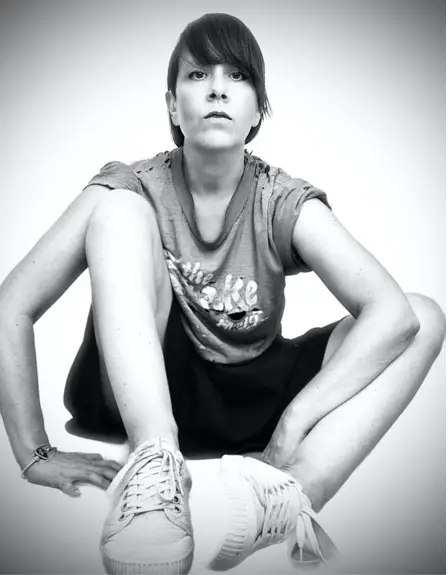 Rich Girls combine British art rock polish with primitive energy of American garage. Black started the band as the solo recording project after the breakup of her San Fran garage band The Blacks. It evolved from series of dark pop demos Black wrote while living in London.
A steady stream of EPs cemented the Rich Girls high/low sound and found a small following in unexpected outposts across the UK and Europe. Rich Girls live create a big, urgent sound out of minimal elements. All proceeds from Bandcamp digital purchases of the single will be donated to the Southern Poverty Law Center.