Midnight North, the San Francisco based rock-country band just released their latest single "Good Days" which will be featured on their fourth album.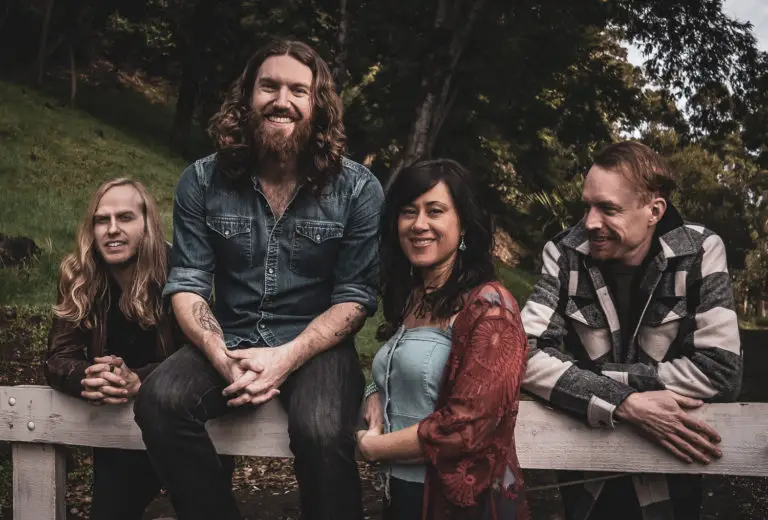 This upcoming album will be their latest since Under the Lights which was released in 2017. The new album was recorded before the COVID-19 quarantine began, and although the band did not intend on fast tracking any songs from the album, they decided that releasing one song ahead of the rest would be a ray of light in this time of negativity and unrest. All four members of the band, who are quarantined in different parts of the country, decided unanimously to release "Good Days." 
Elliot Peck, who along with Grahame Lesh and Nathan Graham wrote the music and lyrics, says that the song's chorus was stuck in his head even before he wrote the full tune. Peck states that his vision for the song "was of a small rustic cabin, where two people were sharing their time, and were happy enough with just each other's company that they needed nothing else." The image of a rustic cabin is present to the listener, as the song has a country notable feel to it. The song itself is extremely warm despite the fact that its message is somewhat somber.
"Good Days" is also about yearning. "We are a culture always in wanting," explains Peck. Despite the fact that we always yearn for more in our present and future, "when we really think about our happiest times, it was the simplest ones, when the company of someone was all we needed." The song is a nostalgic look on the singer's past as they remember the "Good Days" when they were happiest.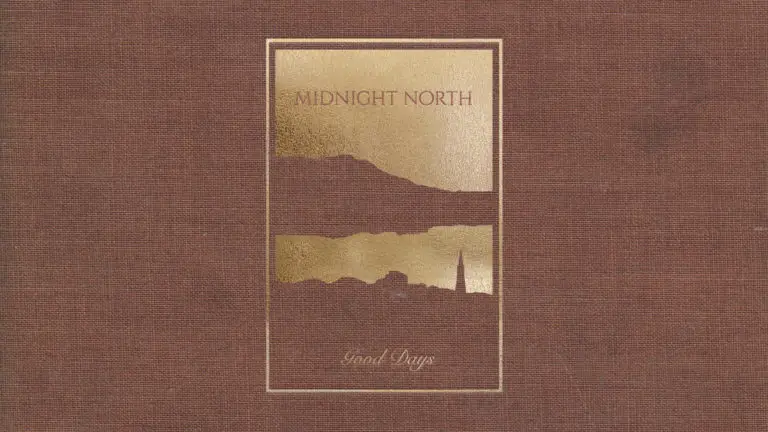 The song's release in our current time is coincidentally perfect as we remember the "Good Days" before everything in our world changed seemingly in the blink of an eye. Elliot says that "The tune was written and recorded before the pandemic changed everything about our current lives. It was written in a time of hugs and handshakes, communal joints and sipping van whiskey straight from the bottle, small rooms full of close friends and large festival grounds full of complete strangers, frequent flyers with rarely a home cooked meal." The song is a perfect way to currently reminisce on the past while simultaneously looking forward to the future. Even when everything seems horrible, we can always celebrate the good days.
"Good Days" features Elliot Peck (vocals and acoustic guitar), Grahame Lesh (vocals, acoustic guitar, and 12 string guitar), Connor O'Sullivan (bass and mandolin), Nathan Graham (vocals, drums, and banjo), and Jason Crosby (piano). Lesh describes that Midnight North's music tells their story, and that with their songs they hope to "transport you into [their] world for an hour or two."
Midnight North is excited for the world to hear their "entire new album of fresh new music." There is no confirmed release date for the new album, but Midnight North asks us to be patient as we wait for the album's release 'in the coming seasons.'