On Tuesday, Minnesota Public Radio and American Public Media jointly announced in a statement that the national show 'Live From Here with Chris Thile' will come to an end, along with 28 jobs will be cut due to budget concerns that have occurred since the start of COVID-19. Also canceled is 'The Hilarious World of Depression,' a podcast hosted by John Moe.
These cuts come after much consideration to keep MPR and APM running as is. Last month 14 staff members took voluntary staff buyouts in hopes of saving other staff members jobs. Among those announcing they're leaving MPR/The Current is multimedia producer Nate Ryan and podcast producer Jeyca Maldonado. Despite these buyouts and money raised through emergency fundraising, the staff reduction and program eliminations could not be avoided.
Additionally MPR and American Public Media stated that executive pay will be cut by 20-35 percent, all 2021 pay raises are canceled and the reduction of working hours. At this time any unionized journalists and staff will not be effected by the cuts according to MPR/APM union representatives.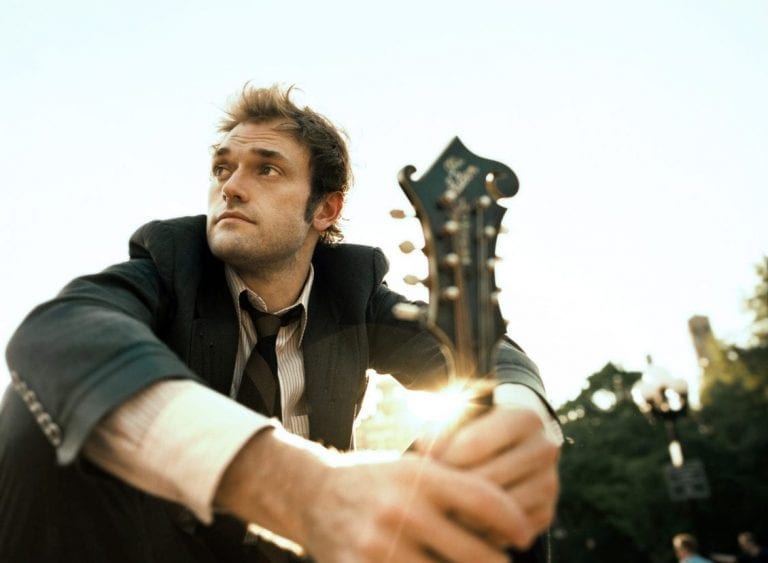 MPR says the cuts it made were done in a way that "aligned with our mission, values and long-term vision" and "protects our core strengths" in an effort to provide programming that their audience wants while maintaining in a time of financial uncertainty.
MPR added, "We will find new ways to give you more control over when and how you listen, and greater access to our content on your favorite media devices. We'll offer fresh, distinctive programming that deepens our value to you and attracts new audiences. We will double-down on trusted, in-depth information that engages and equips you to make informed decisions about your health, the economy and our democracy. And we will invest in understanding and addressing the systemic issues of racism and inequities further exposed by the killing of George Floyd."
'Live From Here' started in 2016 with musician and songwriter Chris Thile at the wheel after the phasing out of 'A Prairie Home Companion'. Broadcasting via public radio for two hours weekly from legendary Town Hall in New York City. With its blend of musical performances, comedy and audience interaction delivered by Thile and his wide range of guests, the show was an unique experience  for audiences nationally.
Chris Thile expressed his excitement and hope for the show when he told NYS Music during an interview in September, "We have this two-hour canvas that we get to paint every week and there is a lot of space for things to happen and it feels good being in a place like this where on any given night there are hundreds of wonderful things happening".