Window Sessions, the first official performance series presented and hosted by Lark Hall, will continue on Friday, June 19 with a performance by Victory Soul Orchestra, in commemoration of Juneteenth.
The ongoing series will also serve as a fundraiser with funds collected to be donated to local organizations such as Voix Noire, Urban Grief, African American Cultural Center, All of Us, and Citizen Action of New York, all of whom continue the upward mobility of communities of color in the Capital Region.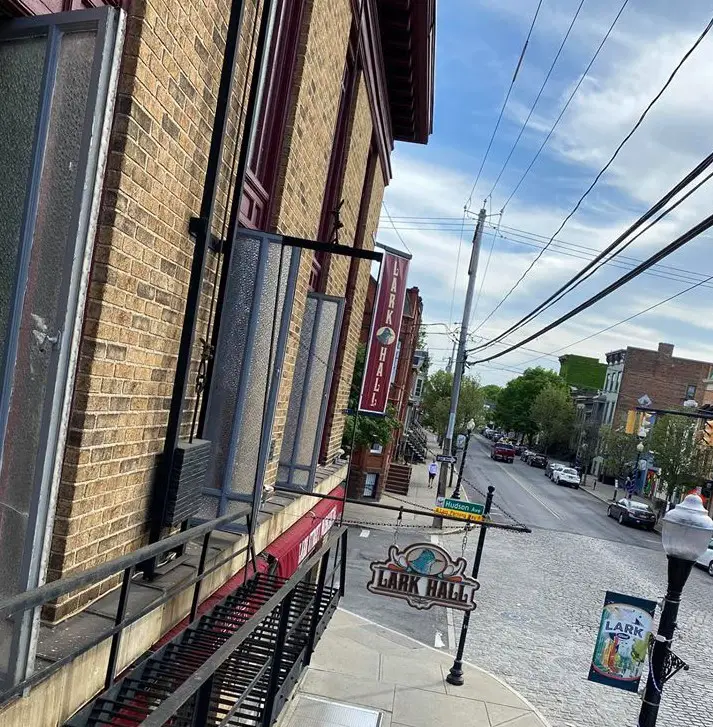 "As every venue and theater has had to identify ways to recalibrate, as a new venue, we decided that this would be a great way to introduce our space to musicians and artists," said Justin Miller, co-owner. 
"Through Window Sessions, we're able to support not just a great cause in that of Feed Albany, but to add some much needed vibrancy back to Lark Street," noted Jennifer Miller, co-owner. 
The innovative performance series will simulcast performances to YouTube and Lark Hall's social media channels, in addition to amplified through the venue's historical windows. In compliance with state guidance regarding entertainment, only the musicians and essential personnel will be allowed. On-street listeners at the corner of Hudson Avenue and Lark Street may listen, so long as they are social distancing and not impeding upon sidewalk right-of-way.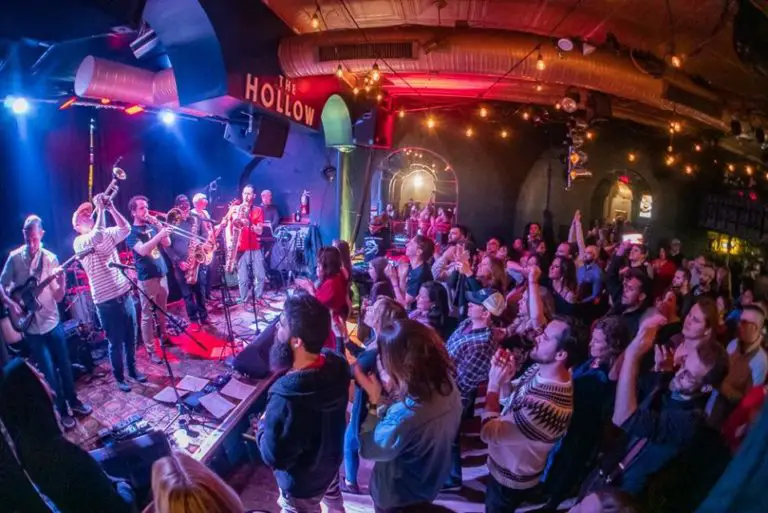 The fourth installment of Window Sessions features Victory Soul Orchestra and Jordan Taylor Hill & Friends, in a performance centered around uplifting black voices and bringing awareness to social justice causes.
The performance takes place on the historic date that commemorates the emancipation of slavery. Victory Soul Orchestra as well as Hill & Friends perform in efforts to heighten awareness of social injustice and to recognize the groups in our community that highlight the voices and needs of black people.
Viewers and listeners can visit Lark Hall on Facebook, Instagram, and YouTube for the Window Sessions feed starting at 5PM on Friday, June 19. Additional performances will be announced on social media. Stay tuned to NYS Music for weekly updates.
Located in the heart of Albany's Lark Street neighborhood, Lark Hall is a multi-use performing arts and community-oriented venue. Owned and operated by Justin and Jennifer Miller, Lark Hall provides an unparalleled live music and performance experience for both fans and artists alike.
The venue, previously a dance studio for the last 80 years, recently underwent renovations and was slated to open its doors in Summer 2020 before mass gathering events including live music were cancelled. Lark Hall will fill a void when it does officially open, providing Lark Street, Albany's 'Village in the City,' with a large music venue able to hold 400 plus attendees.