Dan Smalls is a promoter who works in central New York and the surrounding areas. He heads Dan Smalls Presents (DSP), which promotes concerts and events in Cooperstown, Syracuse and Albany, as well as DSP's home base in Ithaca. NYS Music spoke to Small about how COVID-19 is affecting the music industry, particulary in a smaller market such as Ithaca.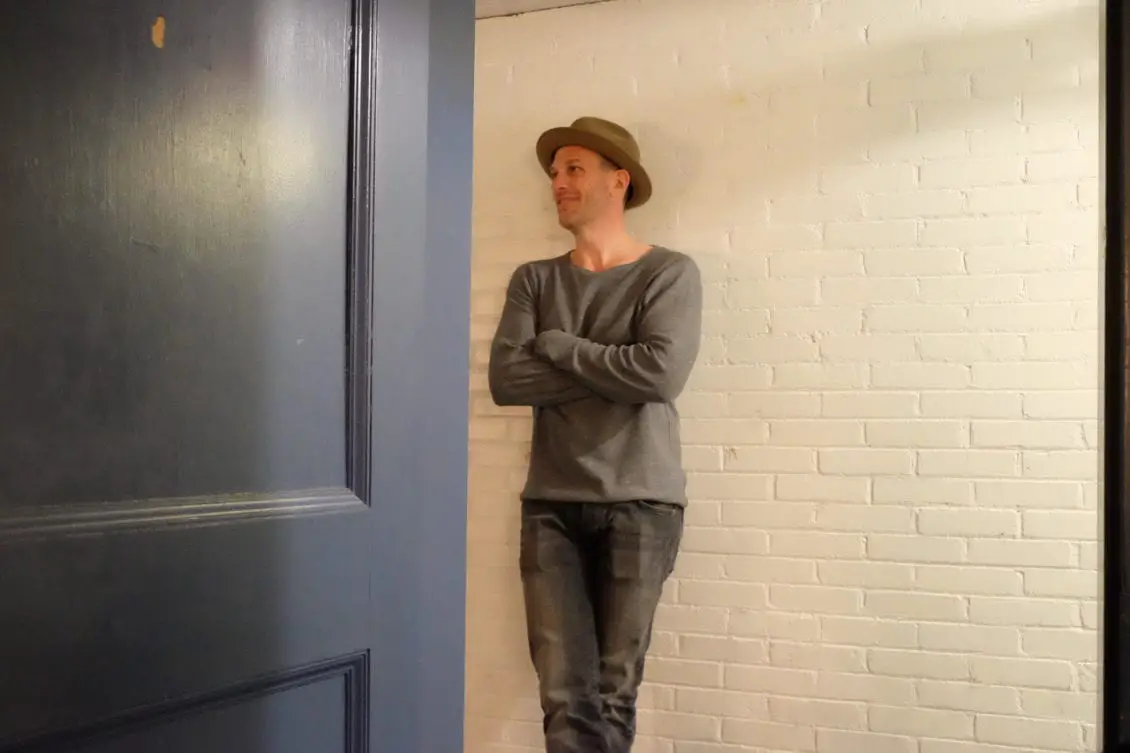 Nora Hones: As a promoter, what are the difficulties you expected to undergo during COVID-19, and what are some unexpected challenges? 
Dan Smalls: Well I think they are both the same honestly. There is so much uncertainty with what people know about the disease and how it's transmitted, I think we are pretty clear that our business is the one that is the most affected. Anytime people are indoors and are in close proximity for a period of time you're gonna have a problem. So we sort of expected there to be issues, maybe not as much as there was, but the hardest part is not knowing when we will be back to doing shows again.
In the same vain, I don't expect it to be the same again. Things changed when 911 happened and I think the future of the music industry is very different now. That being said we are luckily going into it in a really good place, where we feel like surviving it will be okay and we are pretty forward thinking in how we are as a company. So I think we will be prepared for whatever comes next and be ready to capitalize on it.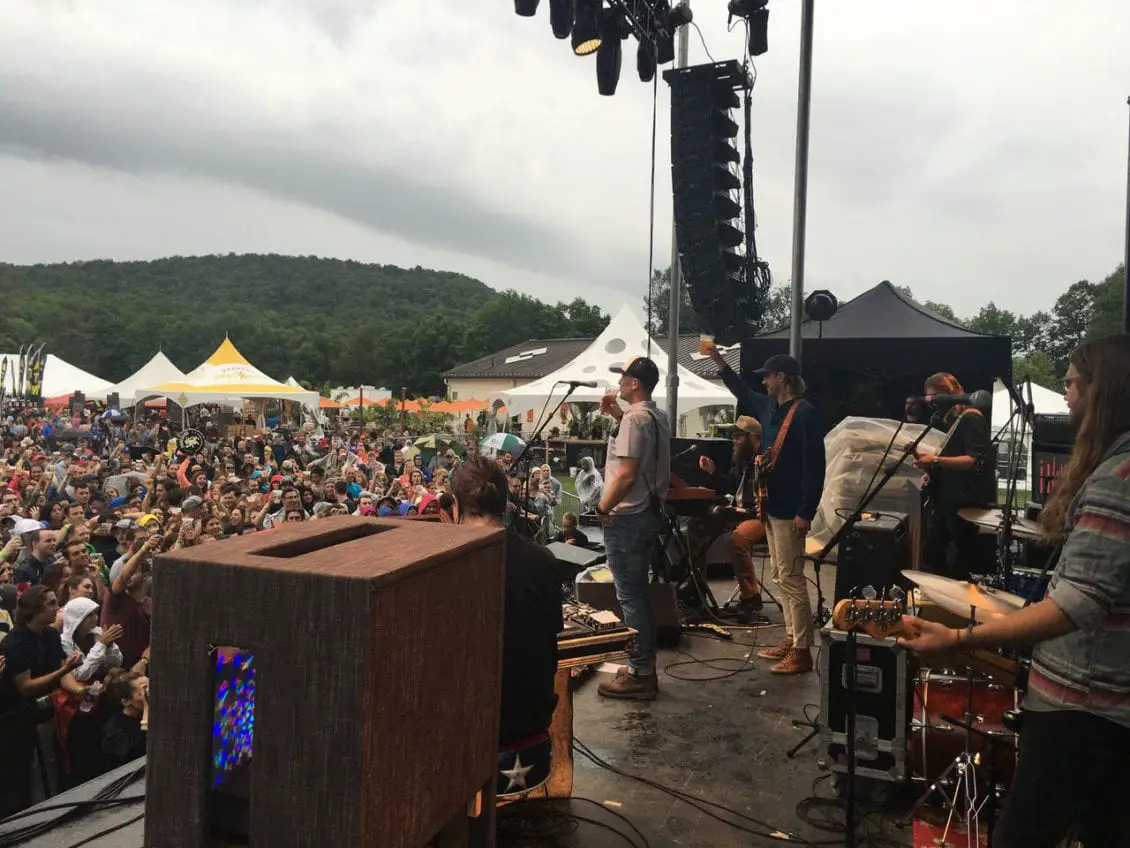 NH: In a city like Ithaca, that has a really big music scene and central business, what are fallouts you are expecting due to the pandemic?  
DS: Well I think this community is relatively isolated, at least when you talk about Ithaca, in that it's driven from education and the services surrounding it. That being said education is impacted and if people aren't coming back to town then that will affect our community more than most. In most economic downturns, cities like Ithaca can survive pretty well because education is always here. It's not manufacturing, it's not things that change. If kids don't come back it'll be a little more [difficult] than in the past. So we will have to see, I think Ithaca College is very bold by saying they are going to have kids on campus this fall but who knows at this point. Like anyone who says that stuff it's a little bit of an interesting choice at this point.
NH: So coming off of that [vein of thought] as a promoter who is working through this, what are your ideas of how things will work once they start the phased reopening of different venues like, State Theater vs. the Beak and Skiff?
DS: I'm not going to pull punches here, but my opinion is that we're (and maybe I'm wrong, I hope I am) but I don't think indoor shows in theaters are going to be. I think the best case-scenario is probably March or April of 2021 at th0is point. I think outdoor shows next summer we have a better chance, but again, all of this is predicated on so many unknowns. Will there be a treatment or a breakthrough? I'm not a proponent of believing a vaccine will come out any quicker than in the past, but I'm also not trying to get elected so I don't have to say these things. But it's definitely doom and gloom to believe it's going to be a long time but it's better to be prepared for a longer break and come out of it in different ways and find ways to spend the time like with different types of programming or content creation in the meanwhile. 
NH: I 100% agree with you. I think it's going to be a long time before we are back to indoor shows. 
How is that really going to work with them being postponed all at the same time and trying to prioritize?
DS: There is for sure lots of traffic, but that being said I think we are going to manage it pretty well and it will come together as it does. I think there will be a lot of opportunities when it's done with bigger acts playing in smaller venues just because they will be afraid with how much their tickets will be worth. But there will be a lot of traffic, no doubt. This is how people make money now so the question is: how do we manage that and prioritize?And really, I hate to keep going back to it, but there is just a ton of unknowns. How many venues will survive? Luckily our partners are mostly in very good shape and I think we are going to chrome out of it okay but we will have to see. It depends how long [this pandemic] goes on for. 
NH: I know you are involved in some smaller festivals like the Ithaca Reggae Fest for example, how do you think this pandemic will affect small festivals like that across the United States? 
DS: They are all going to lose a year. 
NH: For sure, but how many do you think will be able to come back in the capacity they were used to coming back in every year? 
DS: Well again, it's going to depend on how the industry is going to [handle things]. Everything is going to be understated, I really believe it's going to take years to get back to what we are used to. So a lot of them will probably not take the risk. A lot of it was dictated by sponsorship dollars and all of that and I don't know if all of that will be as out there when the economy is struggling. 
NH: Have you seen a lot of sponsorships getting pulled?
DS: Not at this point. It's more just that everyone is trying to believe that a future will come back around and I just don't know if the sponsorship piece of that is [will,] it's relatively small at this point.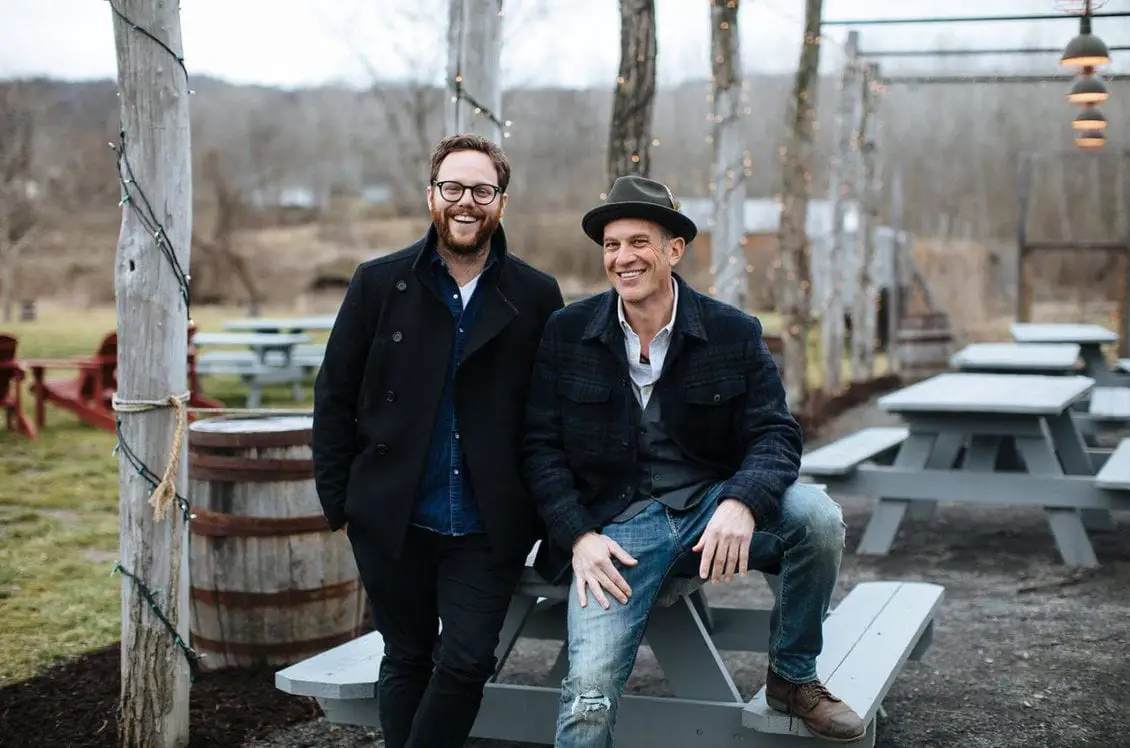 NH: What's your thoughts a venue's chance of surviving with so many small businesses closing? 
DS: Being the Vice President of the Independent Promoter Alliance not-for-profit, that recently formed to help guide indie performers and their venues, I'm hearing a lot of challenges from a lot of people. The question is just who is going into this in a position where they aren't behind the eight-ball financially I guess. Venues who serve food and things like that have been able to pivet pretty well, at least some of them have, it really just comes down to how management has done in the past and how they run their businesses. I don't know how else to put it.
We don't have a ton of venues of that size. We generally have [places that are] 300 and up [for capacity] but I hope they [venues] all find a way though. I really do but I think looking at what's happening to restaurants in NYC [you can see] there is going to be a lot of fallout here and the question is just how long we can prop them up or whether the economy will come back quicker than people will believe. Again, I hate to go back to uncertainty, but that's all we really are talking about here. It's hard to make a prediction.   
NH: For sure, everything is very uncertain right now. And there is so much fake news out there, nobody really knows what's going on. 
DS: I wish they never created it. I wish it was just news, you know? 
NH: Me too, believe me I always have to tell people you have to check out the website you're looking at. 
What are your thoughts about bands, who are smaller local bands whose members supplement their income with performing, how it's going to affect these bands and their members who are no longer able to supplement their income? 
DS: Well a lot of them are finding creative ways though selling special merch or doing live-streams and stuff like that, and I think that's all we really have for now. So the question is who can do them [the most] creative, and do them a little more uniquely, and go from there. I think how you find ways to stand out in that game are important. 
NH: What kind of advice would you give to musicians who are trying these creative ways to supplement their income?
DS: What I think, is that there are so many – It's the wild wild west. There is no other way to put it. The more I think about it, anything goes tight now. Everybody is talking to everybody and the goal is just how do we take care of each other through this? The spirit of working together between managers and agents and promoters and venues has never been better and that's what I think we are looking for in this. Let's work together and go from there, you know? 
NH: Definitely. Have you heard about these social distancing concerts that have been being put on, like the one in Arkansas? 
DS: I will completely say no thanks. That's not something I'm interested in doing. I think they are just such a terrible experience we aren't interested in those at this point. 
NH: I think that's the safe and fair opinion on them at this point. It seems like a very risky revenue and road to go down. 
DS: Yeah I agree. It's just for us how we categorize our business, [is] we have been a forward thinking artist and fan-centric business. And we want the best experience for both the fan and the artist. It's been our motto and our goal from day one. So that being said we're not going to start doing things different because of this. We would rather wait it out and do it proper. 
NH: So what kinds of things are you doing currently, despite COVID-19 sort of destroying everyone's plans? I saw you're doing the live-stream for Bob Dylan's birthday, but what other things is Dan Smalls Presents currently doing? 
DS: We are going to keep doing those [live-streams] for the State Theater and some one offs here and there for other venues close to us. We're announcing some ticked live-stream stuff in the next couple of weeks here with the Whitney show this week and we should have a couple more of those coming. We are making the best use of the time. We're gonna do our best to just keep coming up with creative ideas and that's our goal. More will come out of this for working with managers on lots of crazy ideas. So stay tuned, everyday is a new idea. 
NH: So how do the ticketed live-streams work? I've seen some different things about them but I'm not sure exactly how they work. Do people buy a ticket and get a code for the live-stream or something like that? 
DS: Yup, they buy a ticket and it gives them access. Whitney has done it, Japanese Breakfast has done it,  there's a bunch of them that have happened already. They're pretty cool. They are just another way [to do things.] There are two schools of thought, the suggested donation generally works pretty well but some of them want to have a wall up and have a ticket and that works. It's really simpler than it looks. It's just like buying a ticket to a show and all they do is send you a link and a code to get into to watch it. 
NH: Okay, awesome, that sounds really cool. So that was pretty much all my questions. Do you have anything else you would like to say? Anything else you would like to put out into the world? 
DS: I wish the news was better and everything was more solid but unfortunately at this point we just don't know. It's day by day, hour by hour, and it's a good time to take stock of your friends and your family and your life. What we [have] learned is that the go, go, go mentality doesn't have to come back that way. I have been pretty good about that even in the past. I think we were ready for this, we were prepared for it from a financial standpoint, we will weather the storm and come out the other side strong.
For more informations visit DSP's website.