Phish fired on all cylinders at North Charleston Coliseum, making their seventh visit to the South Carolina venue deliciously-memorable for the sold-out crowd. Bust-out covers, banter, and barely played original tunes elevated the already enticing jam tapestry that this band is known for.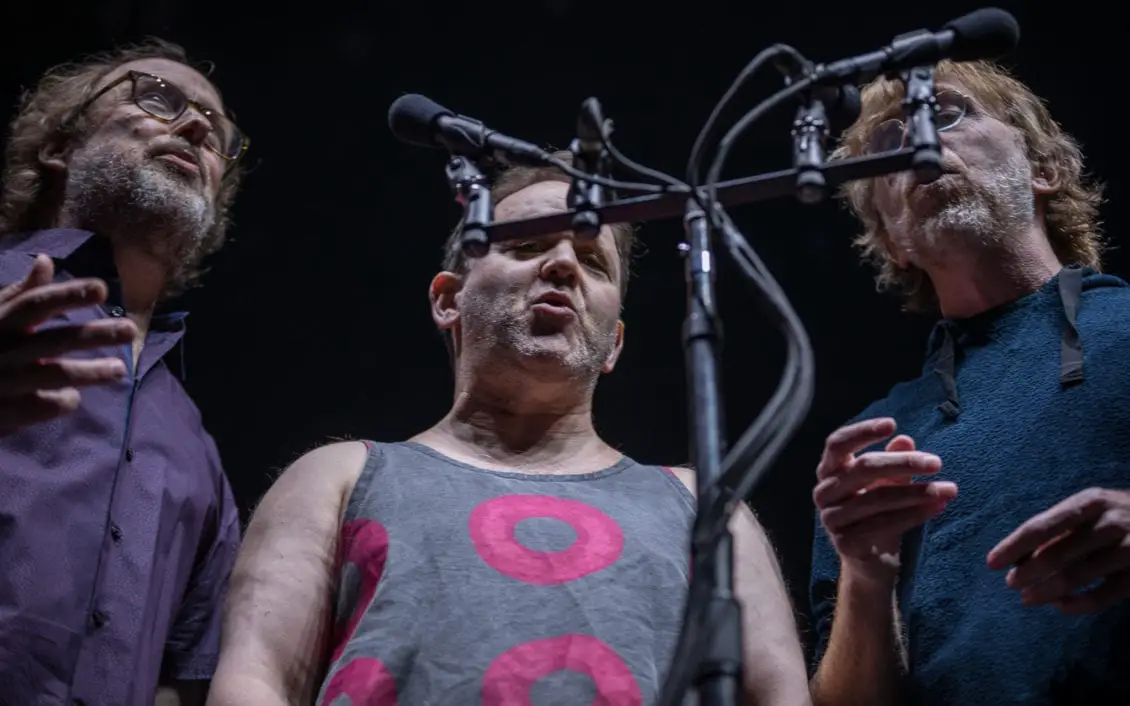 The band began the three night run with an acapella "Carolina," which was last played on 12/30/2016 at Madison Square Garden. "Carolina" was followed by the crowd hyping Phish original, "Party Time." The bust-outs continued with "Strawberry Letter 23" by Shuggie Otis, marking the fourth time that the band has played this beloved cover. During the second set, the audience was treated to Led Zeppelin's "No Quarter," last played 12/29/2018 at Madison Square Garden.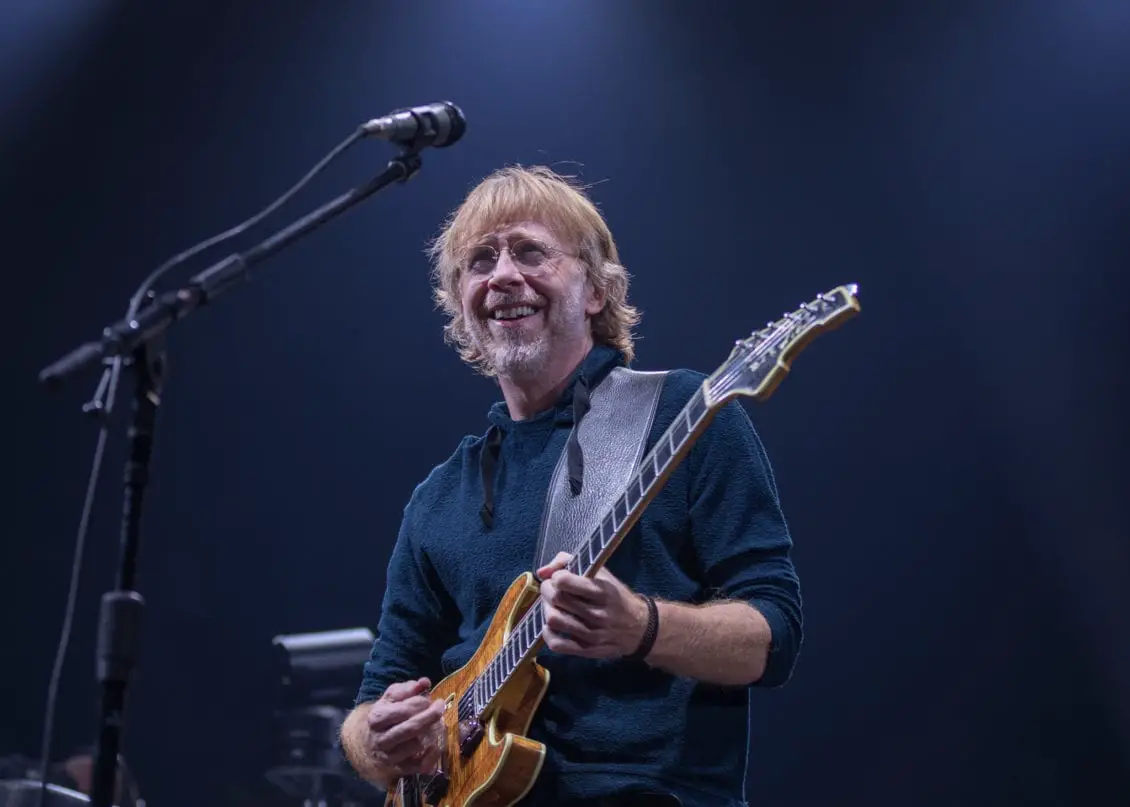 "I Been Around," last played at MGM Grand on 11/1/2018, made an appearance, complete with humorous lead in pun. Trey said: "Hey Page, I've been wondering. Where have you been anyways?" Page cleverly replied "I've been around," which lead into the song.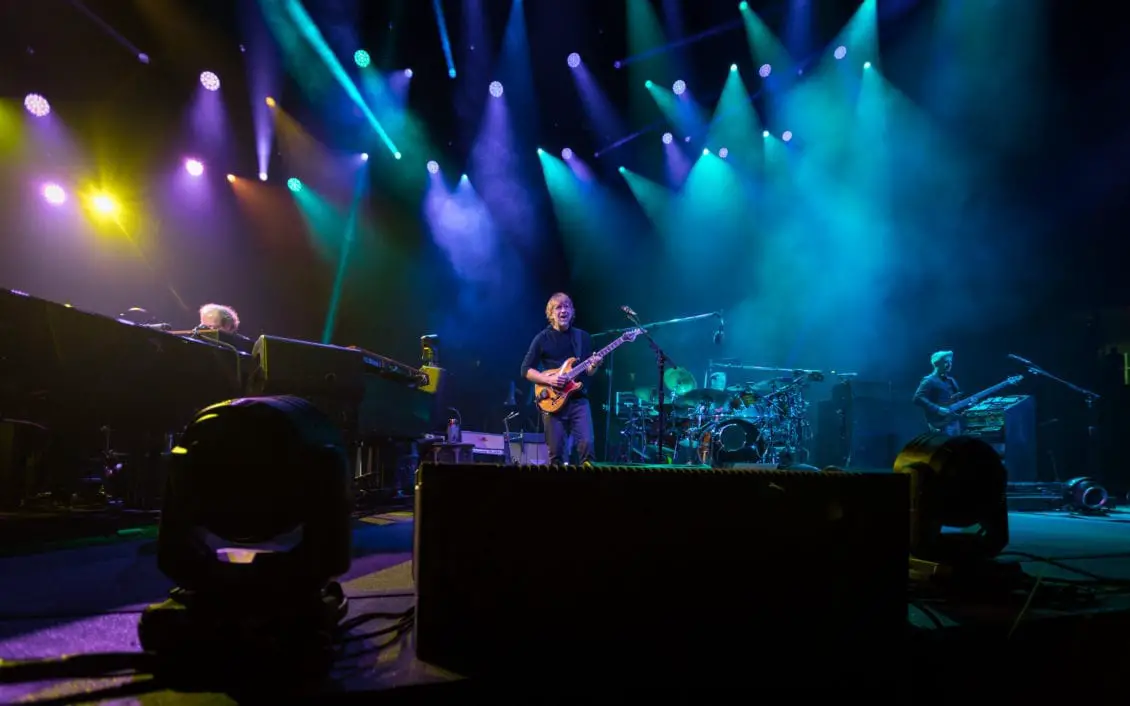 Two barely played original tunes graced the set list, including "Destiny Unbound," last played on 2/23/2019. The encore included an even more rare "Bittersweet Motel," last played on 7/6/2016.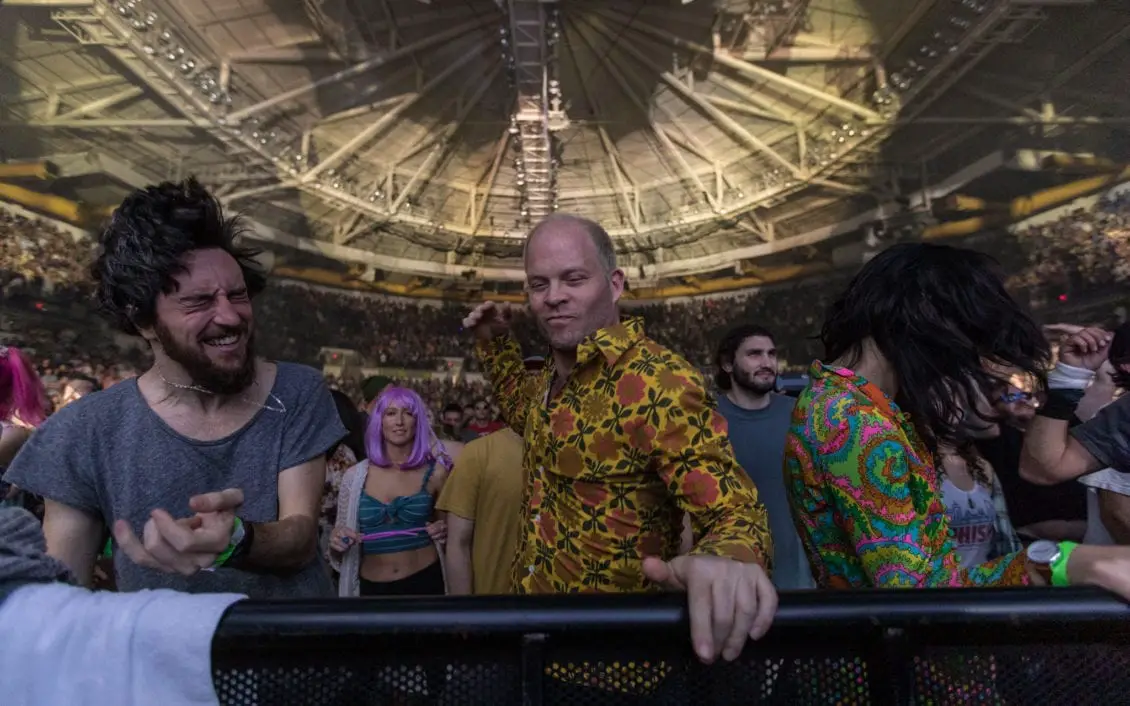 Phish certainly gave their dedicated fans a reason to travel to the Palmetto State. They are back in action the next two nights at North Charleston Coliseum. Both nights are understandably sold out, however Phish is offering a live webcast of the event. Visit Live Phish to prevent further FOMO on this already legendary run.
Setlist courtesy of phish.net
Friday, December 6
Set One: Carolina, Party Time, Strawberry Letter 23 > Undermind, I Been Around > Divided Sky, The Sloth, Destiny Unbound, We Are Come to Outlive Our Brains > My Friend, My Friend[1] > About to Run, The Horse > Silent in the Morning, David Bowie
Set Two: Axilla > Scents and Subtle Sounds > No Quarter > Your Pet Cat, Mercury > Saw It Again > Limb By Limb[2] > The Lizards, Suzy Greenberg
Encore: Bittersweet Motel[3] > Death Don't Hurt Very Long > Loving Cup
[1] No "Myfe" ending.
[2] Unfinished.
[3] Lyrics changed to "halfway from Charleston to Pittsburgh."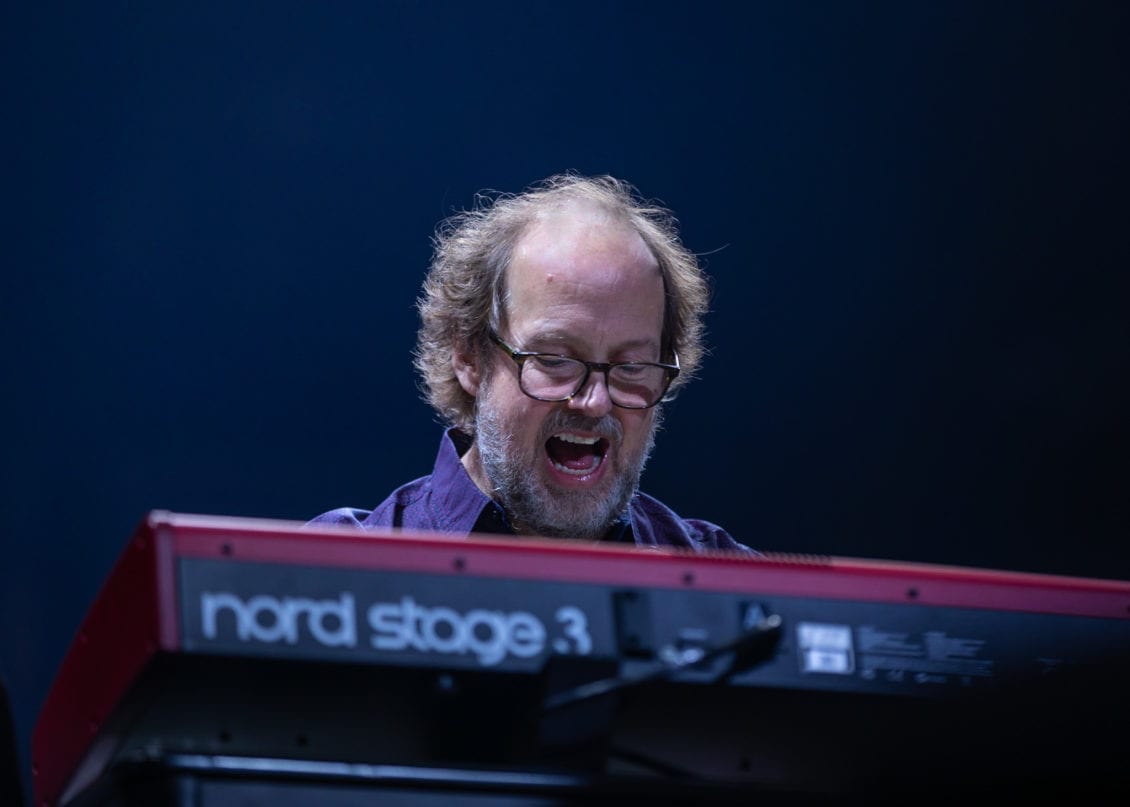 Saturday, December 7
Set One: Fluffhead > Ocelot, Nellie Kane > The Dogs > Reba, Halfway to the Moon > Train Song > Guyute, Strange Design, Moonage Daydream
Set Two: The Connection, Mr. Completely > Crosseyed and Painless > Dirt, Cool Amber and Mercury > Split Open and Melt > Crosseyed and Painless > Split Open and Melt, A Life Beyond The Dream > Wilson > The Squirming Coil
Encore: Grind, Frankenstein