Brooklyn-based Turkuaz got their latest Kuadrochrome tour rolling Thursday with a stop in Fairfield, CT. They sold out Fairfield Theatre Company's Warehouse, and as they are known to do, turned the venue into a funkadelic dance party.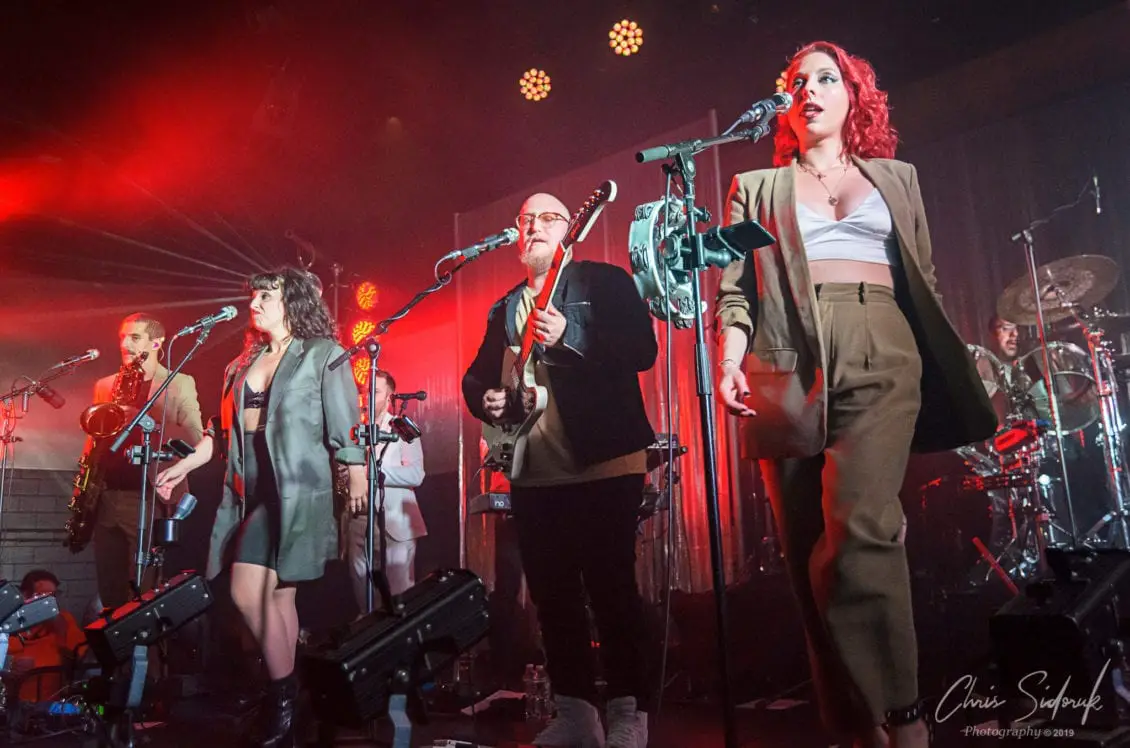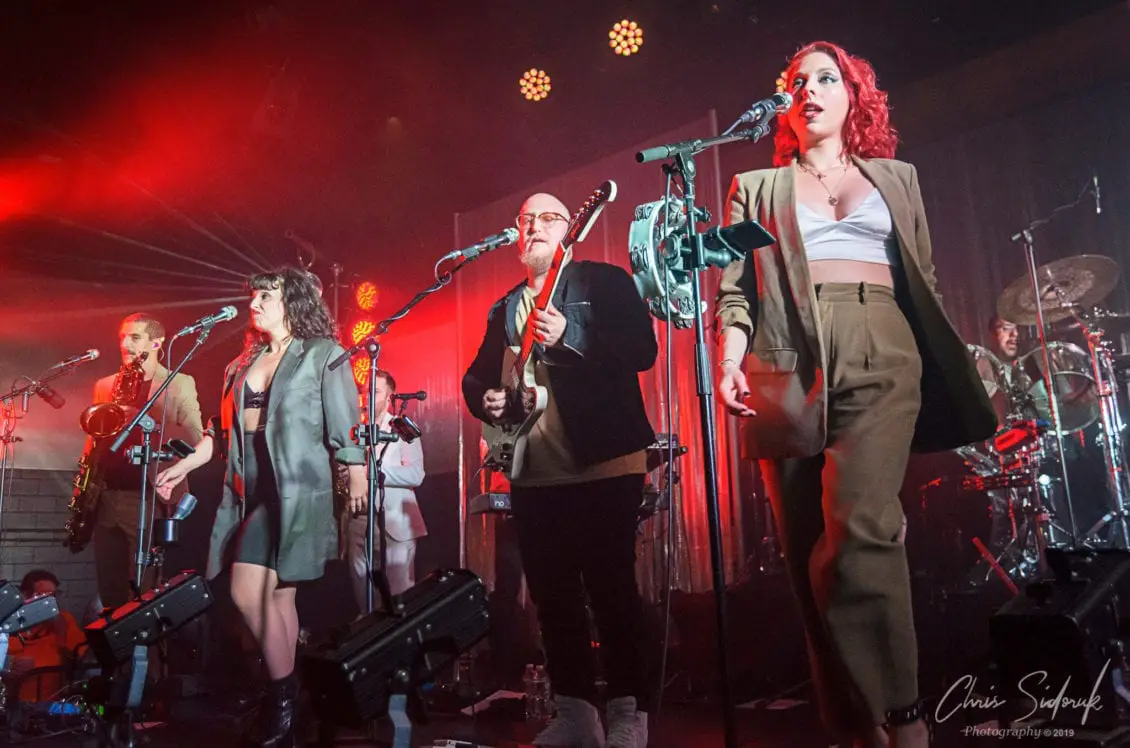 Turkuaz brought a Philadelphia trio by the name of GREAT TIME from to open the evening. GREAT TIME was able to form the crowd early and definitely got them warming up their dance moves for what was to come.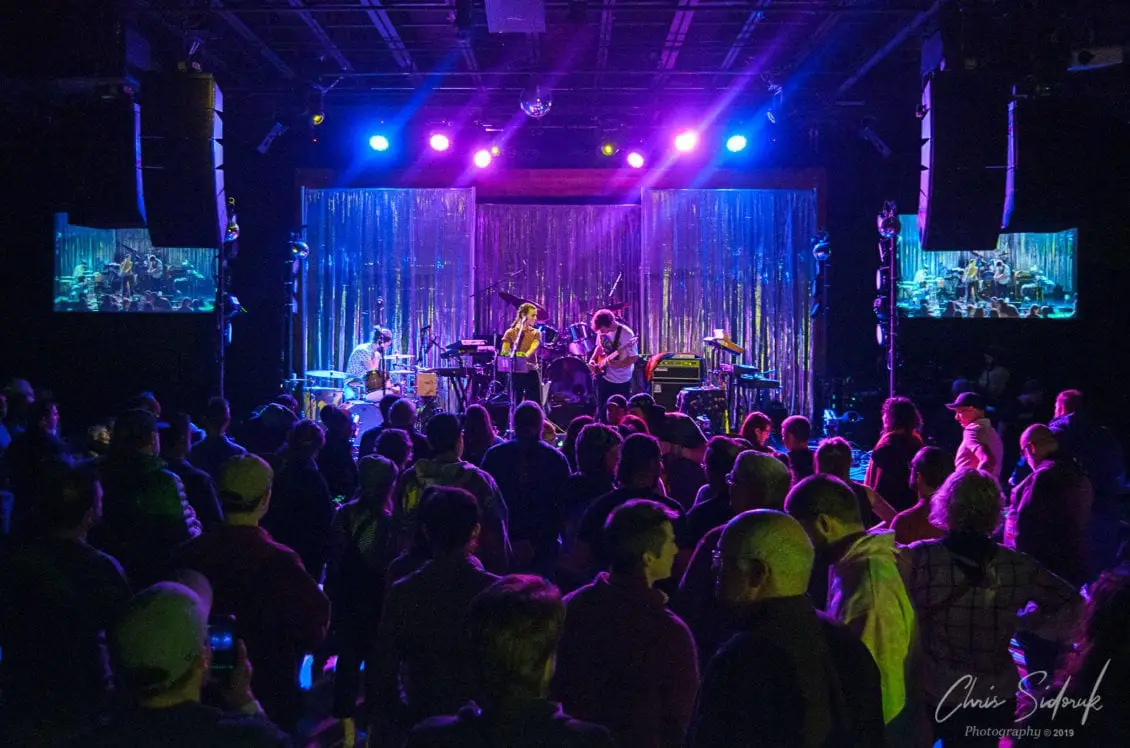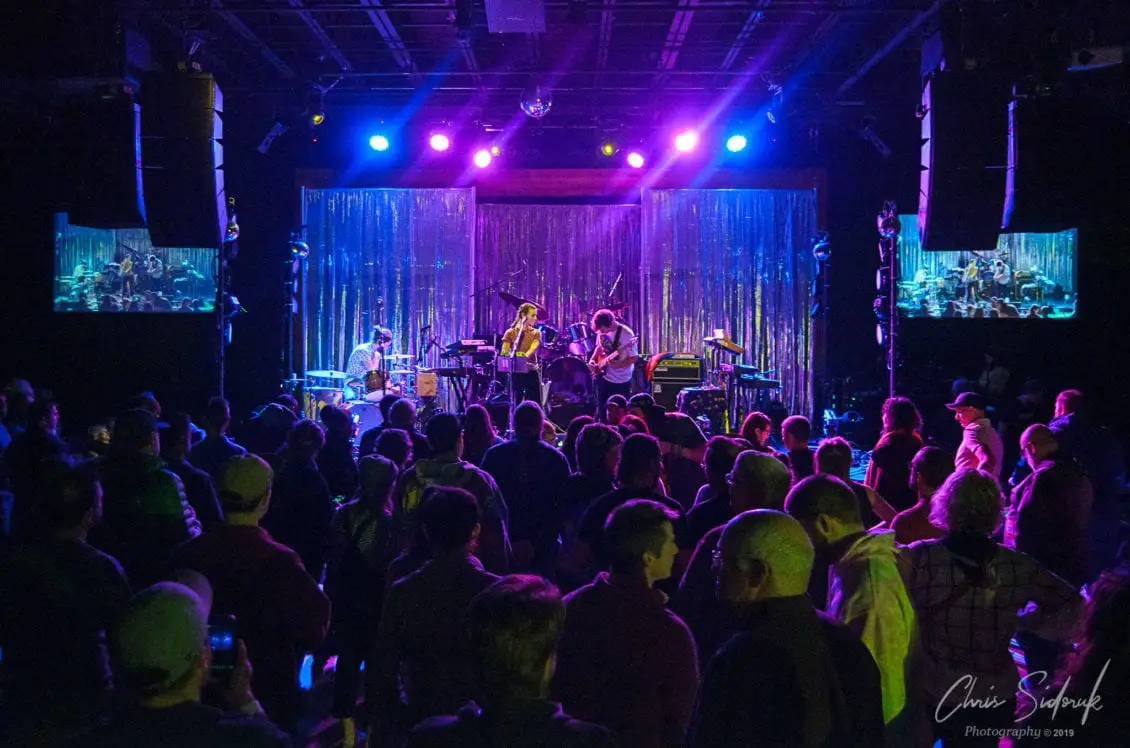 By the time Turkuaz hit the stage, the room was packed full and buzzing with energy. Everyone eagerly anticipated what was in store with the new tour. From opener to encore, the band delivered. They brought a 2-hour nonstop mix of new and old tunes with a sprinkling of cover material to which the crowd loved every minute. As far as tour openers go, you couldn't have asked for much better of a night.