Saratoga Spring's premiere music club, Putnam Place, hosts a wide variety of rock, jam and funk acts this November. Check out the shows below and get down in the Spa City with these bands. For more information, visit Putnam Place's website.
The Wheel – Thursday, November 14
Celebrating the music of The Grateful Dead, The Wheel was founded in 2010 by Andy Morse looking to play to his roots of years chasing the Grateful Dead. The Wheel is ever rolling, covering new terrain in and out of the spaces before it as we spin 24 hours a day.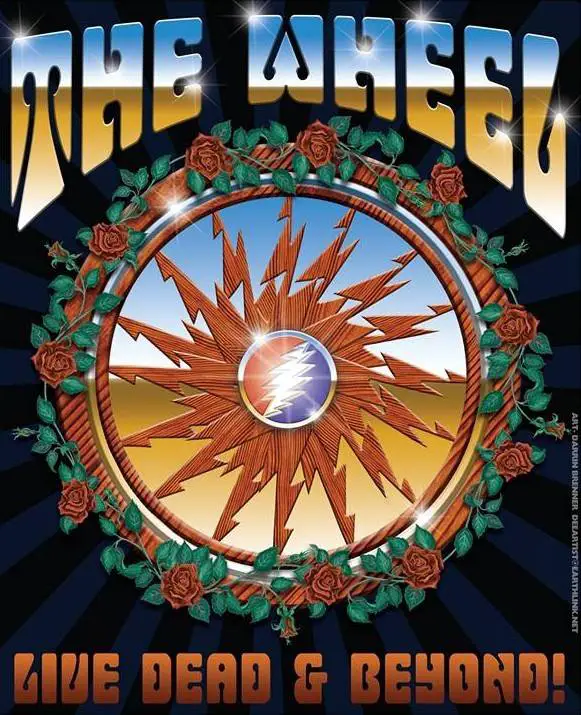 Tickets are "Pay What You Want" if you are over 21, $10 for 18-21 if under 21.
Kung Fu w/ Strange Machines – Friday, November 15
Funk and jam unite with Kung Fu and Strange Machines throwing down a full night of deep funk-filled jams. Kung Fu draws on influences such as early Headhunters and Weather Report, and merges those ideas with a contemporary EDM informed sensibility. Imagine 70's funk-fusion meets a modern dance party. Strange Machines consistently deliver high energy and engaging live performances, and the band continues to make waves throughout the Northeast and beyond.
Tickets are $12 advance / $15 day of show
White Denim w/ Spaceface – Saturday, November 16
Rock and psychedelic rock are on tap when White Denim and Spaceface arrive in Saratoga Springs. White Denim have carefully and continuously studied the greatest records ever made, but they write songs just dumb enough to drink, dance, and fight to. Theirs is a music that aims for the whole body, while equally satisfying the mind. While it has morphed, expanded, and even burst apart, White Denim's sincere and human drive and ability to spark true rock & roll exhilaration have been unerring constants of the band's 10-year existence.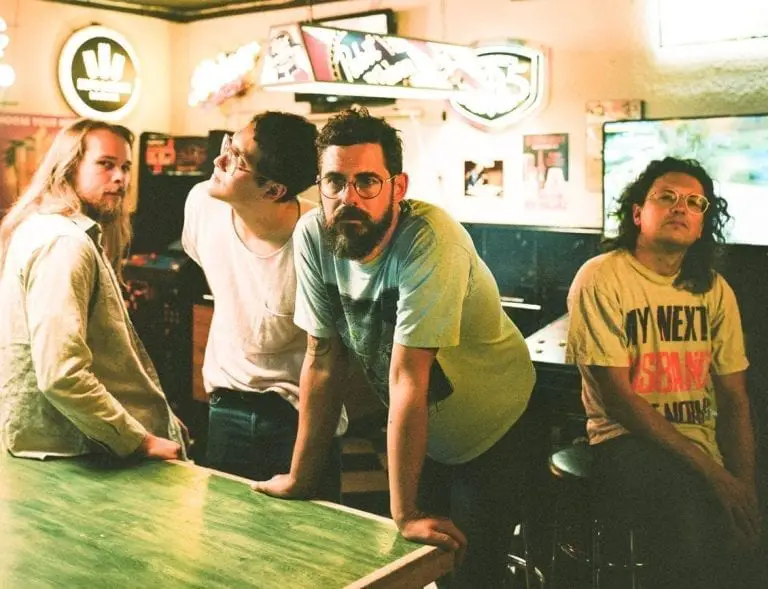 Spaceface is led by Jake Ingalls who also plays guitar and synthesizer in The Flaming Lips. The experience reflects that influence, as it works to bring the concert grade experience to a club level.  Spaceface's music offers a refreshing approach on psychedelic rock, with transparent '70s references but also strikingly modern elements that make this trick something to behold.  Their new record, Sun Kids is hazy, psychedelic pop music, elegantly composed and features artists Mikaela Davis as well as Julien Baker.
Tickets are $17 in advance / $20 Day of Show. $5 surcharge if under 21. 18+
Given to Fly, The Otherside, Flannel Millennium – Friday, November 22
Tickets: $10, 18+ ($5 surcharge if under 21)
Remember the 90s? Well on Friday, November 22, three bands will jog your memory and transport you back to the era of grunge, flannel and OG teen angst. Given to Fly (Pearl Jam tribute), The Otherside (Red Hot Chili Peppers tribute), and Flannel Millennium (90's / 2000's Grunge / Alternative tribute) offer a 1-2-3 punch of classic
The Lizards – Saturday, November 23
Looking to get your Phish fix in before Fall Tour starts? Then look no further than The Lizards, Toronto's premiere Phish cover band. Always inventive with their setlist and playing to huge crowds throughout the Northeast, The Lizards are a great warm up for Island Tour 2.0
Tickets: $12 Advance / $15 Day of Show. 18+ ($5 surcharge if under 21)
Skeeter Creek – Saturday, November 30
The Capitaland's premiere modern country group, Skeeter Creek always brings a party to Putnam, or wherever they're playing! Skeeter Creek started off as a Bluegrass Band in 2002, formed by the late Tim Seabolt of Walton, West Virginia, and Joe Kulewicz from the Adirondack Mountains of Upstate New York. Skeeter Creek has become much more than a band, it's a way of life for these talented, professional musicians.
Tickets are only $10, 18+ ($5 surcharge if under 21).