New York reggae-pop band The Big Takeover have released 'Where Did I go Wrong?," off the band's upcoming fifth album Spilling Water. The track was self-produced by The Big Takeover and mixed by Pete Hanlon, and is due out on Friday, November 15.
Fronted by the charismatic Jamaican-born singer/songwriter Nee Nee Rushie, The Big Takeover blend Jamaican pop traditions with the spirit of Motown and uptown sophistication of the 21st-century retro soul and R&B revival scene. Rushie says of the song:
"'Where Did I Go Wrong?' is a personal experience about being rejected by someone that you know wants to be with you. It explores the complication of feeling someone pushing you away, but reaching out to you at the same time."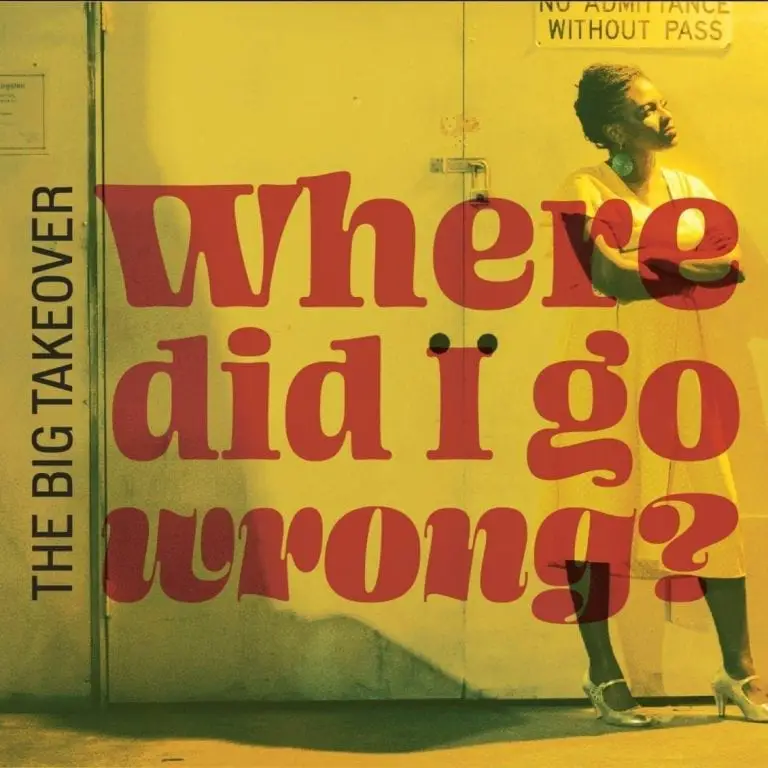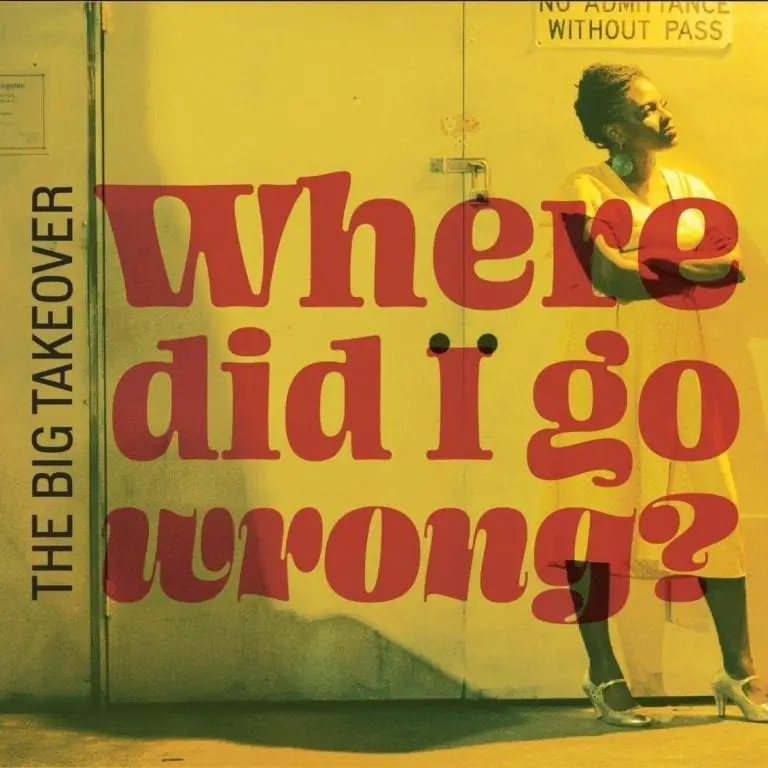 The Big Takeover's sound channels melodic, big band arrangements of 60s and 70s soul music, with high-energy grooves of popular Jamaican music. This rich sound and rigorous touring schedule has led the band to share the stage with The Wailers, Sister Sparrow, Jefferson Starship, Pete Seeger, The Slackers, Toots & The Maytals, and many more. The group's first single off Spilling Water, "Shy," was released earlier this summer. An album is expected in 2020.
In 2018, the band shared a cover of Sophia George's 1985 dancehall hit, "Girlie Girlie," which was recorded as part of a UK compilation album featuring 40 covers of classic Trojan Records hits from artists around the world.
The Big Takeover Tour Dates
Nov 22 – Battleboro, VT @ Stone Church
Nov 29 – New York, NY @ DROM
Jan 10 – Boston, MA @ The Beehive
Jan 11 – Cambridge, MA @ The Beat Brewhall
June 13 – Hampton, VA @ Supernova Ska Festival