This past week, We Banjo 3 released their most recent live album titled Roots to Rise. Recorded in Ann Arbor, Michigan at The Ark, lead singer David Howley took a moment to discuss with NYS Music the making of the album, how it came to be, and what makes this so very special to both the band and the fans.
New Yorkers are in for a treat as the lads will be playing at two locations this week. They will be playing in Buffalo for the first time on July 24 at the 9th Ward at Babeville, and then heading east to return to The Great American Irish Festival in Frankfort on July 26.
A local favorite, this interviewer can attest to the fact that this We Banjo 3 must be seen live. Their incredible high octane performance transcends their audiences and by the end of the show there is not one person sitting down. Each band member brings a unique flair and sound that together is musical magic.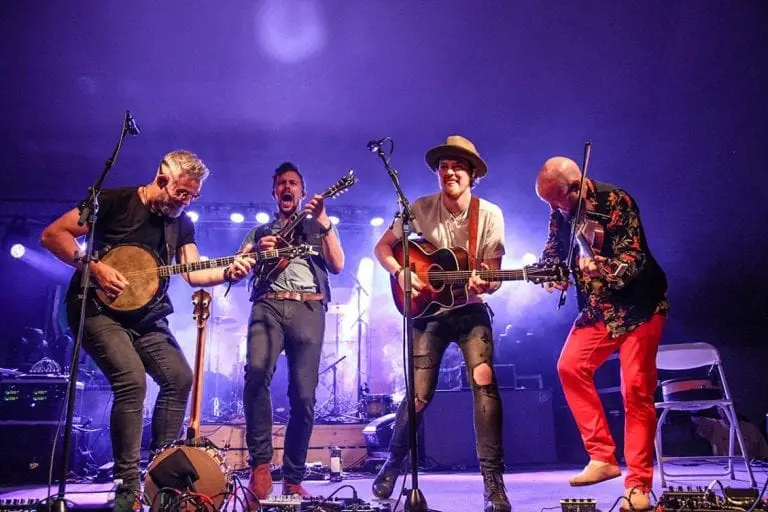 In addition to their amazing talent and stage presence, this band makes an effort to reach their audience with a message. Their music forms a community, and the message they extend is one of hope and collectiveness. Over the past year, since the release of their last album Haven, they have raised both awareness and funding for Mental Health America. Their willingness to speak on a subject that's not easily approached sends a message of hope to many.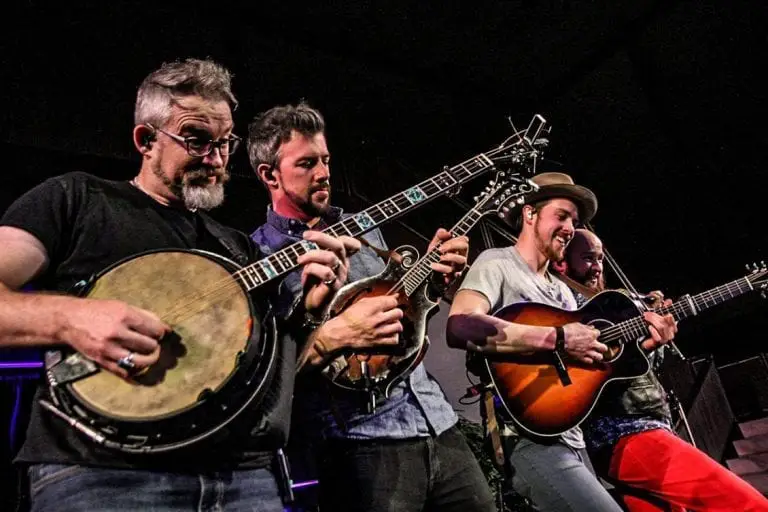 Take a moment to listen to our conversation above, and by all means, hope to see everyone at the shows this week.