Americana quartet We Banjo 3 are back at it again with a festive holiday livestream on Friday, December 18. Dubbed "A Winter Wonderful," the evening will feature a special WB3 performance, plus musical sets by Béla Fleck & Abigail Washburn, Skerryvore, The Whileaways, BackWest & Ajeet and more.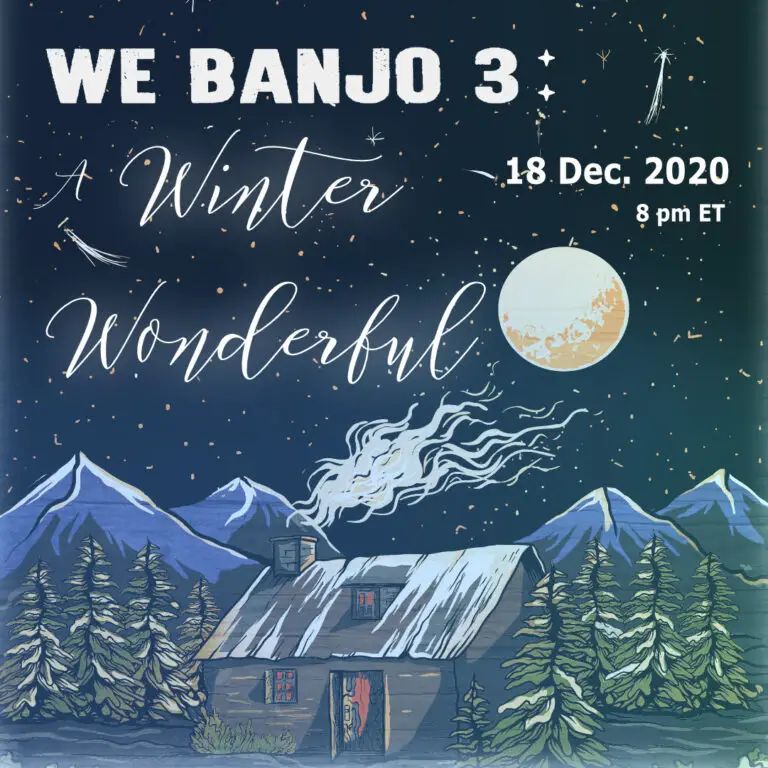 Debuting in the U.S. in 2012, Ireland's We Banjo 3 have since fine tuned their knack for seamlessly converging shared and varied traditions of Americana, Bluegrass, and Celtic music. With a pop-sensible song-craft to create a truly unique and gratifying signature sound.
The Galway and Nashville-based quartet, comprised of two sets of brothers, Enda & Fergal Scahill and Martin & David Howley, continually push musical boundaries while maintaining an un-wavering devotion to the essential audience experience.
In lieu of a regular touring schedule this year, WB3 has found alternatives to physically taking the stage during the shutdown. Connecting with fans through various online performances, fan Q&A's, live interviews, poetry and book excerpt readings, general banter about topics of interest, and more, WB3 has taken a personalized approach to creating fan experiences.
The one night only livestream from We Banjo 3 is $20, with limited edition merch bundles available. Click here to purchase tickets and for additional info.