Back in 2008, the entertainment industry watched as decades of history burned to the ground. At 4:43 am on June 1, 2008, a security guard on the backlot of Universal Studios Hollywood noticed flames erupting from a rooftop on the set known as New England Street. Hundreds of firefighters tried to extinguish the blaze, but poor water pressure and damaged sprinkler systems hindered their ability to do so. Eventually the fire reached one of the most important buildings on the lot, Building 6197, otherwise known as, 'the video vault.'
The video vault was home to videotapes, film reels, and a library of master sound recordings owned by Universal Music Group. A master recording is the original recording of a piece of music, the source of how we listen to everything today. The recording industry is a business of copies, and copies of copies. With each copy that is made, some of that original sound is lost as the audio is converted between formats. The massive fire destroyed almost everything in the vault, including the masters for an estimated 500,000 song titles, recording sessions, multi-track recordings with the instruments still segregated, and recordings that have never been released.
"A master is the truest capture of a piece of recorded music. Sonically, masters can be stunning in their capturing of an event in time. Every copy thereafter is a sonic step away."

– Adam Block, former president of Legacy Recordings

New York Times, "The Day the Music Burned"
The catalog of masters destroyed includes music of countless legendary artists spanning across multiple decades. Artists like: Steely Dan, Duke Ellington, Judy Garland, Tom Petty and the Heartbreakers, Neil Diamond, Ray Charles, R.E.M., Guns N' Roses, Patti LaBelle, Eric Clapton, Sonny and Cher, and hundreds more. Some of Aretha Franklin's first appearances on record when she was a teenager, tape masters for Billie Holiday's Decca catalog, and Nirvana production masters with songs no one has ever heard were all destroyed. In a tweet, Nirvana bassist Krist Novoselic said he believes the Nevermind masters are "gone forever."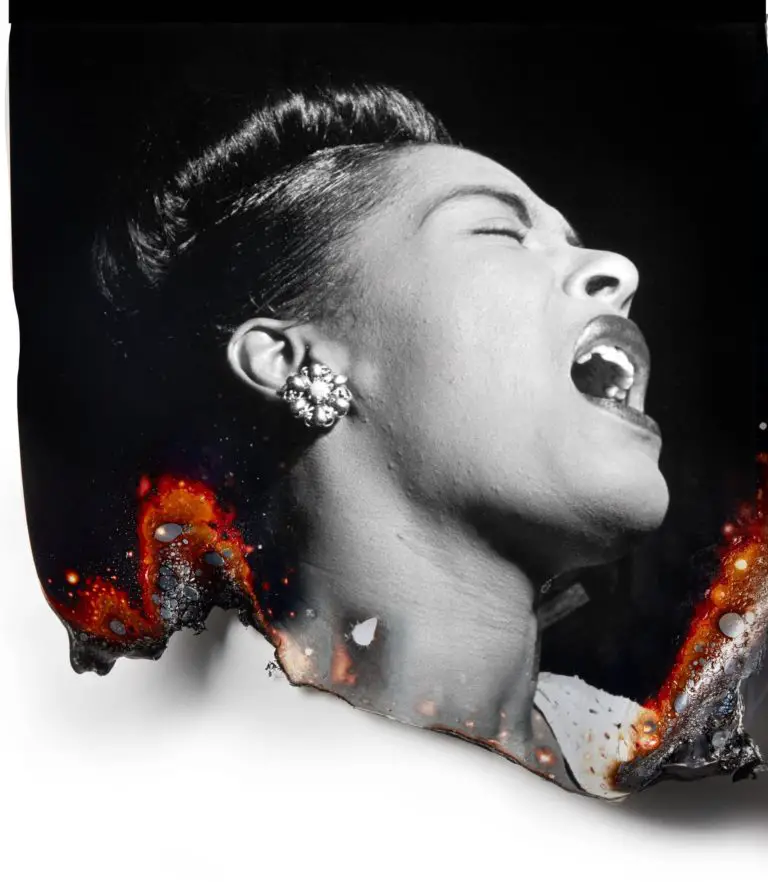 This took place eleven years ago, why are we just hearing about the master recordings now? For months afterwards news surrounding the fire, most importantly the vault, was heavily covered by media. However, majority of the coverage referenced the film recording damages, and eventually it was written off as crisis averted. UMG avoided bad publicity by ensuring most of everything that was lost was digitally backed up, or that it was only copies engulfed by the flames, and the masters were at a different facility in Pennsylvania. It wasn't until New York Times released an extensive article which included information from legal documentation of the fire from a 2009 lawsuit UMG filed against NBCUniversal, who owned the warehouse where these relics were stored; that the news about the lost music became more public.
Artists were not even made aware that their masters were destroyed until the Times article. Attorney Howard King told LA Times that some artists effected will be seeking legal action against UMG, saying: "This has a potentially huge impact on [the artists'] future, coupled with the rather disturbing fact that no one had ever told them that their intellectual property may have been destroyed. There is a significant amount of discussion going on, and there will be formal action taken."