For two decades O.A.R. has continuously shown why they are one of the top acts in music. From sold out shows in some of the most famous venues across the country to multiple chart toping hits, and millions of albums sold worldwide. With the release of their ninth album The Mighty O.A.R. the band has embodied what it means to be mighty.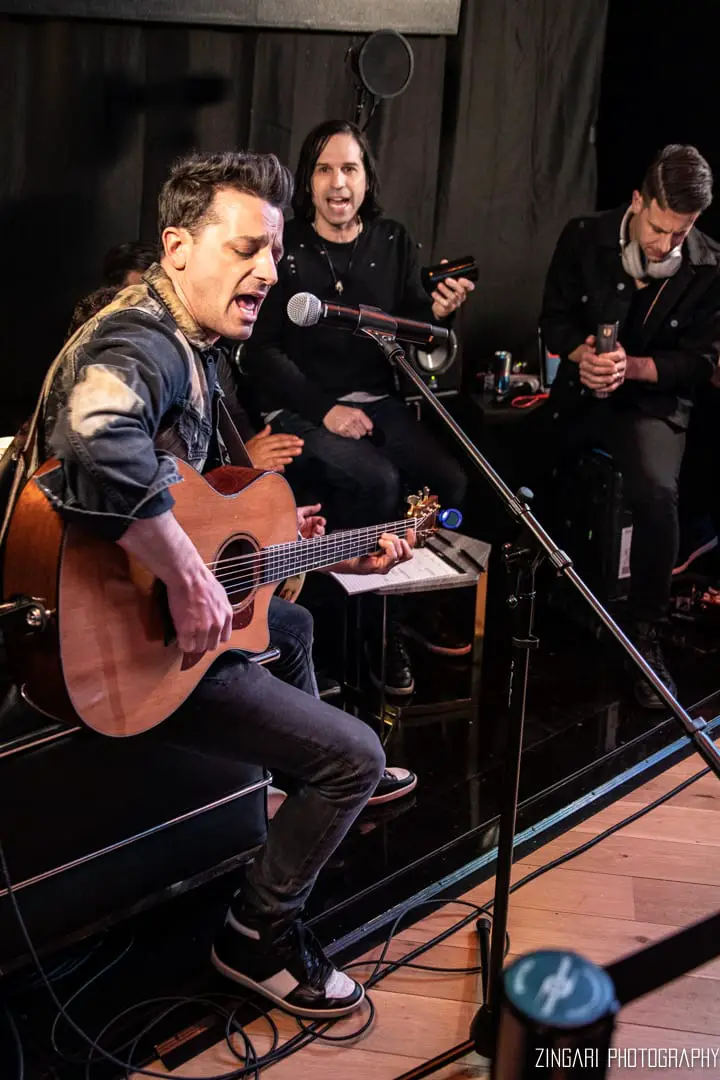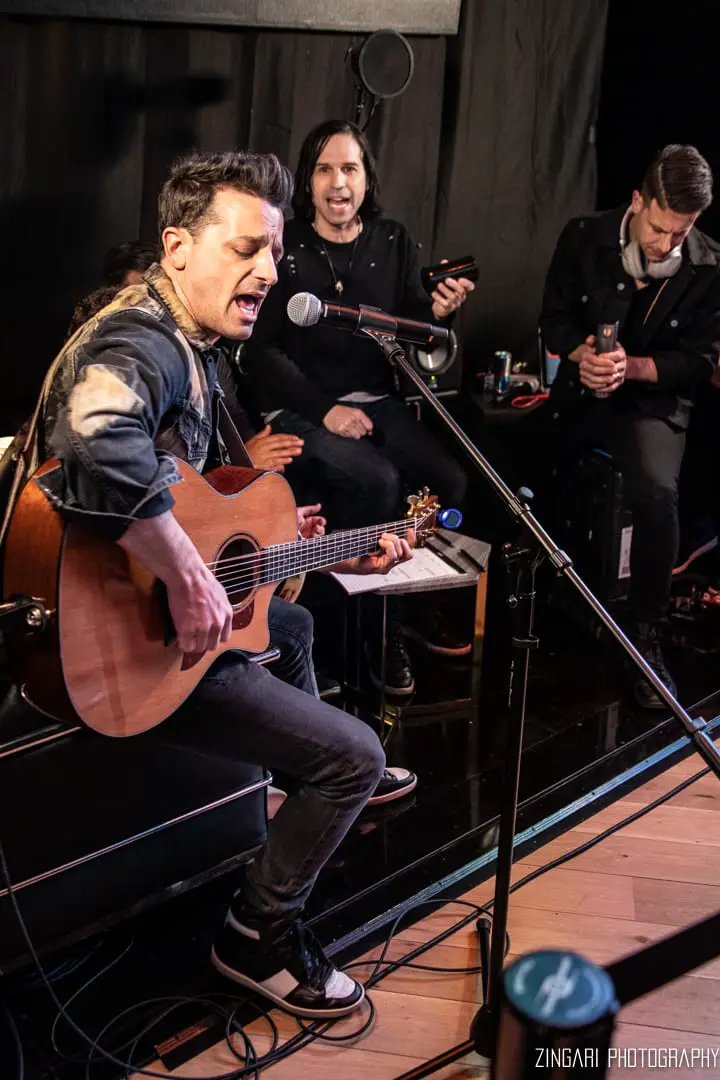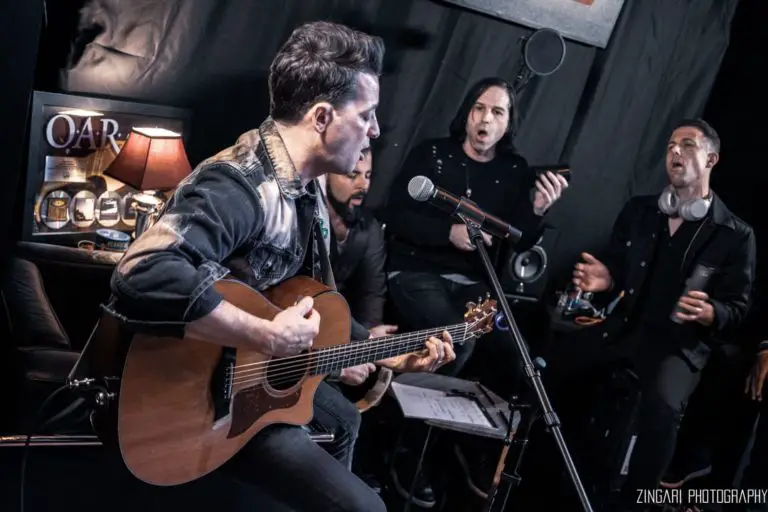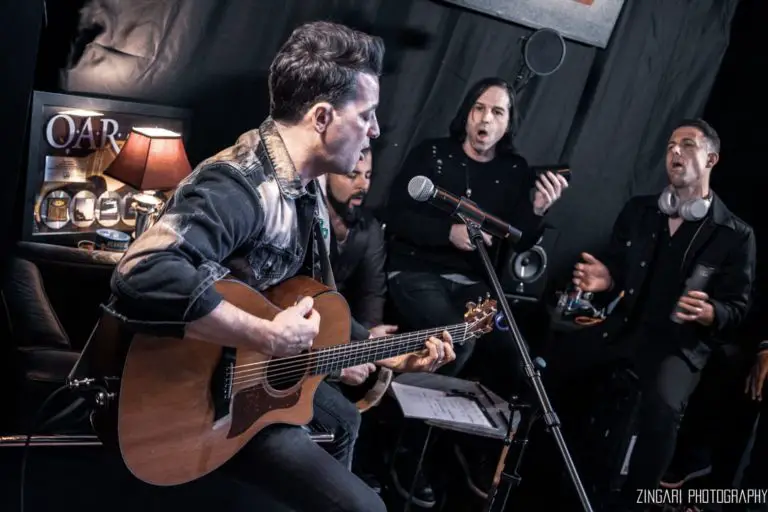 A few days before the albums release date the band invited a small amount of media and fans to Sony Square in New York City for a performance of some of the new material and a short Q&A. The state of the art Sony space worked with the band to set up something that replicated what happened in the studio, lead singer Marc Roberge Said "The reason why we did this was because we wanted you all to see this, this is kinda what we do everyone has their job their world we sit in rooms like this and create something from nothing." They played two tracks off the new album "Miss You All The Time" and "California" in an acoustic round setting showing the amazing bond twenty years can bring between artists.  
The new album is out today, Friday March 29, and brings a whole new approach to making a record than what fans and the band are used to hearing. Up until now O.A.R. has made records the same way just about everyone else makes records, run and gun. You work and record straight through until the album is complete, but for their first album in five years the band wanted to try something new and perfect the craft. O.A.R. changed the way they wrote and adopted the motto "is it aging well" does that song sit well with the band day's, weeks later. This album is deep and meaningful with inspiring lyrics that just make you feel good.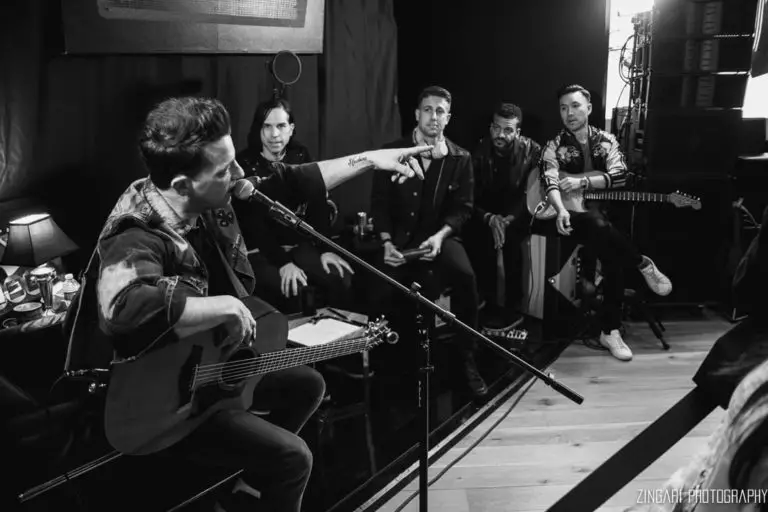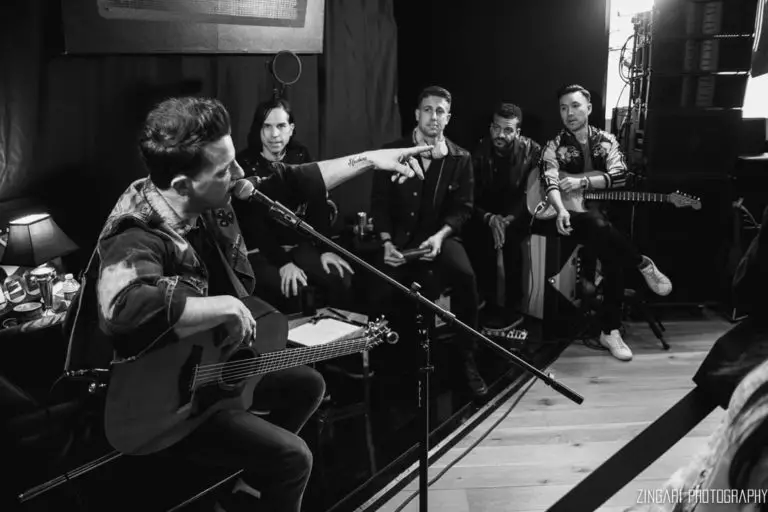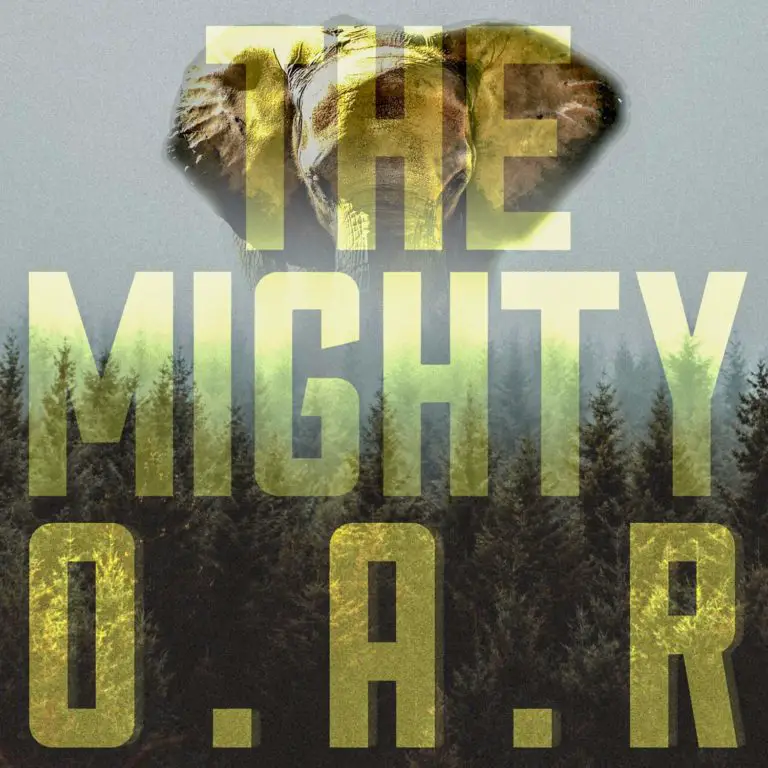 O.A.R will hit the road this summer in support of this album be sure to check them out, and see for your self the power of The Mighty O.A.R.
---