Meat Puppets' original lineup, Curt and Cris Kirkwood and returning drummer Derrick Bostrom, will be releasing a new album, Dusty Notes on March 8.  This will be their first album together since 1995.  The band has also announced that they will be touring the U.S. in support of the new record.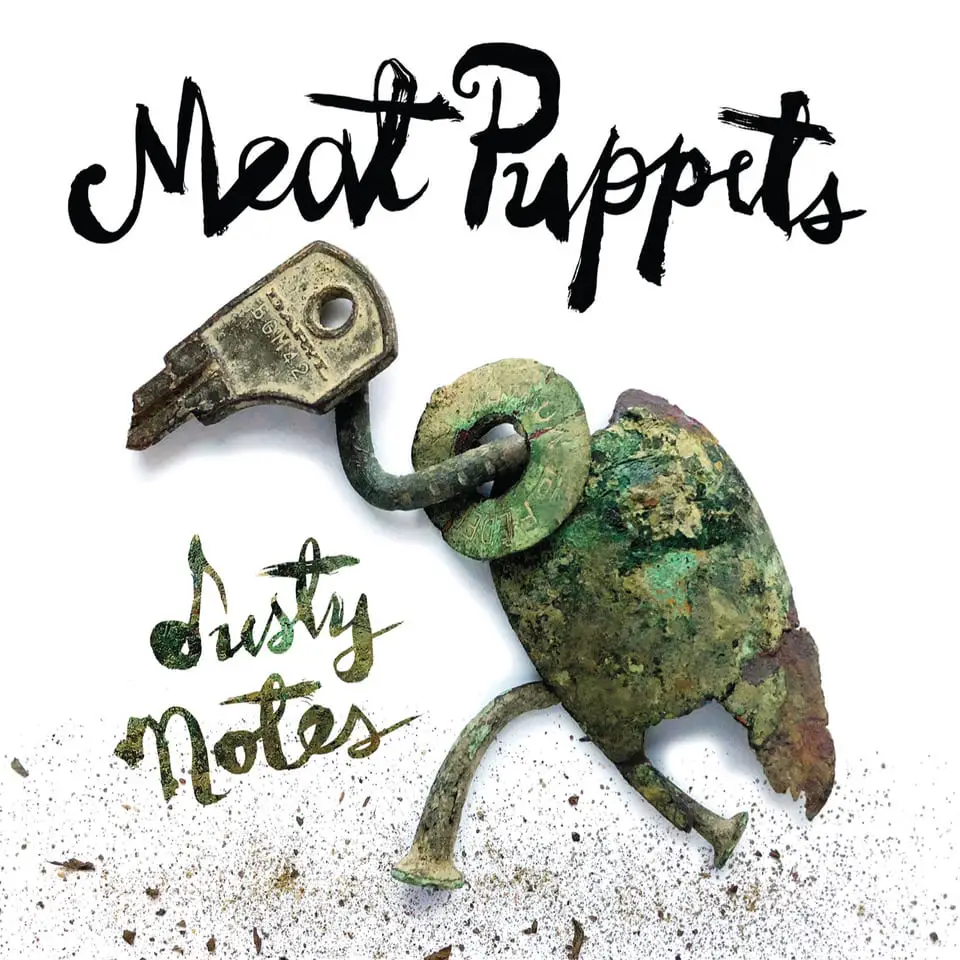 Formed in Arizona in the '70s as youngsters, Curt Kirkwood (guitar, vocals), Cris Kirkwood (bass), and Derrick Bostrom (drums) found a sound that caused a stir in their local music scene and eventually became one of the most important bands of the alt-grunge era of the '80s and '90s.
The band was inducted into the Arizona Music & Entertainment Hall of Fame in 2017, this is where the the original lineup played together for the first time in over two decades.  The onstage chemistry between the three was overwhelming, as Bostrom stated, "It was so intense that even I couldn't deny it! I remember why we did this. It was magical."  From this, Dusty Notes was born.  Two tracks from the new album are available now on YouTube. You can see them below Tickets will be on sale Friday, January 18 on the band's website.
Meat Puppets — 2019 Tour Dates:
April 4 – Sweetwater Music Hall – Mill Valley, CA
April 5 – The Independent – San Francisco, CA
April 6 – Troubadour – Los Angeles, CA
April 7 – Soda Bar – San Diego, CA
May 8 – Mercury Lounge – New York, NY
May 9 – Brooklyn Bowl – Brooklyn, NY
May 10 – Underground Arts Philadelphia, PA
May 11 – Asbury Lanes – Asbury Park, NJ
May 13 – Colony – Woodstock, NY
May 14 – Space Ballroom – Hamden, CT
May 15 – Port City Music Hall – Portland, ME
May 16 – Brighton Music Hall – Boston, MA
May 17 – 3S Artspace – Portsmouth, NH
May 18 – White Eagle Music Hall – Jersey City, NJ