Robert Walter takes his 20th Congress out of the box and gives his songs room to breathe on his latest album, Spacesuit, out today. The album takes on a sci-fi and psychedelic sound, with meandering compositions that leaves space for improvisation in the live setting. The album lifts off with "Spacesuit" and blasts off with the funky "Nerva and Dumbo," named for a pair of experimental NASA rockets. Songs such as "13th Key" and "Chalk Giant" jump out with catchy rhythms and a range of influences intertwined.
Indulging in this album will stoke the listener's imagination, the progressive melodies capturing your attention and taking it on a journey. Walter, reflecting on the genesis of the album says "I always wanted to make the record that I wish I found going through the record stacks. I love the idea of trying to create an imaginary film or a record from 1972 that you wish you could buy."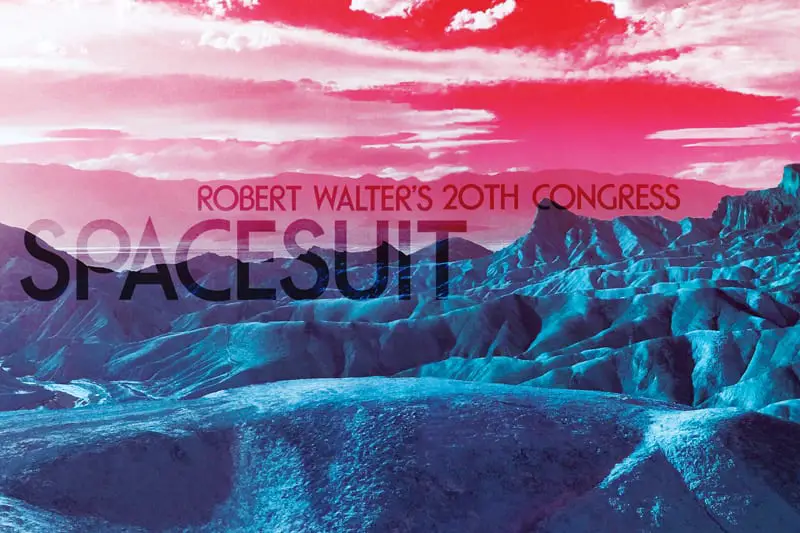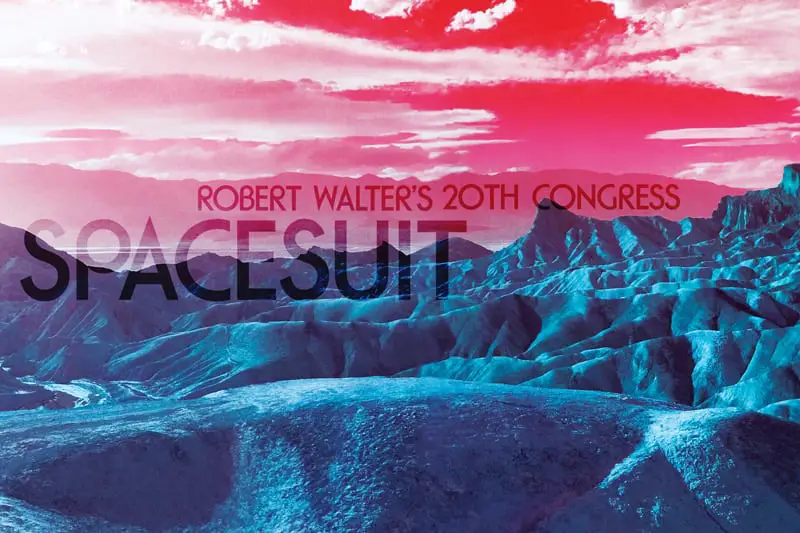 Walter spoke with NYS Music ahead of a performance at Big Henry Vinyl, next to Antone's in Austin, Texas, to discuss the influences of the album, bringing in New Orleans musicians to record on the album, and how writing and performing with Phish's Mike Gordon has affected his songwriting.
Pete Mason: Having been a fan going back to early music festivals this century, I have always wondered – if this is the 20th Congress, what happened to the other 19?
Robert Walter: My wife was reading a book on Soviet Russia, and the 20th Congress is the most important in Soviet history, a turning point in the Communist Party when they called off their quest for world domination. I saw my band as a chance to break away from The Greyboy Allstars and take a different turn and bring in more effects to a soul jazz sound.
PM: On Spacesuit it sounds like you are creating space in songs for more improvisation.
RW: You want to give people sign posts and material to work with, but not so much that they can't go anywhere. At times an interesting chord change or a bar or the scale can make things irregular, but you don't want to block people in too, letting people be natural to play. Sometimes we do just play freely, but I like to have a little bit of composition in it.
PM: How did sci-fi become an influence for the album? Was this just a shift in what you've been doing in the studio?
RW: I always like El Topo and Holy Mountain by Alejandro Jodorowsky's and sci-fi has always been an interest of mine and there are a surprising amount of effects in some of these soundtracks, more synth especially. I always liked the imaginativeness where you can create things with not a lot of rules and use your imagination on it. The songs don't have to live by the rules. I wanted to get rid of the rules of a song – is this jazz or funk? – and tear it down and let the imagination flow.
PM: For this album you brought in a pair of New Orleans musicians, drummer Simon Lott and guitarist Chris Alford.
RW: I have always been sort of attracted to drummers throughout my career, having played with several drummers from New Orleans. The music can still go places but be rooted in something, especially if you're doing something a little left of center. They have an anchor in the fundamental American rhythms, the use of clave, but I didn't set out to hire New Orleans guys, they're just what I liked.
PM: How has playing and writing with Mike Gordon influenced this album?
RW: It's been five years since I recorded on Overstep, and I've been playing with him in Mike Gordon Band for three years. Being around him, you feel like you can be imaginative and inspiring. If something doesn't work, he throws it out, and he'll try every route to try to get to something interesting. He broke me out of a lot of preconceptions of how to write music. He's so open and positive about creativity and indulging new ideas to see if it works or not. He's fearless.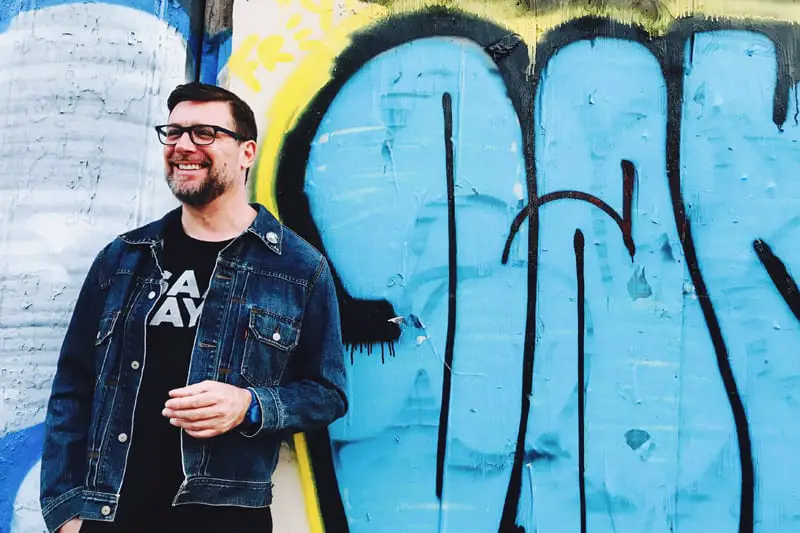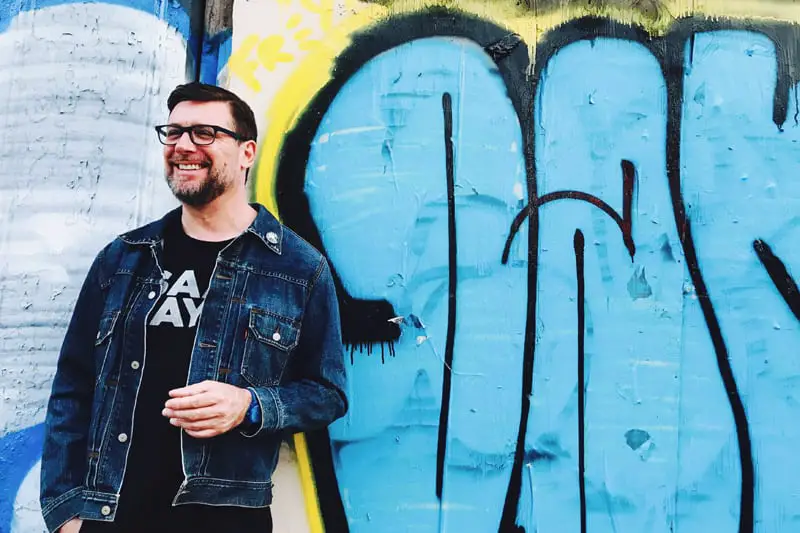 PM: There is a great deal of futuristic funk and soul on the album. What influenced your writing this time around?
RW: I have been listening to a lot of German Krautrock, a type of prog rock from the 70s. It tends to be very spare and have a lot of space in it. Kraftwerk is a big one too, and dub reggae which is kinda the same thing. I was interested in music that was subtractive, dealing with the recording and pulling things away to reveal texture. Cymande, a British funk group from the 70s, are very minimal and have simple repetitive bass lines towards this new music. I made a playlist on Spotify of music that directly influences the album.
PM: Next up for you is a performance at Brooklyn Comes Alive on September 29 with Johnny Vidacovich and Eric 'Benny' Bloom. What can fans expect from your set at Rough Trade?
RW: I am stoked for the Brooklyn Comes Alive set. It's with Johnny Vidacovich who has been on two of my records so we have a lot of history. Johnny and I used to play as a duo when I lived in New Orleans. He played with Professor Longhair and James Booker, two of my favorite pianists.  Bloom is incredible as well and has great ears and is super fun to be around.