Veteran New York DJ and producer Nickodemus has released the first single, "Inmortales" from his highly-anticipated album A Long Engagement. A project with international focus, the latest single offers another glimpse in the form of "Inmortales (Body Move)" ft. Patagonian trio Fémina, an internationally renowned female group with a rap-folk aesthetic.
Nickodemus fuses a Middle-Eastern tinged rhythm with the Latin American rhymes of Fémina and seamlessly conjoins the two cultures. "The songs lyrics are about relating to one another and reflecting each other," explains Nickodemus. "A beautiful message that were all human and need to break down barriers especially in this political climate where everyone seems to be moving towards putting up fences and walls." Previously, two tastes of the project have been shared, with Arabic influenced "Do You Do You?" Feat. Carol C & The Spy From Cairo, and Afro-Caribbean stunner featuring legendary Reggae vocalist Jahdan Blakkamoore on "Livin Your Dreams."
Fans can hear a collaboratively album in A Long Engagement featuring Grammy nominated act Innov Gnawa, The Pimps of Joytime, Carol C (Si*se), Jahdan Blakkamore, Femina, Alsarah, Grey Reverend (Bonobo), LA Yegros, and The Real Live Show on the 13-track release, due out May 4th via Nickodemus' label Wonderwheel.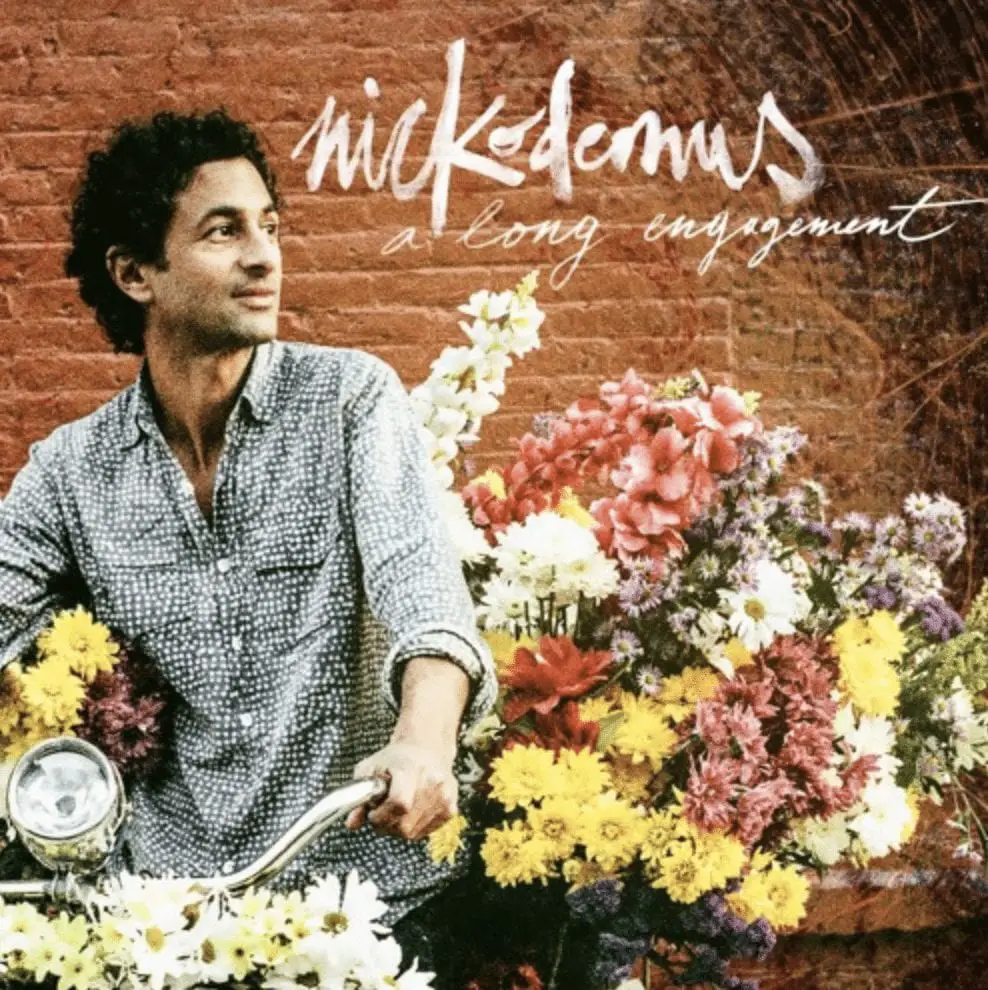 Beginning in the mid-90's, Nickodemus has sculpted an international presence for himself DJing parties in cities across the world from Seoul to São Paulo. Through his travels, Nickodemus has been provided with a unique perspective that has allowed him to create an original sound that compiles soundbites from his journeys around the globe. Boasting a discography that contains three full-length albums (Endangered Species, Sun People, Moon People) and nine compilations, the producer has acted as a trailblazer in the global club music movement thanks to his international mergers. Aside from his nearly two-decades of original releases, the artist is also well-known for his many remixes for artists including Bob Marley, Billy Holiday, Nina Simone, Thievery Corporation, Quantic, Mr Scruff, The Pimps of Joytime, Miguel Migs, Natasha Atlas, and more. In the event space, Nickodemus is also known for his famed NYC parties Turntables on the Hudson that have now made their way around the world to cities including Cairo, London, Kalymnos, Barcelona, Budapest, and more.
TOUR DATES
April 30 – Montpellier, France- Le Rockstore
May 3 – San Diego, CA – West Coast Weekender 2018
May 4 – New York, NY- Nublu
May 9 – Los Angeles- Subsuelo
May 12 – Detroit-Motor City Wines
May 18 – Brooklyn, NY- Output
May 26-June 3 D'Jamena, Chad- TBA
Jun 8 – Madrid, Spain- Cafe Berlin
Jun 9 -Tenerife, Canary Islands- TBA