George Harrison left a vast legacy, part of it in the form of his collection of rare recordings. The Estate of George Harrison has partnered with Craft Recordings to create the HariSongs label. Selections of world music will be released from Harrison's archives. Along with the announcement comes the digital-only release of two out-of-print albums: Ravi Shankar and Ali Akbar Khan In Concert 1972 and the last collaboration by George Harrison and Ravi Shankar, Chants of India. For the first time, this music will be available to enjoy and share on streaming platforms.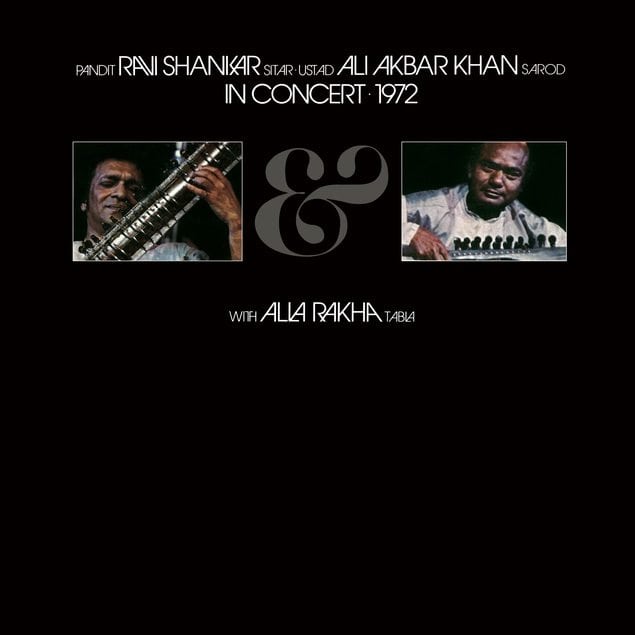 About In Concert 1972:
"In Concert 1972 was originally released via Apple Records in 1973, with a statement that read: "Within the small community of Brilliantly Gifted Musicians there exists an even smaller world of Masters. Two of these masters recently joined together in concert …" The album features two of Indian Classical music's greatest artists at the height of their powers, the sitar maestro Ravi Shankar and master of the sarod, Ali Akbar Khan. The album captures the live recordings from a performance that took place at New York City's Philharmonic Hall on October 8, 1972 and was produced by George Harrison (with Zakir Hussain and Phil McDonald). Featuring tabla accompaniment by the great Alla Rakha, this mesmerizing concert comprises three ragas played in the jugalbandistyle (or a duet played by two solo musicians) and became a poignant tribute to the guru of both soloists (and the father of Ali Akbar), the great Allauddin Khan, who had died but a month previously. Audio for this reissue was sourced from the original master 1/4″ analogue tapes which were digitized at FPSHOT (Friar Park Studio Henley On Thames) and remastered by Paul Hicks, Gavin Lurssen & Reuben Cohen at Lurssen Mastering (Hi-Res 96/24 and 192/24 audio also available)."
Stream or download In Concert here.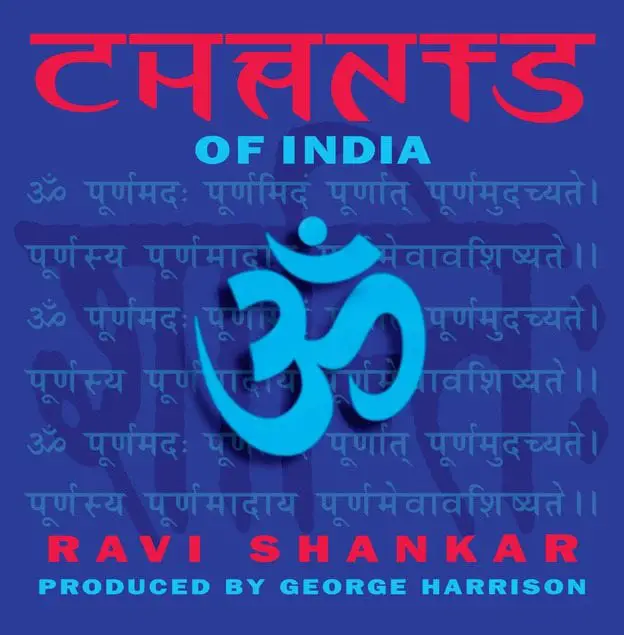 About Chants of India:
"Chants of India by Ravi Shankar and produced by George Harrison was originally released in 1997 on Angel Records. Recorded in Madras, India, and Henley-on-Thames, UK, this collaboration was referred to by Shankar as "one of the most difficult challenges in my life, as a composer and arranger", and draws upon the sacred Sanskrit texts of the Vedas, Upanishads and other scriptures. He added, "the repetitive use of mantras invoke a special power within oneself and I have tried to imbibe this age-old tradition in this recording… into which I have poured my heart and soul." Audio for this reissue was sourced from the original Digital master tapes, also remastered by Paul Hicks, Gavin Lurssen & Reuben Cohen at Lurssen."
Stream or download Chants of India here.