If you're in New York City this week, you should consider checking out one of the upcoming shows from Girl Ray. The London-based group features Poppy Hanking on guitar/vocals, Iris McConnell on drums, and Sophie Moss on bass. They started the group two years ago as teenagers going to school in North London and now they're on their first tour in the U.S.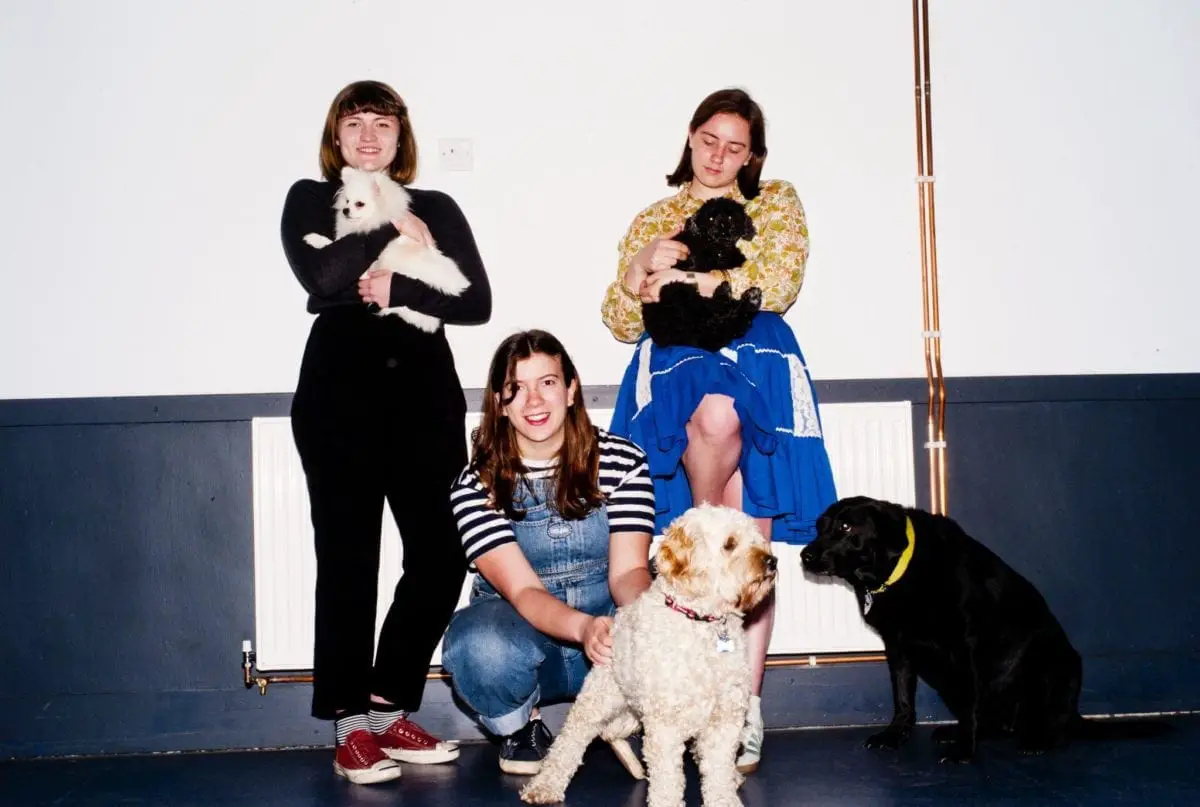 Poppy's songwriting is influenced by pop artists like ABBA and The Beatles and indie artists like Neutral Milk Hotel. Their newest album, which cleverly rhymes with their band name, is called Earl Grey. The vinyl version album is sold out on Bandcamp, but listeners may still enjoy online or on Spotify. They recorded the album at Ramsgate's Big Jelly Studios and they claimed they little crazy during the process giving it their all. The organ sounds throughout give it a full texture coupled with the distorted guitar. The vocal harmonies are fragile and exciting to listen to.
The girls are still teenagers, and their sound reflects the uncertainty young adults feel as they move through life and have to make important decisions. They're just what young listeners need to hear in terms of heartbreak and losing friendships. Their music videos are a bit quirky and show their individual personalities.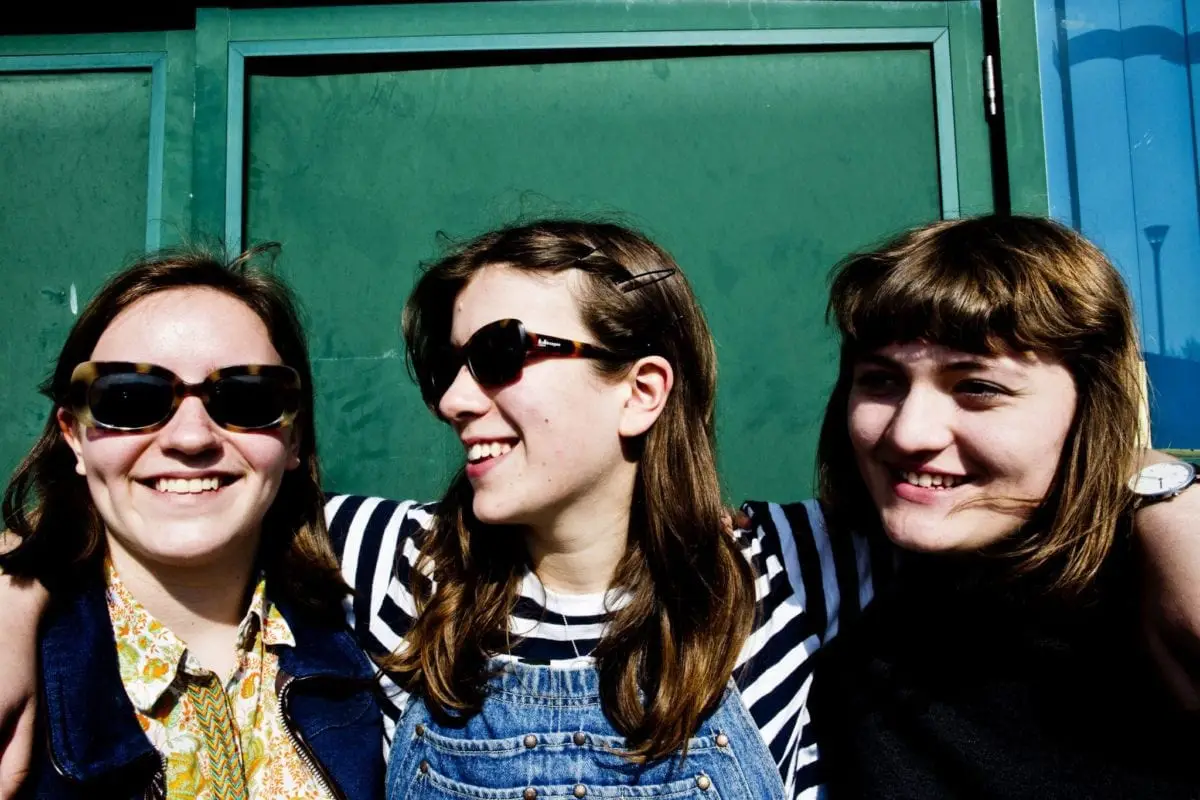 After a stop in Washington DC, you can catch them at the Music Hall of Williamsburg on March 23rd in Brooklyn, The Bowery Ballroom on the 24th in Manhattan, and back again in Brooklyn on the 25th at Union Pool.