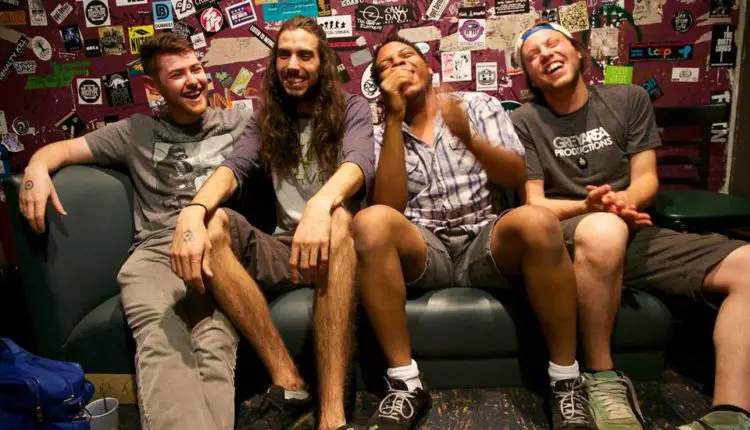 They Fought the Law and the Funk Won: After Funk Debuts Latest Video "Freak"
After Funk has released the video for "Freak," the first single off their album set to be released in Spring 2018. Shot in Toronto, Ontario, Canada and Tampa, Florida over last New Years, the video follows two criminals, Donnie and Lou, who flee with their winnings to South Florida, and the detectives who track them down.
After Funk is currently wrapping up their Fall Tour with shows in Hamilton, Ontario on Saturday 10/28, Boston on Wednesday 11/1, Providence on Thursday 11/2, Bridgeport on Friday 11/3 and wrap things up on Thursday, November 30 at Java Barn in Canton, NY.