Patchogue Village, The setting of incredible nightlife teeming with live entertainment! Walk down Mainstreet Friday and Saturday nights and you'll find yourself immersed by one of
Long Island
's greatest music scenes.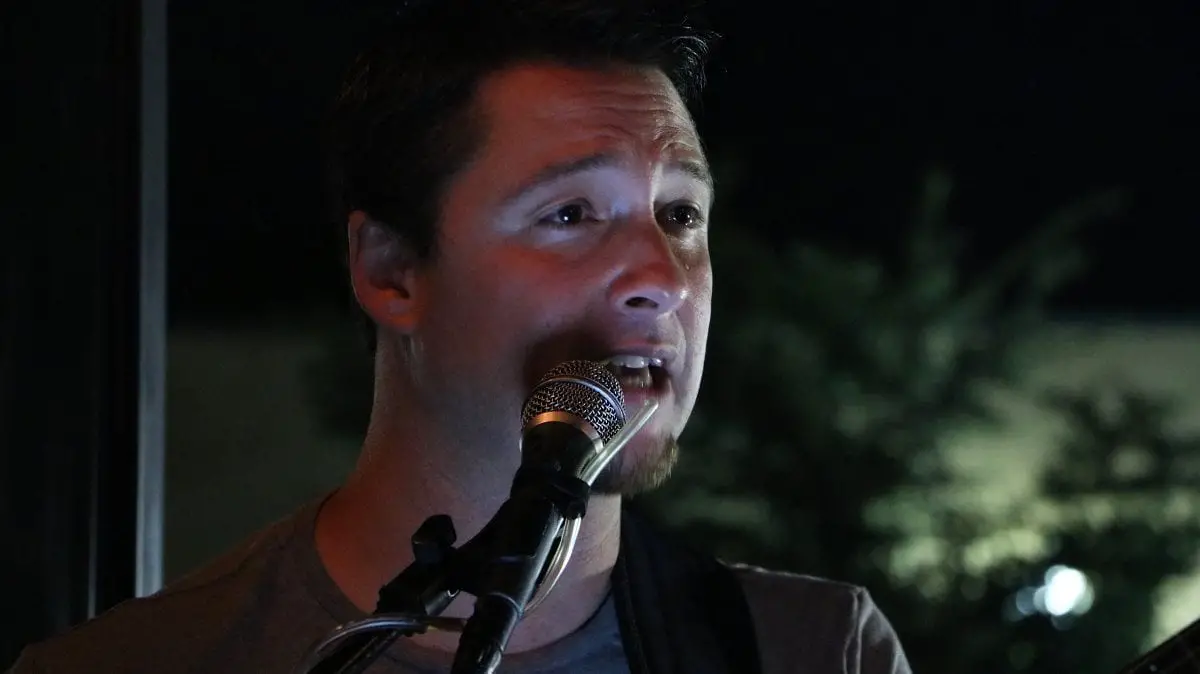 Surrounded by avid clubs and music venues dawning bright lights, all host such enthusiastic musicians and performers. One in particular performs to achieve one simple objective: Give em' what they want! This is the essence of the solo act that is
Rob (the guitar guy) Baione
.
Step into Patchogue's neighborhood restaurant and bar The Tap Room located at 114 W Mains St, and you'll immediately feel a warm environment and feel-good vibes creating the mood for the place where Rob entertains his local audience.
When becoming a solo act, songs began to take on a new life when stripped down to an acoustic guitar and a vocal. Selections range from classical to country, rock to rap, folk to metal, etc. There's a song for everybody. Audiences are always entertained by his charisma and ability to include them in the show! 
One way Rob the Guitar Guy does this, is by allowing the audience to choose the songs. "It's like having your own personal jukebox. No one wants to leave when they hear 'their song' played." 
Each show is unique and you never know what to expect! But one thing is for sure, you'll always leave feeling good, and that was definitely the case last week at The Tap Room. 
You can find Rob performing there the 3rd Friday of every month, with a musical repertoire growing larger and larger each return!