This Wednesday AWOLNATION will headline the stage at Upstate Concert Hall with guests Finish Ticket and Irontom.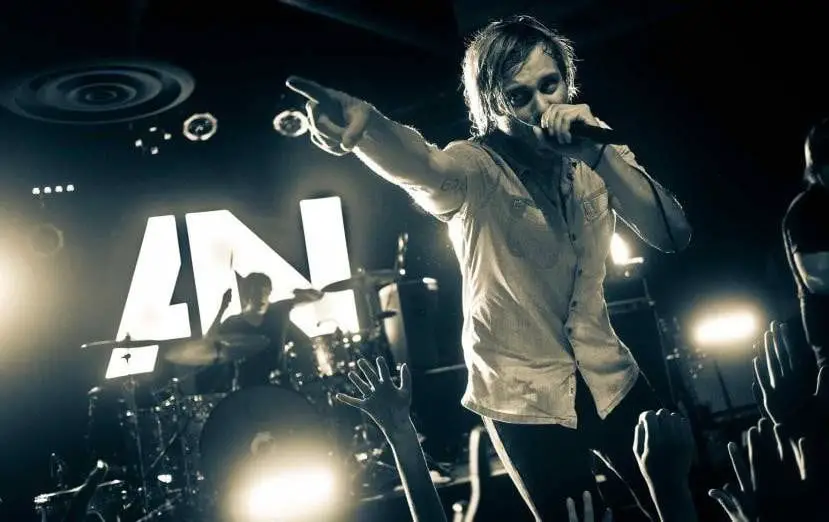 WEQX presents AWOLNATION, an electro rock band formed and lead by Aaron Bruno. The American band is signed onto Red Bull Records, and their first EP, Back from Earth, was released on iTunes in May of 2010. Their first studio album, Megalithic Symphony, followed just a year later with hits such as "Sail" that hit #17 on the Billboard Hot 100, #4 on the Billboard Rock Songs chart, and #5 on the Billboard Alternative Songs chart.
Bruno has performed in other bands such as Home Town Hero and Under the Influence of Giants. He writes all his own music and will be performing with his band through October including festivals such as the Billboard Hot 1oo fest in NYC this August.
Doors 7:00 PM Show 8:00 PM
Click here for tickets!