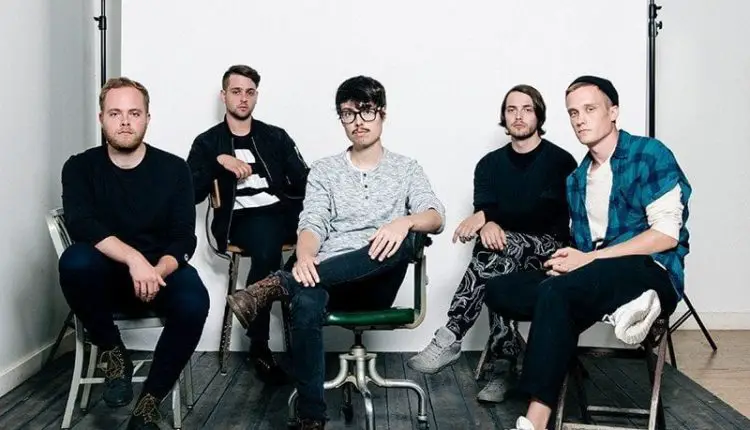 Joywave, Rochester's own indie-rock darlings, will make a stop in their hometown of Rochester at Anthology on Saturday night. The band is continuing on their rise to stardom with a lengthy headlining tour before a mostly quiet summer ahead, save for a smattering of festival dates. Their infectious and creative dance-happy music has graced the stages of Coachella, Lollapaloozas both domestic and abroad, X Games, Summerstage in Central Park, Jimmy Kimmel and the list goes on.
Joywave will be bringing three bands with strong Rochester ties with them. KOPPS, an electro-dance group from the Flour City, has been working together with Joywave since their inception, sharing members and guesting on each other's albums, shows and even in their merchandising. Maybird, psychedelic rockers fronted by Josh Netsky, are currently working out of Brooklyn, but originally, and until recently, hail from Rochester. And lastly, Transviolet, a fresh pop band making waves out in Los Angeles (and beyond), features three members from Rochester.
It's an incredible four-part Rochester-centric bill, featuring bands that are all on their way up. While it isn't quite sold out, it certainly will, so it's best to get tickets in advance. Doors will open at 7 p.m. Saturday night with the music getting going around 8 p.m. Tickets are $20 in advance ($25 day of show) and are available at the Anthology website or in person at House of Guitars, Aaron's Alley and Record Archive.
[embedyt] http://www.youtube.com/watch?v=7FBPMMHdvzs[/embedyt]