Meredith Snow raised in Buffalo, NY for most of her life. She was brought up on rock n roll music and the local music scene as a young child. Her uncle would bring her to shows as he worked the sound and light for bands at various music venues. He would constantly bring her albums and band stickers to put all over her bedroom. This is partially what inspired her to get involved in the music scene.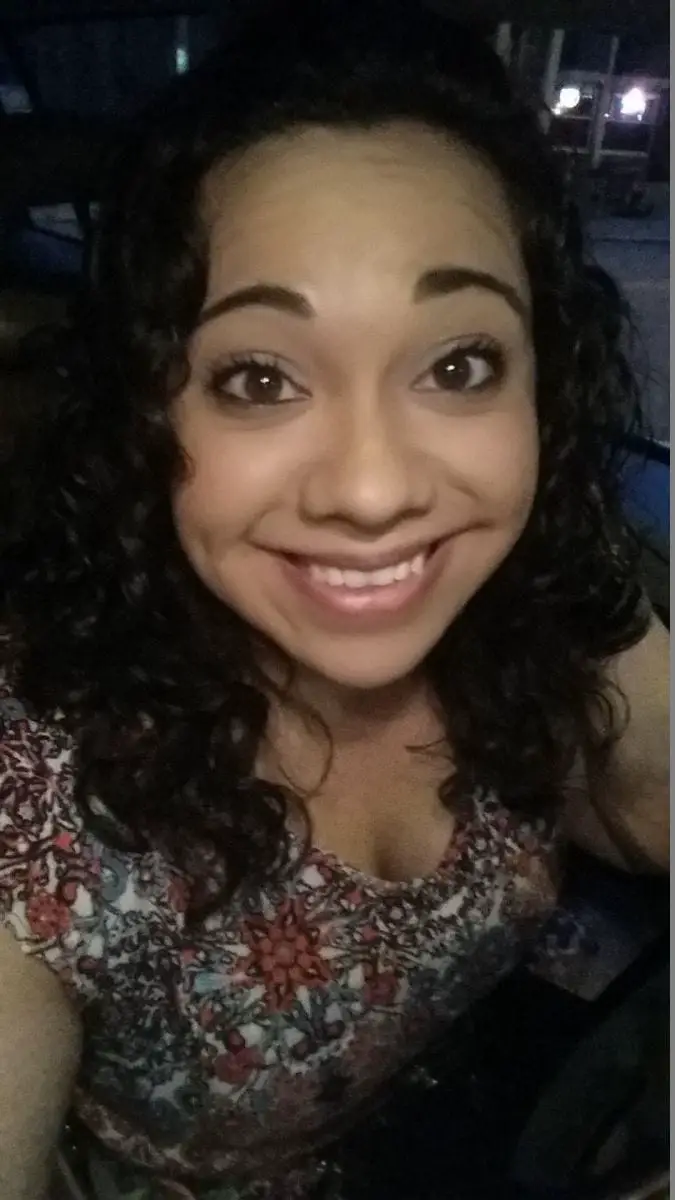 Meredith Snow has been part of the NYS Music team for almost a year now and works as a photographer and writer. Her love of photography and music could have not put her in a better spot. When she is not tending to local bands needs with promotional photo shoots you can find her almost any day of the week at a music venue taking live pictures from your just getting their feet wet local bands to world known bands like In This Moment. On top of all this she attends college for business and her end goal would be to work in the music industry helping local bands reach that next level or working as an assistant. 
Her bucketlist of bands she has yet to photograph include Slipknot, Mushroom Head, and her all time favorite Shinedown.