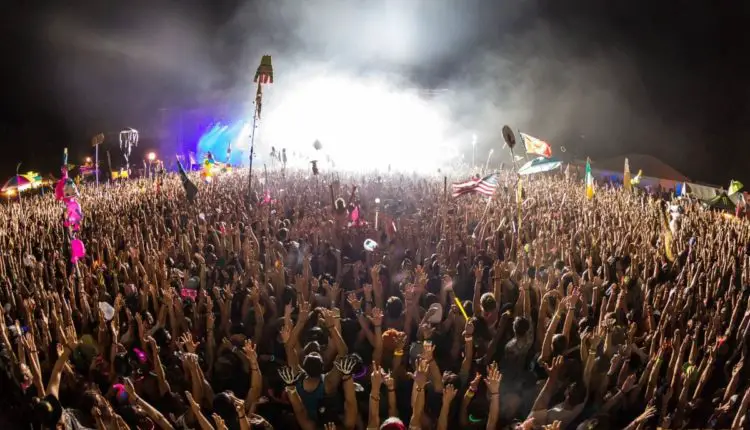 It's official. After much speculation about the future of Camp Bisco this summer, the verdict is in. The festival is happening, just not in Mariaville. Frank Potter, who owns the grounds expressed his frustration with the county's decision in an interview with CBS Albany saying,
"For five years we never had a problem…suddenly we had a couple of bad years and then we tried to rectify them."
Camp Bisco has taken place at Mariaville for the past 7 years successively but has garnered a lot of negative press in recent years due to safety concerns. The efforts at reconciliation, which included a hefty insurance policy and a rise in police presence failed to persuade Schenectady County. The permits were denied earlier in the week.
The festival's new location is on Montage Mountain and will take place July 16-18.