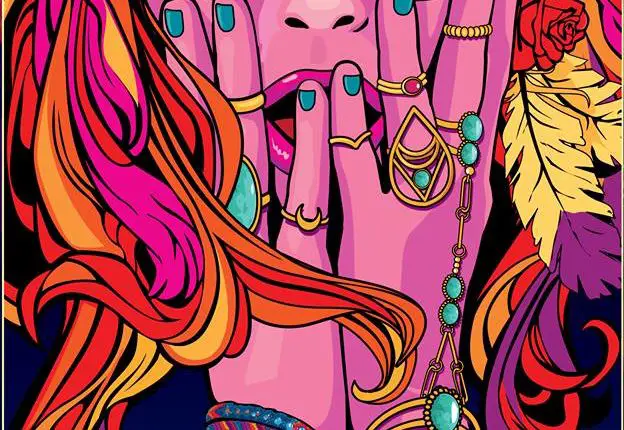 Dark Star Orchestra set to raise the Dead at the Westcott Theater
Following their tradition of "continuing the Grateful Dead concert experience," Dark Star Orchestra is back on the road, making a short stop at Syracuse's Westcott Theater on December 1st.
For anyone who knows this 7 member tribute band extraordinaire, listening to their limited discography is just not enough to achieve the full DSO experience. They've extensively toured since their start in 1997, hitting up venues across the globe with the hopes of sharing the energetic spirit and fresh improvisational musicality that the Grateful Dead started so many years ago. It is this experience that breaks DSO apart from the cover band realm, giving them the musical flexibility and large following they have today.
While fans that attend a DSO should certainly be prepared to rock out to extensive Grateful Dead repertoire, DSO has a way of throwing in some surprises here and there, attributing to the Beatles and sometimes, Bob Marley. One thing I can say for sure is, you will not leave this concert on a sad note.
Make sure you head over to the Westcott around 7pm, and purchase your tickets online or at the door for $25. Make sure you follow DSO's updates on their website and Facebook page, and come channel your inner dancing bear to kickoff this December!