Central New Yorkers have ushered out the cold winter weather for the past three years with the help of Mohawk Valley Community College and Kiss FM 97.9/105.5 as they host their annual Spring Meltdown each April.  This April's event was even hotter than the previous years with the headlining British sensation, Cher Lloyd, and her special guest, David Correy.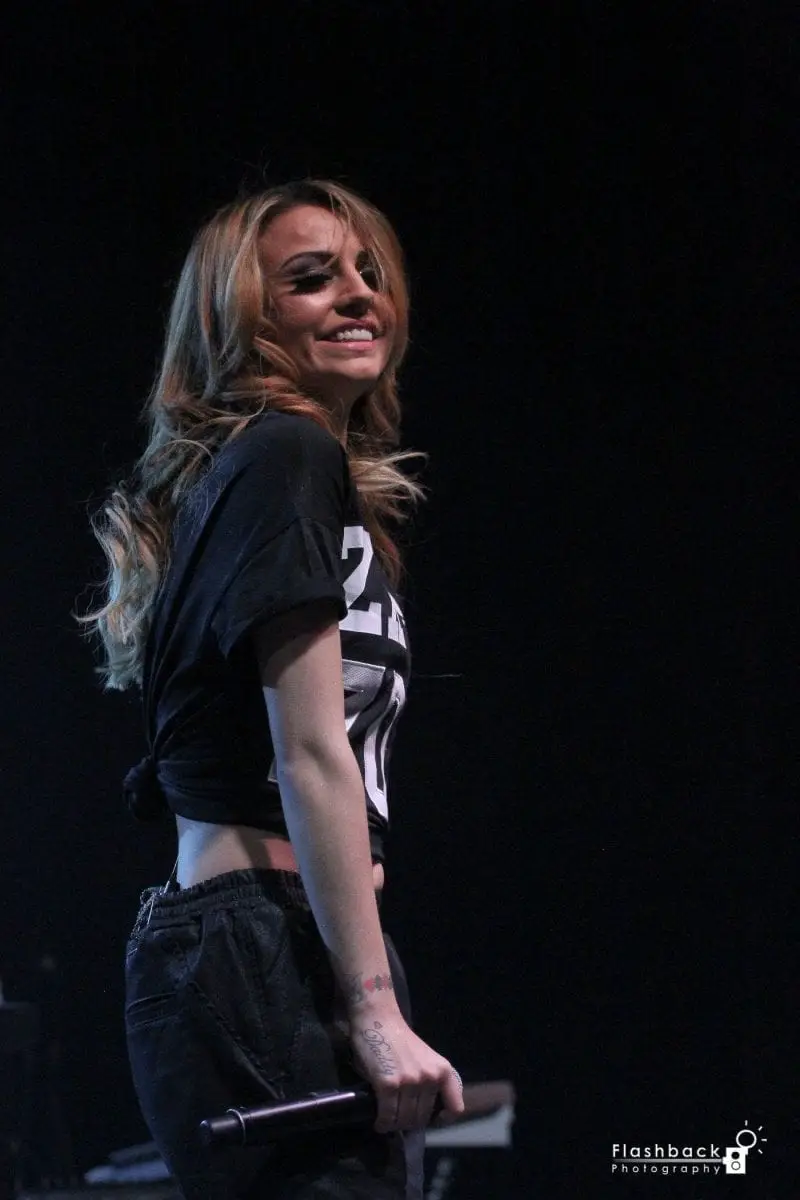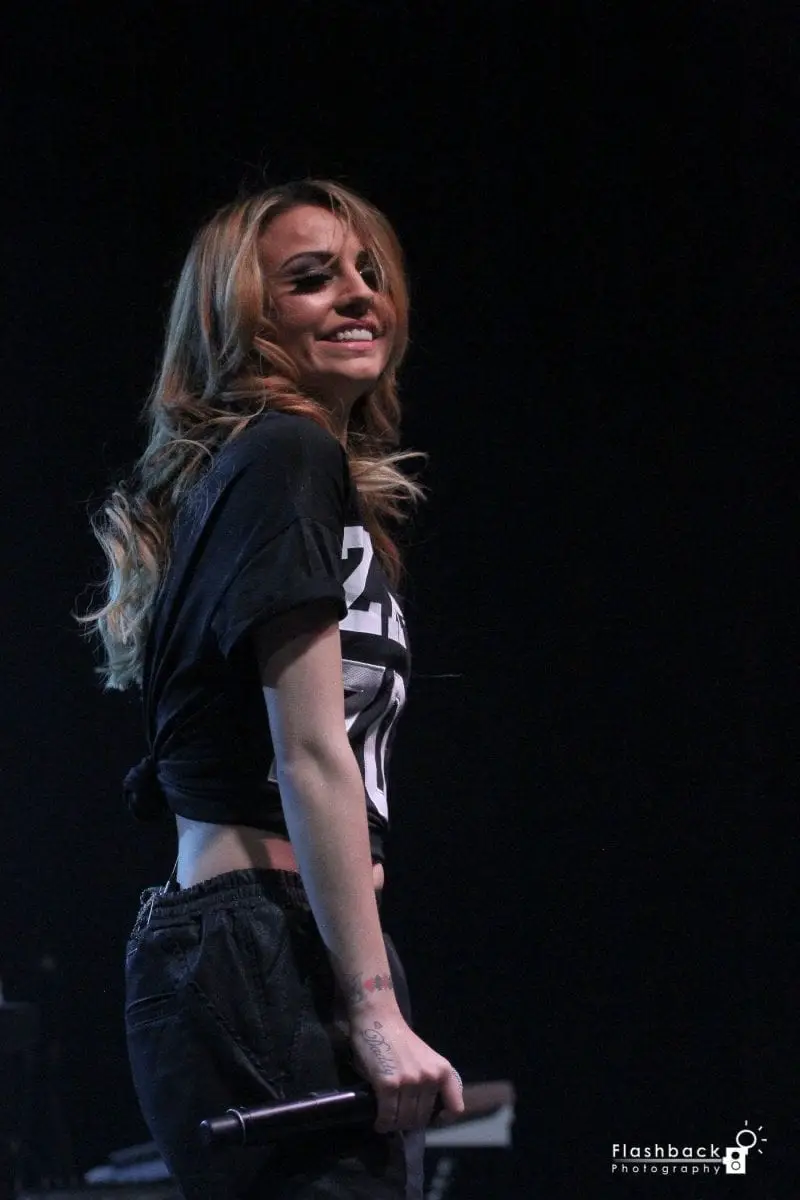 David Correy is more than just an amazing performer, he's an inspiration to all of his fans world wide.  Looking back on his life to date, David 's course of history appears to be predestined.  Born in Brazil to a family in extreme poverty, his mother made the difficult decision to give David up for adoption to afford him more opportunities in life.  This selfless act gave a couple in Annapolis, MD the opportunity to be a part of David's life and love him as their own.  Throughout his childhood David was always drawn to music and performing whether it was in school productions or singing and writing music where ever he could.  David's love for music was recognized and awarded with a full scholarship to the prestigious Berklee School of Music in Boston, MA.  Off to refine his craft in Boston, David was dealt a horrendous blow in his sophomore year when he became ill and completely lost his voice.  Having to give up school, David returned home to recuperate.
This, however, didn't deter David though as he pushed through the roadblock to only bounce back with more determination to succeed. But shortly after that, fate once again had alternative plans for David when he was in a near fatal car accident.  Once again David proved what he was made of and how much of a fighter he was, as he recovered and pushed back once again with even more perseverance.  In 2012 David was a contender on the second season of the US version of the reality show, X-Factor, being a member of LA Reid's team.  Even thought he was eliminated, the appearance on the show lent a hand to fate once again and brought David and his birth mother back together as she recognized his baby photos on the show.  Chronicling the reunion with all of his Facebook and Twitter fans as it unfolded, we all became part of his heart warming reunion with his mother and family in Brazil.  Since the reunion, David's talents have extended past the shores of America to incorporate fans world wide.  He has had opportunities to work with greats such as Ne-Yo, Bow Wow, Omarion, and the likes over the last few years. This world wide acclaim has widened to now incorporate sports fans as David joins forces with Aloe Blacc on David's new song "The World Is Ours", the Coca- Cola 2014 FIFA World Cup Anthem.
In March of 2014, David once again was dealt with one of life's unfairnesses with the passing of his adoptive mother.  As he grieved, he picked himself up and pushed through the pain yet again.  Joining us at MVCC for the 2014 Spring Meltdown only a few short weeks after his loss, he dedicated the show to his late mother and his Central NY family, the family that first embraced him at his first big show in 2012 at MVCC's first Spring Meltdown, and the crowd welcomed him home with open arms.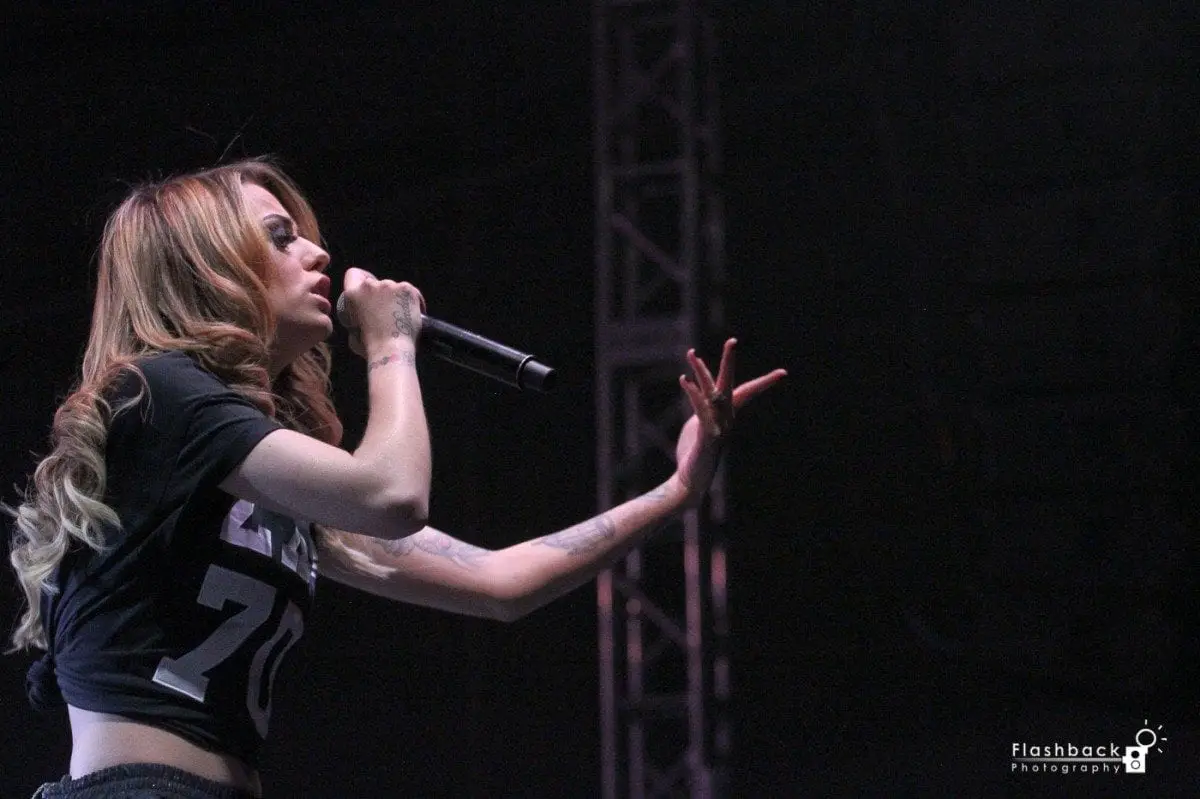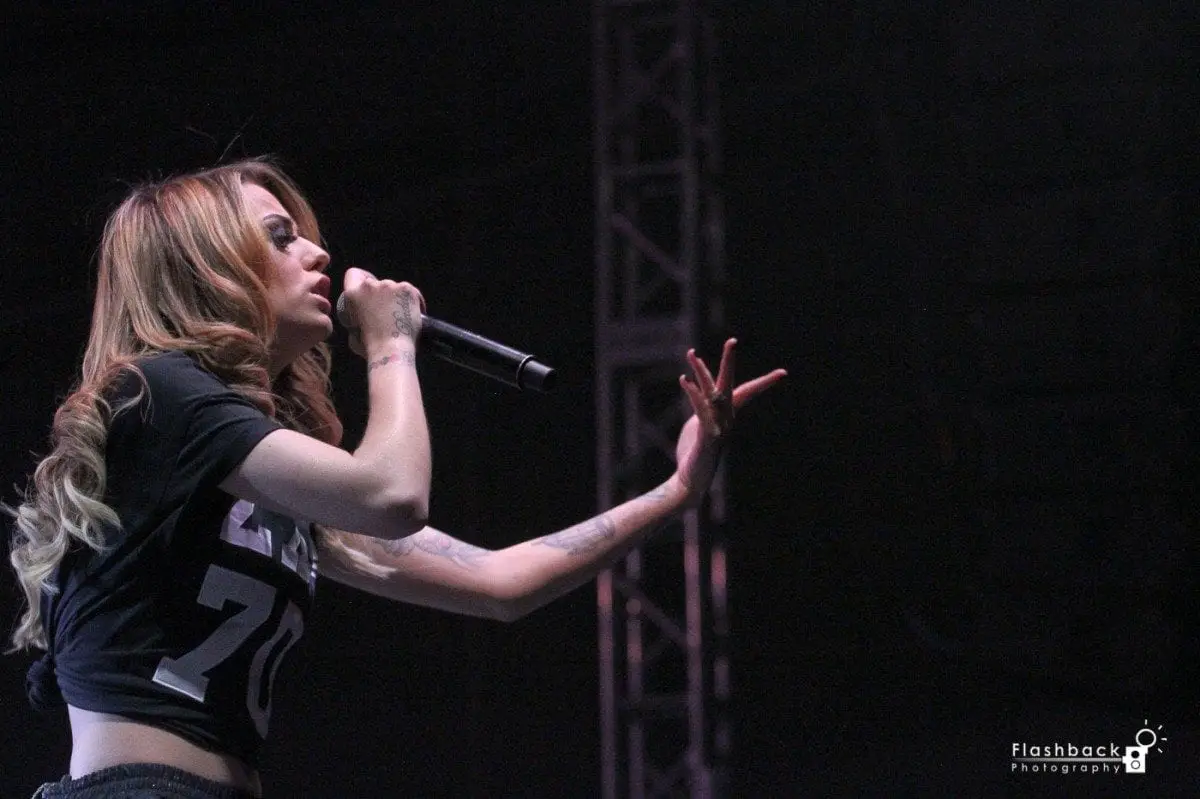 With the amazing talents of David Correy opening, Cher Lloyd could feel the love within the Jorgenson Complex as the crowd chanted and went wild in anticipation of the superstar to emerge. Cher Lloyd, at a young age of 20, hails from the UK and is best known for her appearance in the seventh series of the X Factor in the UK.  Finishing fourth however didn't deter her as she was signed immediately to Syco Music, Simon Cowell's label.  Releasing her first single "Swagger Jagger" the single went immediately to number one on the UK charts and five on the charts in Ireland. With a second release of her collaboration with Mike Posner on "With Ur Love", her success was apparent as the single went top ten again.  In October of 2011 Cher signed with Logan Entertainment and we saw the release of her premier album, Sticks & Stones here in the US shortly thereafter.  The single "Want You Back" immediately went top ten and she was a household name in no time.  In addition to her amazing musical talents, she's a beauty.  Signed as a model with the prestigious Select Agency, she began to appear on magazine covers as well.
As Cher took the stage at MVCC, it was an amazing site to see how this petit firecracker took control of the stage and wrapped her audience around her little finger.  Her stage presence spewed of passion, strength, and life on her own terms.  As she sang many fan favorites from her first album Sticks & Stones interspersed with songs from the upcoming new album, Sorry I'm Late, (to be released by end of May 2014) it was apparent that her musical talents were unique and genuine to her vision.  As she performed acoustic numbers such as "Goodnight" a ballad writen about her father, and "Sirens" you gathered an insight into this multi-talented artist as she is much more than a pop, rap, hip hop, contemporary R&B.  She is a truly gifted songwriter and an amazing performer.  When categorizing Cher Lloyd to any one genre, one would be pressed to select.  She credits artists such as Nicki Minaj in trailblazing the unique sound she has created as well as legendary country artist Dolly Parton.  With such a diverse inspirational background, it's only inevitable that Cher would create an unique sound of her own.
[youtube http://www.youtube.com/watch?v=HvRV7zY75Ss&w=560&h=315]
Touring since 2011 with the XFactor tour, and then accompanying Hot Chelle Rae in 2012 and Taylor Switft in 2013 on her Red Tour validates her upward climb to success in the US.  For those interested in catching her on tour this year, she will be out on the road with Demi Lovato on her 2014 Neon Lights Tour.
Although Cher is only 20, her amazing talent and drive to the top signifies what a superstar this young lady is and will be in the future.  Many artists rise to the top with a few hits, but it's her diversity in music and the ability to stay true to her craft that will maintain Cher on the top for many years to come.  It is the uniqueness of what she creates that makes her stand out above others.  It is her honestly in her songwriting and performing.  She's definitely one that marches to the beat of her own drum, wearing her heart on her sleeve literally, proudly displaying her ink featuring her love of her father.  Cher develops an aura at her show.  By sharing details of her personal life with her audience she draws them in as friends and not just fans in an audience.  If we were to make predictions on future stars to watch for that will stay true to their music, true to their personal beliefs, and true to their creativity,  I would definitely place Cher on that list.  If I were to choose one word to describe Cher, it would be honest.  Cher is honest to herself and her fans, and that is why they love her.