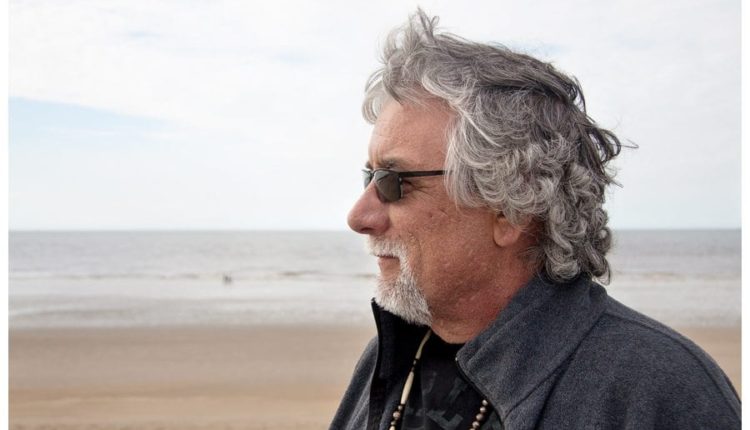 Greg began writing for NYSMusic in early 2008 and quickly rose to the additional position of Editor (With the immeasurable skills of his wife, Sandra, doing layout and cover design, the visual and professional image of the Music Guide was fast-forwarded toward it's present stature) until 2012 when he resigned due to health conditions. Now, a cancer survivor, Greg has worked his way back onto the pages of NYSMusic.com. During his most active three years, Greg contributed some of our biggest "gets" including interviews with Steve Hackett and local luminary Dave Frisina, cover/feature articles on regional and national bands from UL favorites like AudioInflux, Roots Collider and Mark Doyle and The Maniacs, to Porcupine Tree, Renaissance, Todd Rundgren and world-touring Pink Floyd tribute, Brit Floyd. Pulling from his experience as manager/agent for Childhood's End-A Tribute to Pink Floyd, he penned a series of interviews/concert reviews across the spectrum of Floyd tributes plus the mighty Kashmir-The Ultimate Led Zeppelin Experience.
Greg's love of music has been reflected in his nearly 40 years participating in the local Syracuse scene as a guitarist/singer with the Syracuse area bands U.S.S., Fable, The Max and Hasty Retreat, then as manager/agent of Animation in 1985. He returned to the scene in 2005 as manager/agent of Childhood's End which he turned over to Sandra in 2012. During this time he also had stints with AudioInflux, The Heavenly Chillbillies, The Moho Collective, Mark Doyle and The Maniacs, Last Train Out and The Thin Line.
Besides his large music collection and his musical endeavors, his concert attendance record since the '70s gives Greg a depth of experience that he brings to each article he writes for NYSMusic.com . Greg's contributions will remain centered on concert promotion, concert reviews and in-depth music reviews.
Greg's Musical Bucketlist is pretty short considering the volume of shows he's attended, but Porcupine Tree, King Crimson, David Gilmour, Radiohead, Muse and David Bowie would be welcome additions to his live music cadre.