Darren Kemp has lived in Upstate, NY his entire life. Despite being born in Binghamton in 1973, he spent most of his formative years in the small Tioga County town of Candor before heading to Alfred State College in 1991 to pursue a degree in architecture. After graduating with an associate degree he relocated to Rochester and spent a few years at the Rochester Institute of Technology in various engineering majors. Post-college he has worked in the internet/information technology field for the past 18 years for various companies.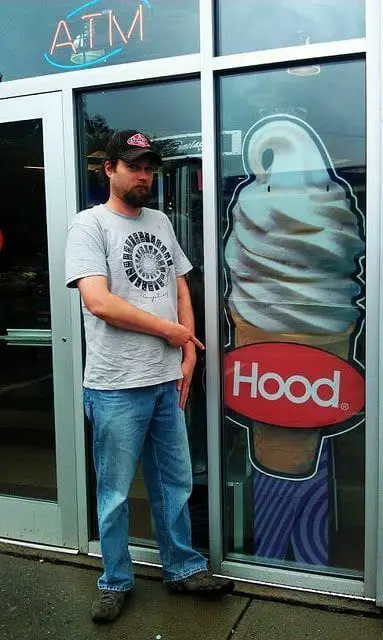 Currently, Darren works at the University of Rochester during the day. Music has always been a large part of Darren's life, starting as early as seven years old when he purchased his first cassette tape, Michael Jackson's Thriller. His interests were largely in classic and metal based rock until the early 1990s when a fellow architecture student introduced him to some Phish tapes.
Darren now lives in the historic and cultural Park Ave neighborhood of Rochester's Southeast quadrant and often can be seen at shows all over the city throughout the week. After working with a handful of other music publications, he joined in early 2013 and has covered many shows both as a journalist and photographer. He also curates a fan based blog for the Buffalo group Aqueous and has a keen interest in gardening, photography, spending time with his wife and raising his autistic son.
Darren's Musical Bucket List includes any Pink Floyd reunion that includes Gilmour and Waters, a Led Zeppelin reunion with remaining members, Radiohead, The New Mastersounds, ALO, Porcupine Tree and the remaining Beastie Boys, Adam and Mike D.
Twitter: @UnclePhilsBlog Email: Darren@NYSMusic.com