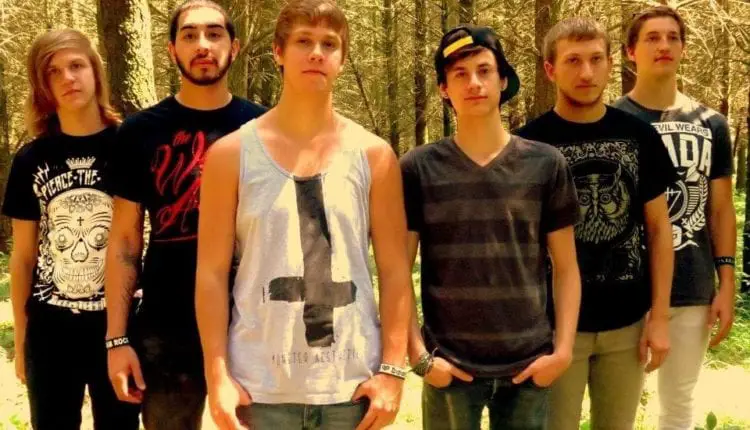 Alan Evans, co-founder, writer and producer of Soulive has released his sophomore album, Merkaba, with his group Alan Evans Trio. The album demonstrates a mastery of the classic organ trio driving funk/soul groove. Alan Evans is accompanied by three extremely talented musicians: Beau Sasser (Melvin Sparks) on organ and Danny Mayer (On the Spot Trio) on guitar and special guest Mike Feingold (Jay-Z, Erykah Badu) on banjo, guitar and keyboard.
Alan Evans is an experienced record engineer, producer, drummer and writer who has dedicated the last 15 years to honing his skills. He met Danny Mayer when On the Spot Trio came to record at Playonbrother Studios in Hatfield, MA and had Alan produce their record. Alan got the idea for the formation of the trio after re-locating from Playonbrother studios to his own home recording studio in South Deerfield, MA. Beau Sasser has played several shows with Alan Evans, exhibited a natural knack for the organ and is known as a guru of the instrument's rich history.
Merkaba was produced, recorded and mixed in its entirety by Alan Evans at his home recording studio. The album offers the listener a multitude of different aural pleasures spanning from the quality of the production to the atmospheric chord progressions. Merkaba is a cosmic-themed funk journey through decades of time and space.
The album kicks off with "Thor", a bright, up-beat funk groove that gets its foundation from Alan's syncopated beat. This track has a lot of space, which allows the listener to appreciate the precision with which the instrument tones ring out or bleed into the space. The album slows down to a powerful bluesy soul track, "Life Is Harder To Live." This track gives off a laid back, slow-grooving summertime vibe that is highlighted by the full-bodied organ tone and crunchy guitar strumming. The album then travels back in time to the '60s for "They Call Me Velvet." The organ tone on this one sounds like it's straight off of a Doors studio album. The coordinated stab and stop approach is evident on this track and it reminds me of The Meters. "Biscuits" has a deep, dark progression and feel that brings out the listener's funky, wince face. The album comes to a close with the ever-so-slowly moving R&B/soul track, "Givin' to You." This track is driven by the sultry and sexy acoustic guitar riff. I think this one serves its purpose as the finisher, sending the listener drifting away with its repeated phrases.
A passionate Alan Evans says of Merkaba, "I can't wait for everyone and anyone to hear this album. This album is all of me. This album is for the loves of my life and there are songs on here that I never thought would see the light of day but the timing was perfect."
Key Tracks: Thor, Life is Harder to Live, Givin' to You