CashorTrade.org, a website where live music fans can sell or buy tickets for face value price, has grown to over 30,000 strong in the past few years and continues to set the standard within the ticketing industry. The new version of CashorTrade.org breaks their website down into three areas: Tickets, Products, and Community. Offering face value tickets, products for cash or trade, as well as community posts like rides, housing, and services makes it easy to close the loop and unite this good spirited, fair trade community.
Trade List API integration is one CashorTrade proudest accomplishments. The CashorTrade Trade List API technology is easy to use and simple to plug into any website or blog offering a feed of CashorTrade posts in real time to your site's visitors.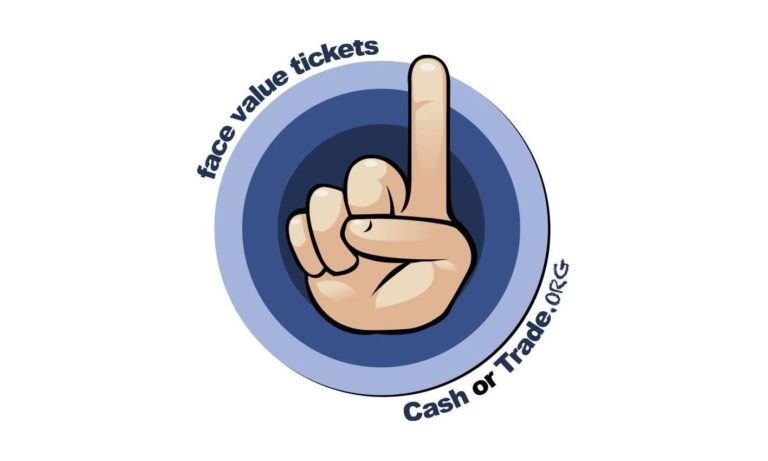 Partners include Phish.net, YEMBlog.com and Headstash.com among others Future development of COT include pages for storefronts and groups, both to facilitate the development of the COT online community. All members will have the ability to set up their very own COT Storefront where products and trades can be organized and searched on. COT Groups will provide you the ability to share your trades to sub-communities within the greater CashorTrade network.
CashorTrade is a member of or run many face value trading groups. These include the Phantasy Tour Face Value Group, the CashorTrade Facebook Group and Page, CashorTrade's Twitter Feed, the iTour Mobile App and many other Facebook Trading networks. Giving each group an exclusive place within COT will undoubtedly make trading with close friends extremely easy. Texting, phone calls and email chains will be replaced with an easy to use interface for all to utilize. By continuing to embrace face value, CashorTrade.org hopes to restore affordable ticket prices and renew the concept of ethical barter. Working with legislators and providing you with the tools to become part of the process, this new framework makes anything possible and COT is dedicated to making a positive change in the live music industry.