Following up on her successful Dead of Winter Residency singer-songwriter and classically trained harpist Mikaela Davis will be playing a Here Comes Sunshine Residency in May at Upstate locations like Buffalo, Albany, Syracuse, and more.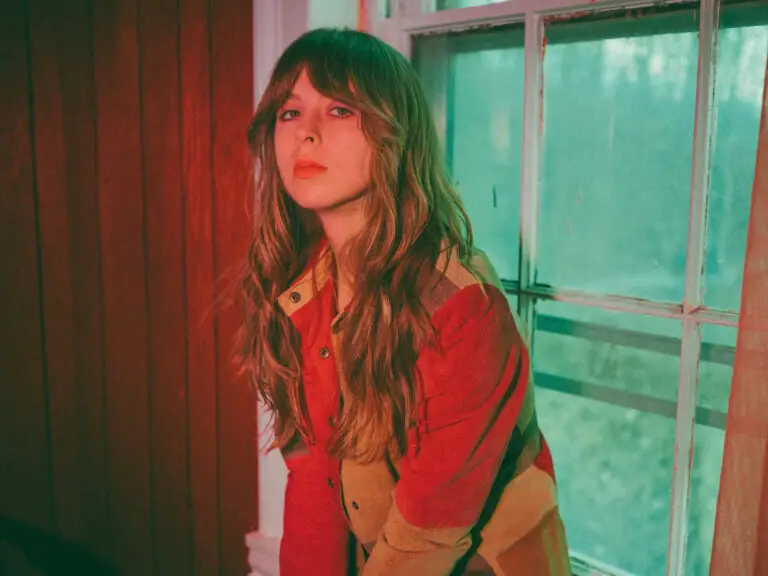 Mikaela Davis is a native of Rochester, navigating folk, rock, and chamber pop in her music. She emerged in the early 2010s showcasing her harp skills with solo covers of indie singer/songwriters, producing her debut album Delivery in 2018. At age eight she began studying classical harp at the Crane School of Music, writing her own songs after that, and touring whenever she wasn't in school. Since her debut, she has released several singles, including August's release of "Left Hand Path," and has shared the stage with Bob Weir, Christian McBride, Bon Iver, and more. She also performs with her band Southern Star, recently recording at the Relix Studio in New York City, releasing an exclusive Relix Studios vinyl.
Davis recently announced she will be playing a Here Comes Sunshine Residency in May in multiple Upstate cities like Ithaca, Buffalo, Albany, and Syracuse, with additional one-off shows in Burlington, VT, and the Rochester Lilac Festival. All residency shows will feature two sets, a mixture of original & Grateful Dead songs. Along with the announcement of these shows, Davis says a brand new album is in the works, to be announced at a later date.
For more information about Mikaela Davis and to buy tickets to her Here Comes Sunshine Residency, visit here.
Mikaela Davis Residency Shows
5/2 – Buffalo NY – 9th Ward at Babeville [Residency Show]
5/3 – Albany NY – Parish Public House [Residency Show]
5/4 – Syracuse NY – Funk n Waffles [Residency Show]
5/5 – Burlington VT – Burlington, VT [Residency Show]
5/7 – Ithaca NY [Residency Show]
5/8 – Ithaca NY [Residency Show]
5/9 – Buffalo NY – 9th Ward at Babeville [Residency Show]
5/10 – Albany NY – Parish Public House [Residency Show]
5/11 – Syracuse NY – Funk n Waffles [Residency Show]
5/15 – Rochester NY – Lilac Festival
5/16 – Buffalo NY – 9th Ward at Babeville [Residency Show]
5/18 – Syracuse NY – Funk n Waffles [Residency Show]
5/19 – Albany NY – Parish Public House [Residency Show]