The Women's International Music Network (WiMN) has announced guitarist Gretchen Menn will be honored at the 11th annual She Rocks Awards, among other musical legends.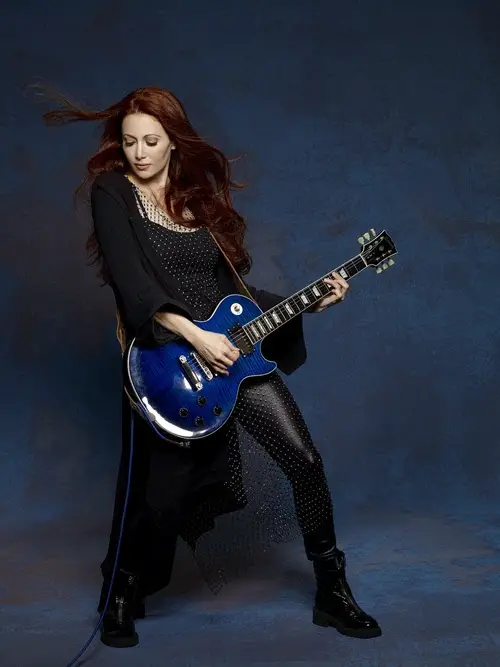 Founded in 2012, the Women's International Music Network unites women who work within all facets of the music and audio industries, honoring female artists, industry executives, and media personalities throughout the music landscape. The WiMN provides a community for women within the industry while enriching their careers and musical experiences through networking and sharing. The She Rocks Awards honors trailblazing women from all areas of the industry– from educators, to label execs, manufacturers, non-profits, media, performers, engineers, and more.
Laura B. Whitmore, founder of the WiMN said that she is "incredibly excited to celebrate 11 years of honoring women in music. This year will present opportunities for new surprises and loads of inspiration both in person and online."
Honored at this year's award ceremony is Gretchen Menn, guitarist and a founding member of Zepparella, the acclaimed Led Zeppelin powerhouse. She has performed as a solo artist throughout the U.S. and in guitar festivals in Switzerland and Germany, releasing her first record Hale Souls in 2011, full of original, instrumental works. Her second release, Abandon All Hope in 2016 combines modern and classical instruments to bring the listener on a musical journey. She is currently working on her third solo album. "Being honored with the Inspire Award means the world to me. If I have encouraged or inspired anyone along their musical paths, I consider that a huge achievement," she shares.
Along with Menn, several other women will be honored at the She Rocks Awards. Judy Collins, a platinum-selling singer/songwriting icon will be honored at the award ceremony. Other honorees include Noelle Scaggs, co-frontperson for multi-platinum band Fitz and the Tantrums and founder of Diversify the Stage, Shelly Peiken, Grammy-nominated, chart-topping hit songwriter, Mary Spender, guitarist, singer, songwriter, and Youtube star, Michelle Bell, VP of Creative for Roc Nation. Also included in the list of honorees is the Chief Operating Officer for the School of Rock, Stacey Ryan, the Chief Operating Officer for Audiotonix, Helen Culleton, VP of Marketing for Roland and drummer Katherine Wing, and photographer and author of 108 Rock Star Guitars and Immortal Axes, Lisa S. Johnson.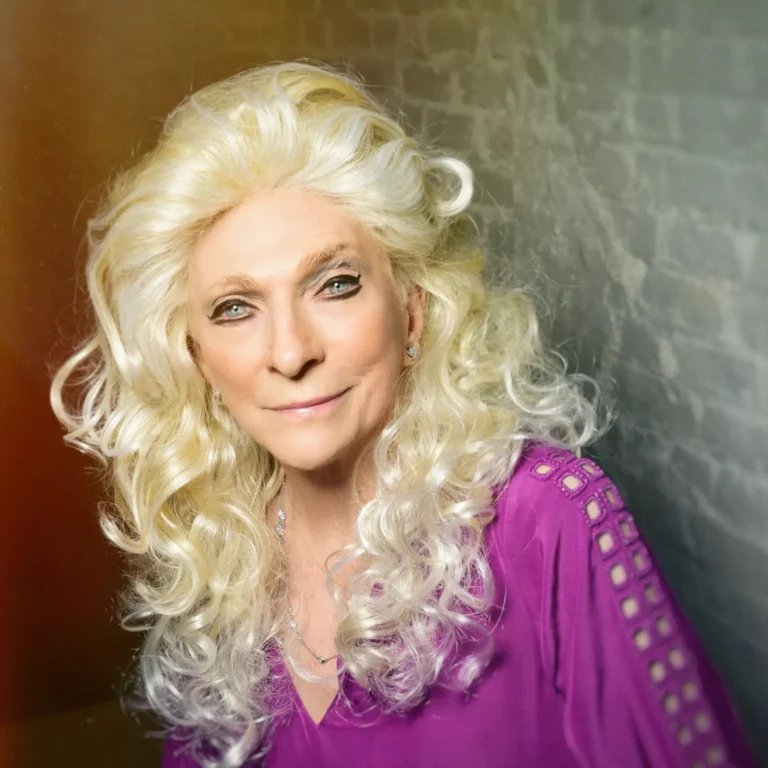 This year's event is co-hosted by former She Rocks Awards honoree Lisa Foxx, radio host for myFM and iHeartRadio, and Aijia Grammer, LA-based, pop songwriter, vocal producer, and musician. This year's opening performer will be Canada's own Juno award-winning alternative act, The Beaches. Their latest single, "Grow Up Tomorrow," spent seven-plus weeks at Number 1 on Alternative Radio, and Elton John described their last album as "The best rock album of last year."
To learn more about the She Rocks Awards, purchase tickets, and find out how to watch the live stream the evening of the awards, visit here.