King of punk rap music Curtis Waters brought the Bad Son Tour to the iconic Baby's All Right in Brooklyn. As part of his first ever headline tour, with help from Tommy Richman and Jonah Roy, Curtis Waters turned Baby's All Right into an anticapitalist-rock paradise for an incredible show.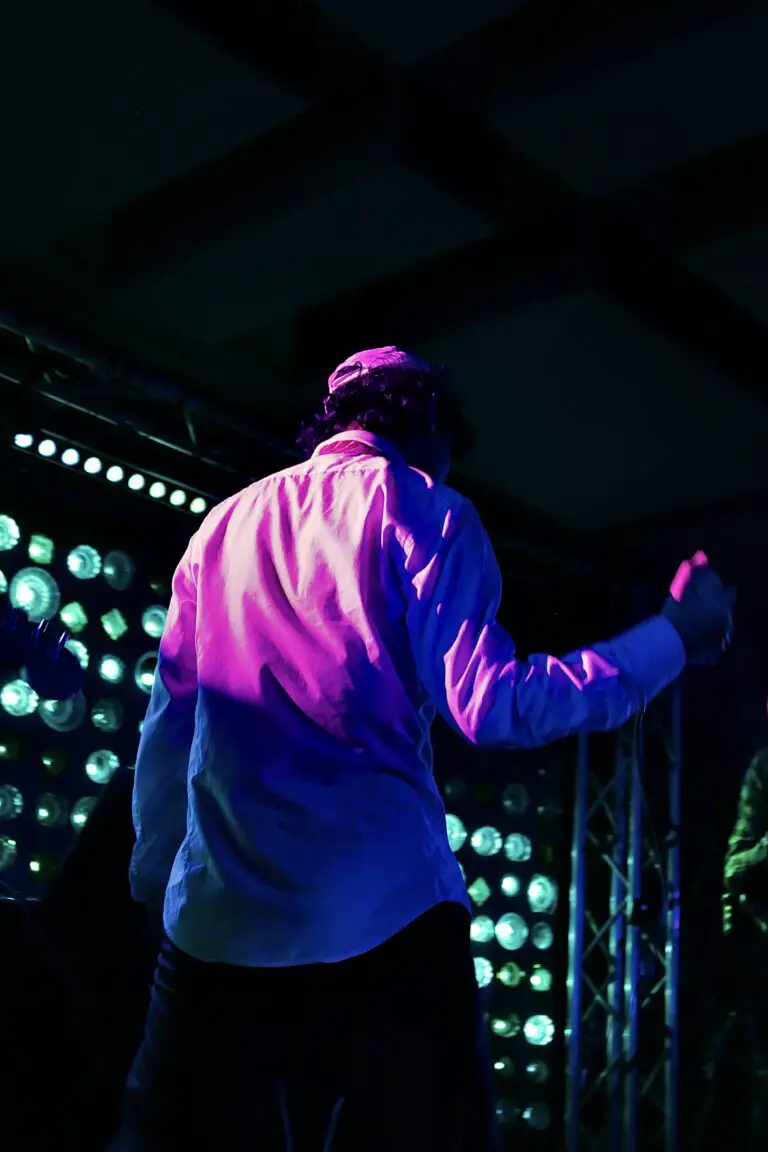 Curtis Waters is a rising star in the music industry, known for his infectious beats, catchy lyrics, and fearless experimentation with various genres. Born in Nepal and raised essentially everywhere, Waters has been making music since his early teens and honed his skills through online collaborations with other musicians around the world. His breakthrough hit, "Stunnin'," which he produced, wrote, and performed, went viral on TikTok in 2020 and propelled him to mainstream success.
Since then, Waters has continued to push boundaries with his music, blending elements of hip-hop, rap, and punk to create a unique sound that better reflects who he is and resonates with fans worldwide. With recent releases HIMBO and GOD'S LONELY MAN that were 7 years in the making, Curtis Waters is poised to become one of the most exciting voices in music today.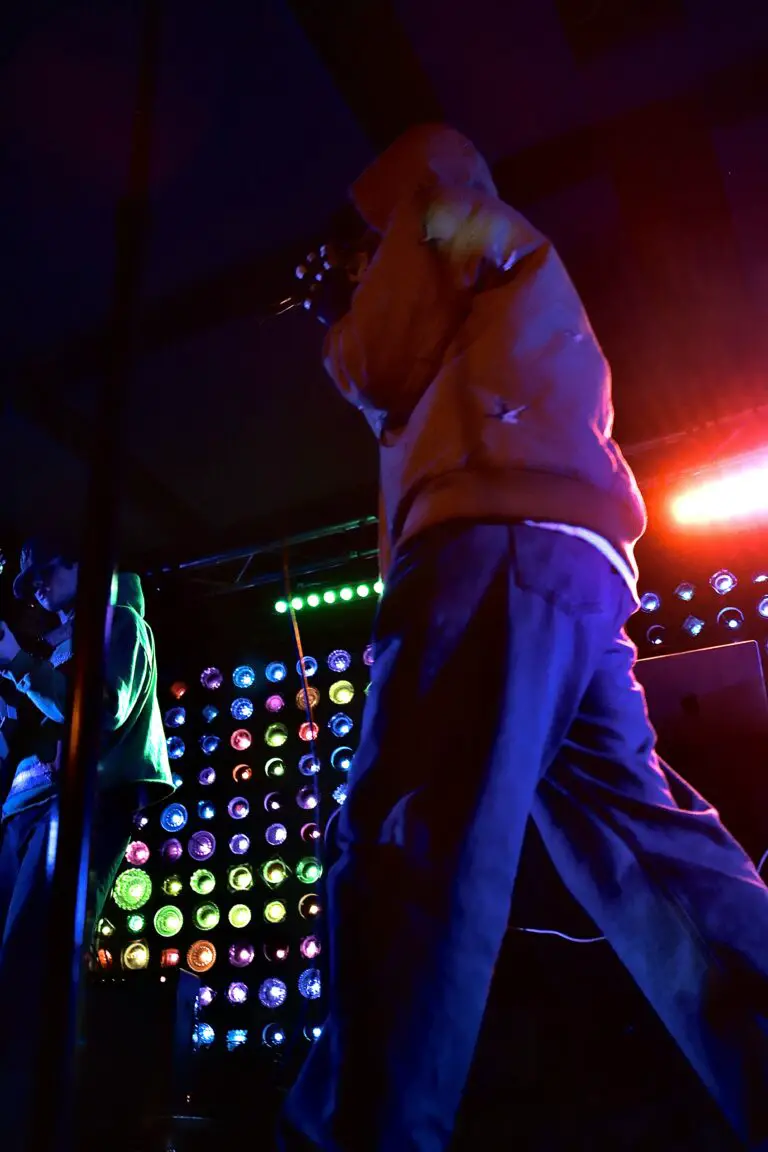 Hailing from Woodbridge, Virginia, Tommy Richman is a certified star. Tommy's passion for music started at a young age, when he began taking voice lessons and singing in his church choir. After dropping out of college to pursue his dreams, Tommy persevered and has become a force to be reckoned with in the music industry. With hit releases such as "Star Girl", Richman's music gives us a glimpse into the mind of a true musical genius. Richman just released "Wish I Never Knew You", produced by him and Jonah Roy. With his signature sound and unwavering commitment to his craft, we can't wait to see where Richman's journey takes him next.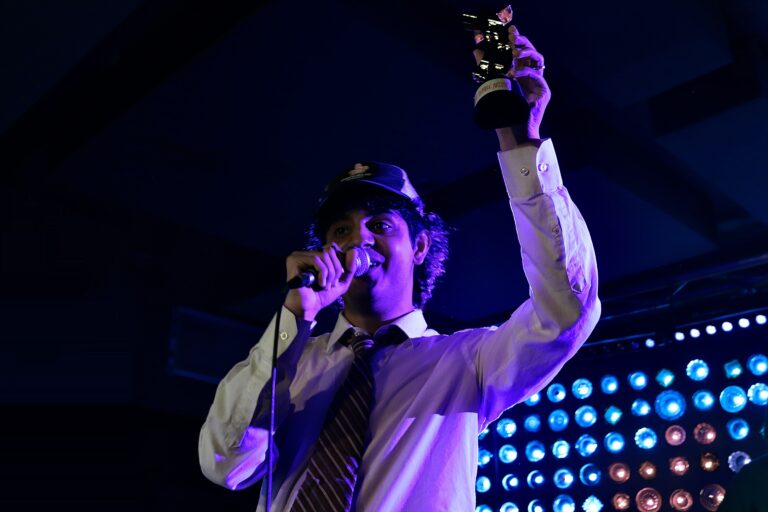 The energy of the show was absolutely unmatched. From start to finish, the concert was akin to an eventful burst of a supernova, with support from Jonah DJing and playing guitar all night, to opening up the pit during every single song – even launching himself off the stage to mosh with the people. Between the jumping and yelling, there were sentimental moments, like when two dedicated fans presented Curtis with a specialized "Most Humble Musician" award and a brand new tie he wore at the rest of the stops on tour. While there was a general set list, because the crowd was so engaged with the show, he performed a never before seen song, specifically requested by his self proclaimed biggest fan. Riding off the high of the buzzing crowd, Curtis and friends left the stage to interact with fans after the show, showering them with support and admiration for the hardcore show. From anticapitalist rants to heartfelt speeches about success, anyone who attended the show is already counting down the days until the next time they can attend a Curtis Waters concert.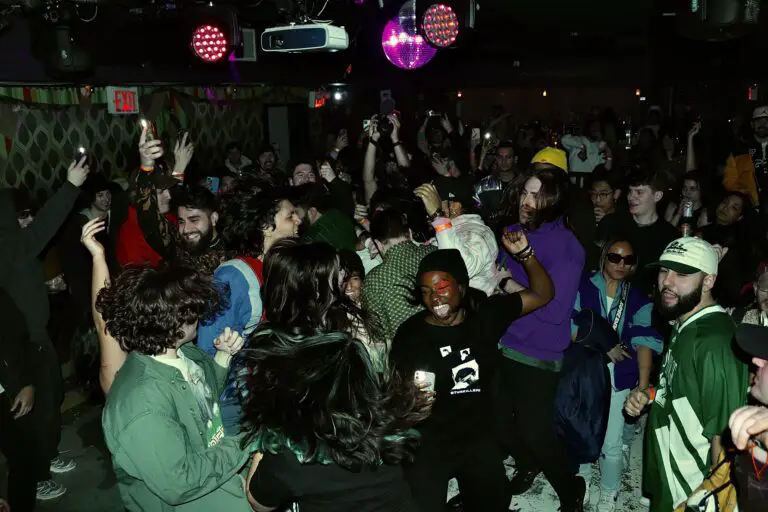 Though Bad Son Tour may be over, stay tuned to Curtis and Tommy's socials for news for any upcoming performances.