The Garden of Dreams Foundation, along with Madison Square Garden Entertainment have announced the 15th annual Garden of Dreams Talent Show, scheduled to take place at Radio City Music Hall on Wednesday, April 19, at 7:00 p.m.
More than 150 young people from the tri-state area will take the stage to showcase their talents. Additionally, this year's festival will feature vocal performances of both original and beloved songs.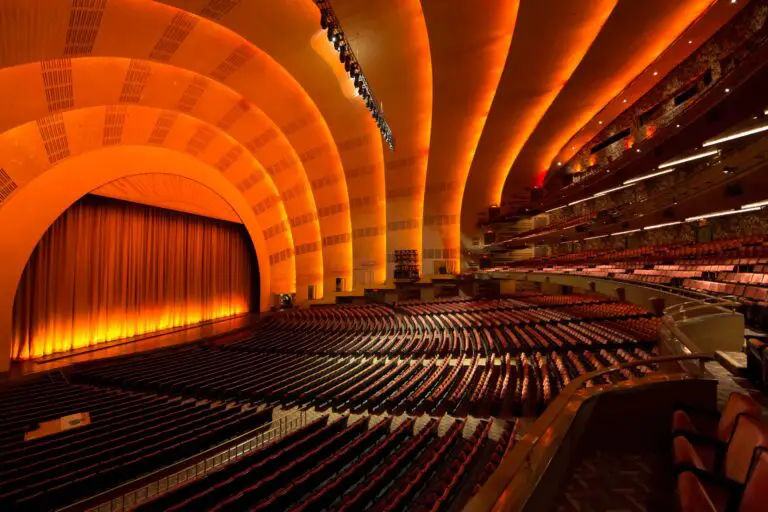 This year's Garden of Dreams talent show at Radio City will welcome 22 acts made up of young people from 22 of the Foundation's 29 partner organizations, including Make-a-Wish, Children's Aid, Children's Village, Covenant House, Cohen Children's Medical Center, Hackensack University Medical Center, SCAN-Harbor, and more. Since the foundation's inception in 2006, the Garden of Dreams Foundation has impacted more than 400,000 young people and their families.
The Foundation focuses on young people facing illness or financial challenges, as well as children of uniformed personnel who have been lost or injured while serving our communities. In addition to the local talent showcased at the talent show, Garden of Dreams has drawn a number of high-profile performers. Whoopi Goldberg, Alicia Keys, Sara Bareilles, Remy Ma, Susan Sarandon, Caleb McLaughlin, A$AP Rocky, Gaten Matarazzo, and more have served as both presenters of the event and mentors to the performers.
The Garden of Dreams Foundation established the annual Hero Award, recognizing those embodying the spirit of the foundation. The award was most recently awarded to legendary actor and comedian Tracy Morgan. The 2023 Garden of Dreams Talent Show at Radio City Music Hall is free and open to the public, but tickets must be reserved in advance at gardenofdreamsfdtn.org/talentshow2023.