Rochester's 7-piece Reggae-Rock Band Personal Blend released their newest EP "Inhale & Release" on February 17th. With their pop driven melodies and ear catching hooks, the band is excited for this release along with some anticipated upcoming shows.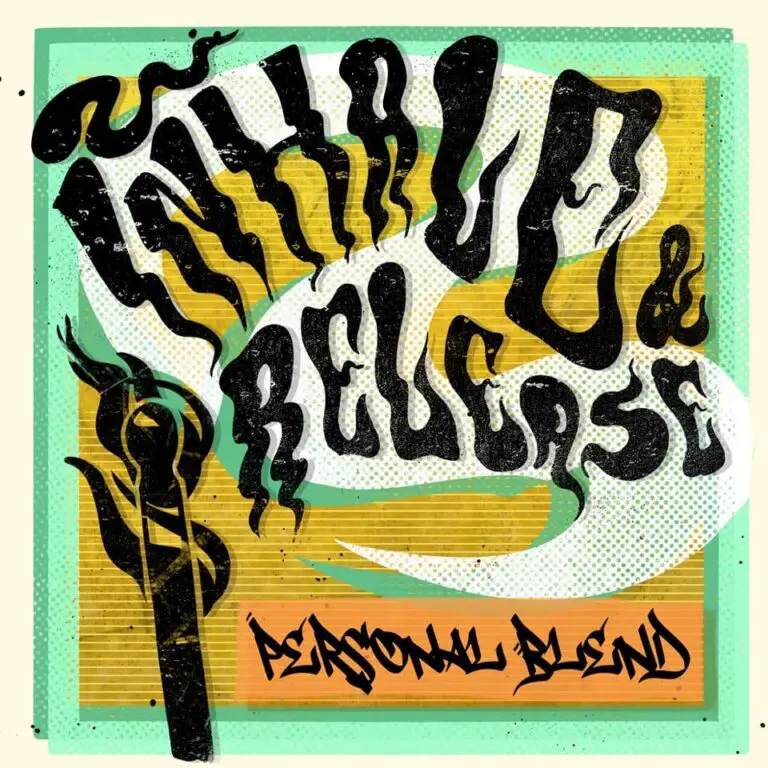 Having just recently celebrated their 10-year anniversary, Personal Blend has just dropped its 4th release titled "Inhale & Release." With new blood added to the band, Personal Blend is breaking boundaries and bringing the party to the masses.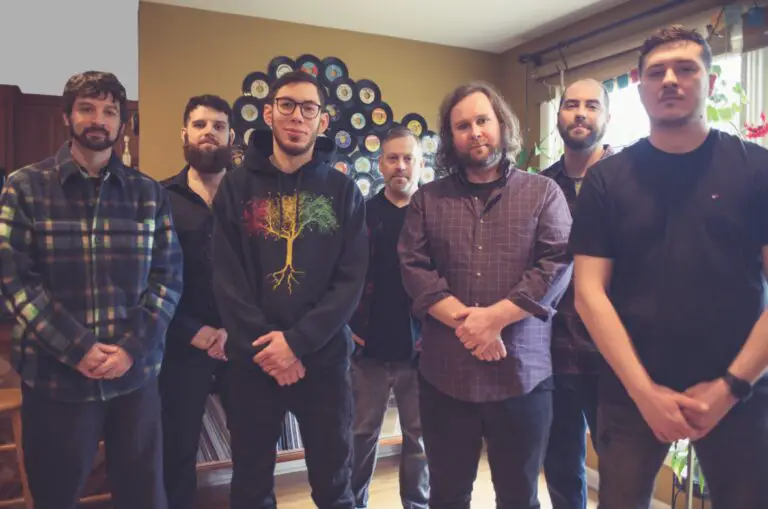 Personal Blend is a Rochester-based 7-piece reggae-rock band. PB's first full-length album, Skin Deep, was released in 2016, following that, the EP Ride, and in 2019 released Heavy Currents. Each song is a unique blend of melodies that each member contributes to. Songs like "Hello Hello" and "Watch Your Step" highlight the characteristics the band has to offer through this album. 
The Rochester Lilac Festival is the largest free festival of its kind in North America welcoming spring in Upstate NY. Likewise, the Estival Festival is a family-friendly music and arts festival held twice a year at Sugar Mountain. Thus, being a magical place full of great people, great music, and great times. Personal Blend will be headlining and performing at both festivals this year, you wont want to miss it. 
The band has been making waves throughout Upstate NY playing both festivals and venues alike and continuing to push forward. They bring a feel-good, party-vibe that's including of all people and age groups and the band always leaves you wanting more.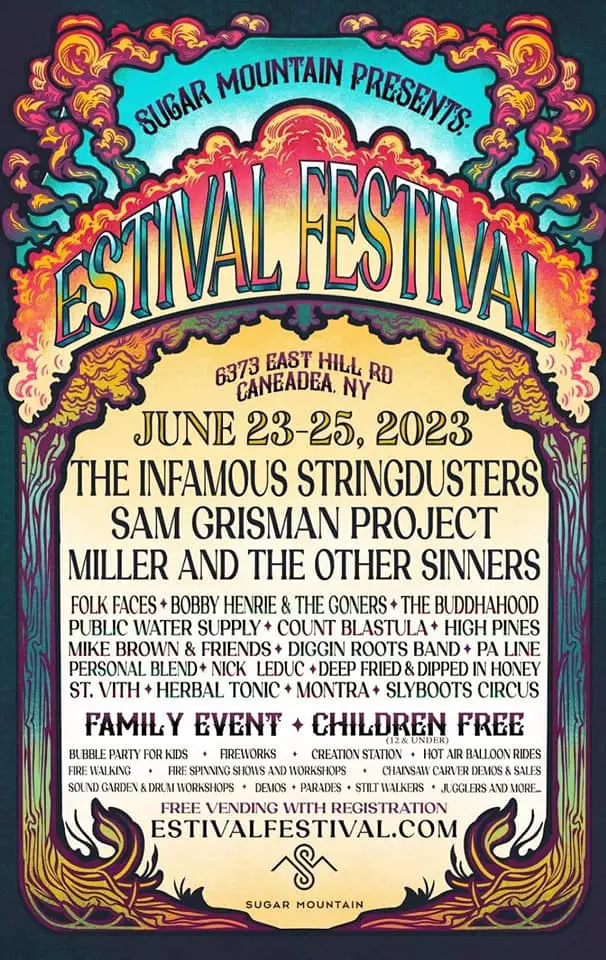 Upcoming Shows: 
Rochester, NY – Lilac festival May 12-21 
Caneadea, NY – Estival Festival June 24 
To listen to Personal Blend's newest EP "Inhale & Release" by clicking the link here. 
For more about Personal Blend, click the link here.