Electrifying punk rock group Meet Me @ The Altar blew the roof of Gramercy Theatre on March 2 as part as their first ever headline tour. Along with their openers Daisy Grenade and their intense sound, and Young Culture's standout stage presence, the Meet Me @ The Altar show was absolutely unforgettable for anyone in attendance.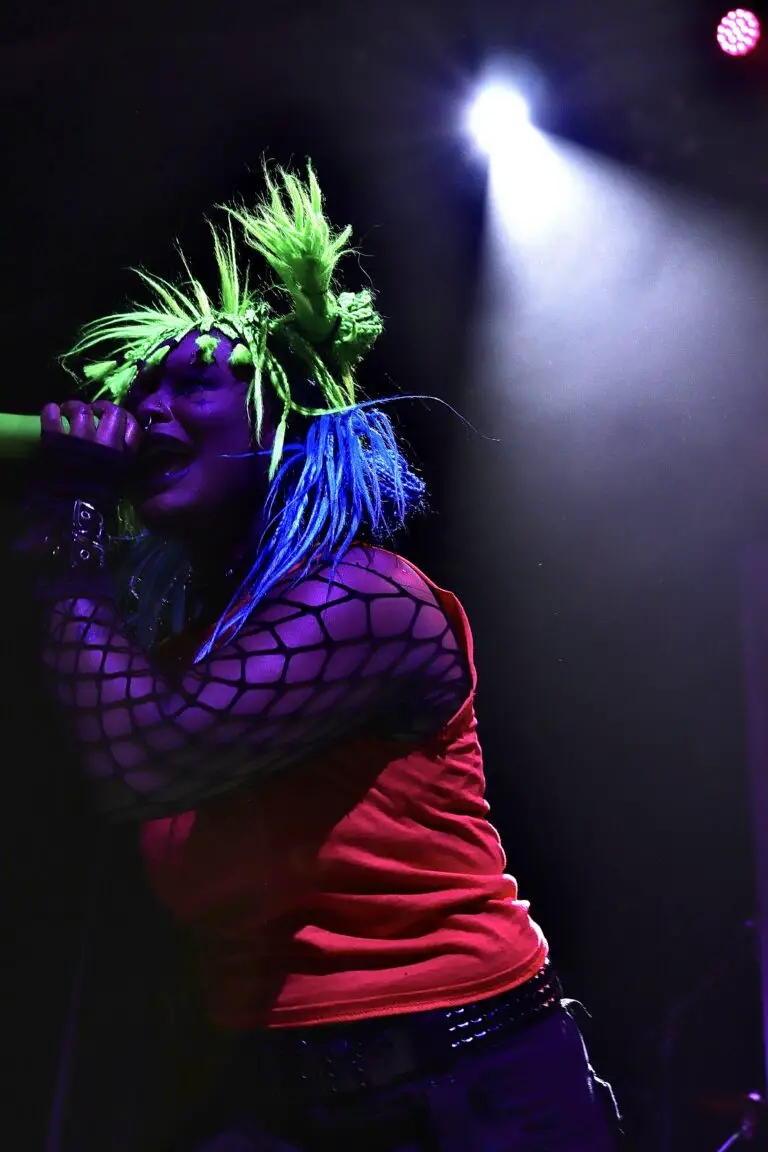 Meet Me @ The Altar is a three-piece WOC pop-punk band, consisting of guitarist/bassist/singer Téa Campbell (Florida), drummer Ada Juarez (New Jersey), and singer Edith Johnson (Georgia). Originally formed in 2015, the three members—all of whom lived in different states at the time—worked on music remotely through the internet. The band went on their first tour in 2018 and were signed by Fueled by Ramen in 2020. Their creativity continues with their new album Past // Present // Future that came out on March 10.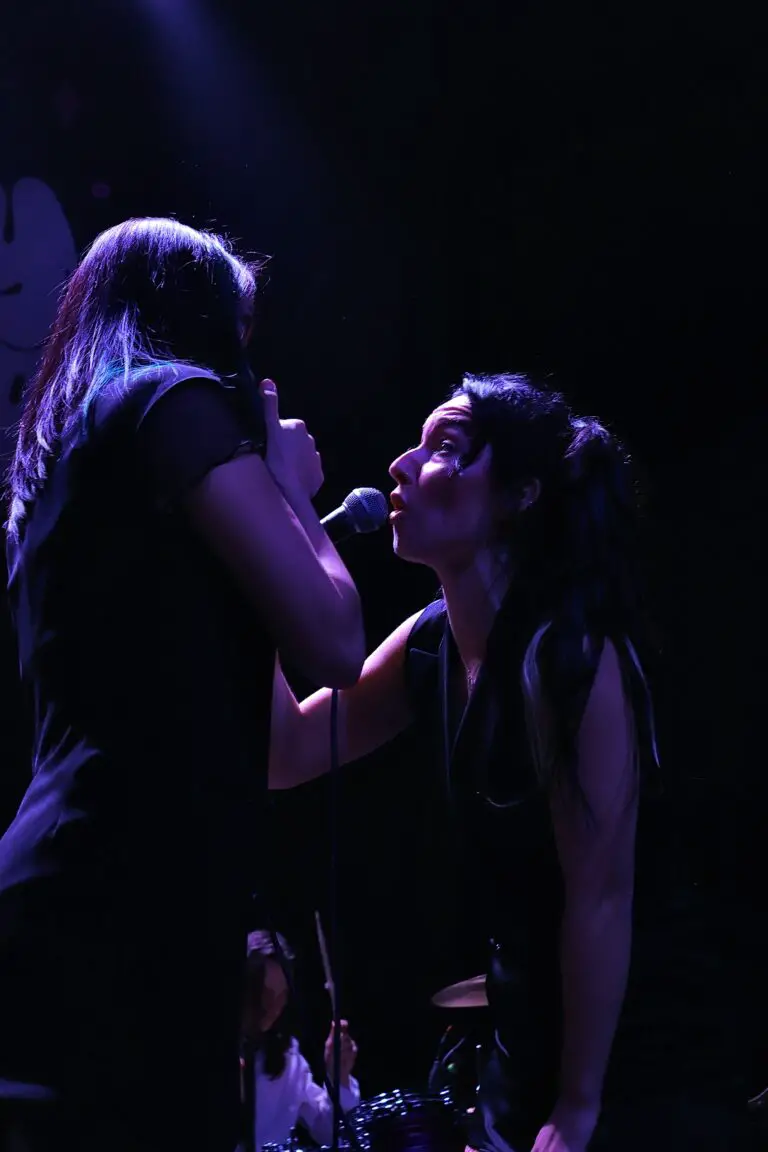 Daisy Grenade is a power-punk bubble grunge band that serves a punch with a lip-glossed kiss on the side. Made up of the two gorgeously disturbed girlies Keaton Whittaker and Dani Nigro, they turned their unapologetically feminine angst into sickeningly catchy, morbidly worded bubble-grunge bops that are dripping out of a saccharine shell. With Pete Wentz as a mentor and the collaboration of The Ready Set for their sophomore EP, CULT CLASSIC, these two theater kids started making music in 2020 and haven't looked back.
Daisy Grenade Setlist: Heavy Metal Parking Lot Kind Of Cool, Darby, Stone's Throw, Skin, I Got It Bad, Rorschach, Dominoes, Colm's, Veritas, Pocket Change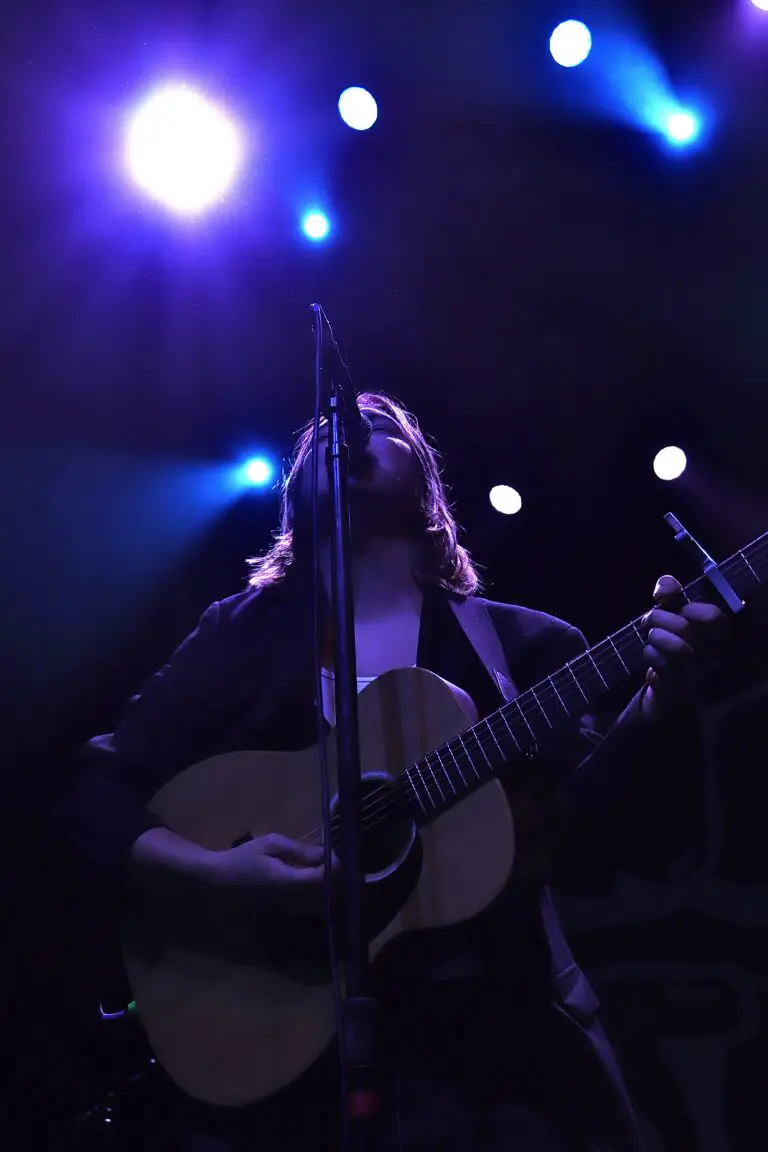 Hailing from Albany, the trio of Alex Magnan, Gabe Pietrafesa, Troy Burchett that make up Young Culture have been brewing their sound for the past couple of years and most recently have released their album You Had To Be There. Their music can be described as early 2000s-sunshine-rock-meets-modern-technology that pops with bright color and vibrant emotion. The band signed with Equal Vision Records in 2018 and have been releasing banger after banger ever since.
Young Culture Setlist: Not In Love, Drift, Smooth, Fantasy, Silver Lining, Shiver, Holiday in Vegas, Serendipity, Different Now, Kinda Over It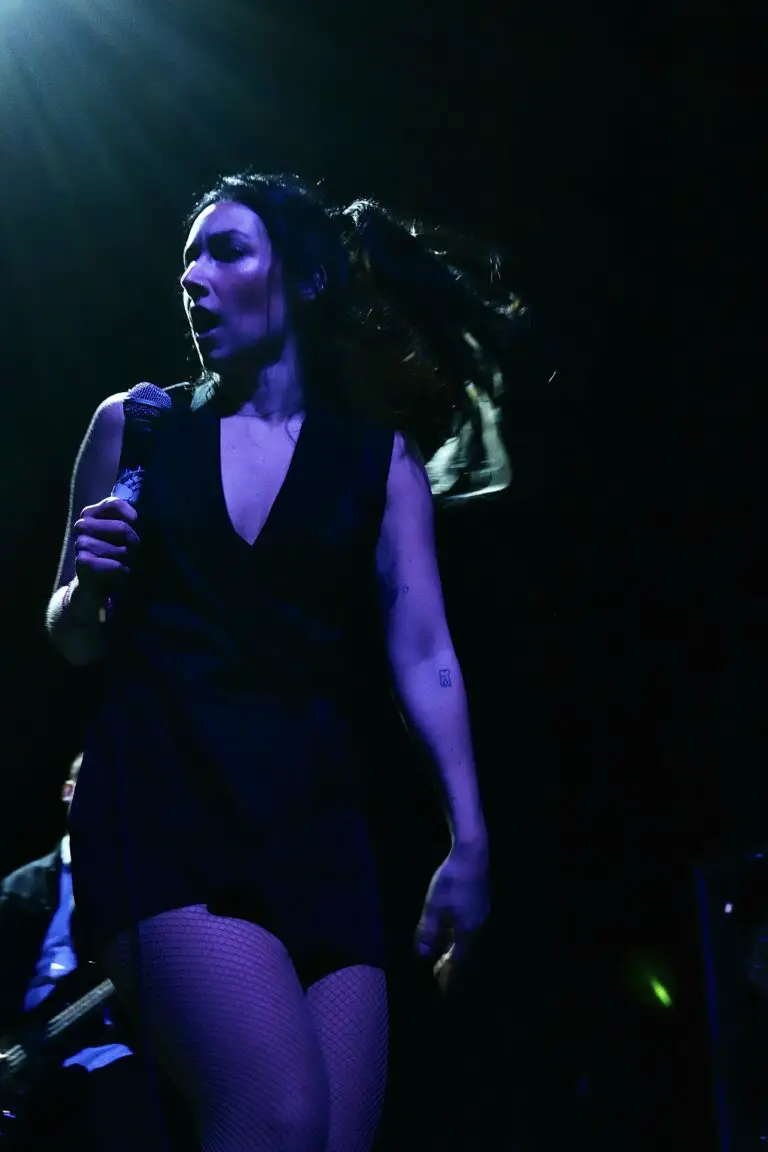 Daisy Grenade took the stage first, launching directly into a hardcore "Heavy Metal Parking Lot Kind Of Cool". Embodying female angst and jumping around the stage, the energy in the room was electric. The crowd was moshing along as they played new songs, like "Skin" and "I Got It Bad". After a quick shoutout to their parents in the crowd, the fans for bringing the energy, Daisy Grenade retired the stage with a bang after playing "Pocket Change."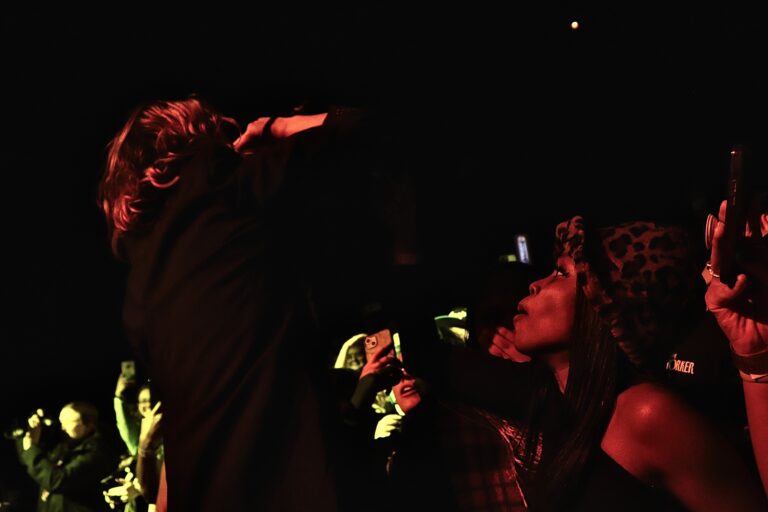 There was a shift in the room when Young Culture emerged. The chants from fans were almost deafening, as all you could hear was their little tagline, "YC F*CKS". Launching right into "Not In Love" from their most recent album. The crowd's enthusiasm skyrocketed as Alex left the stage to stand on the barricade, directly interacting with the fans during the set. With encouragement from the band, the crowd surfing began, putting security to work. From the constant chanting to the jostling of the fans around in the pit, the energy in the room built up to new heights.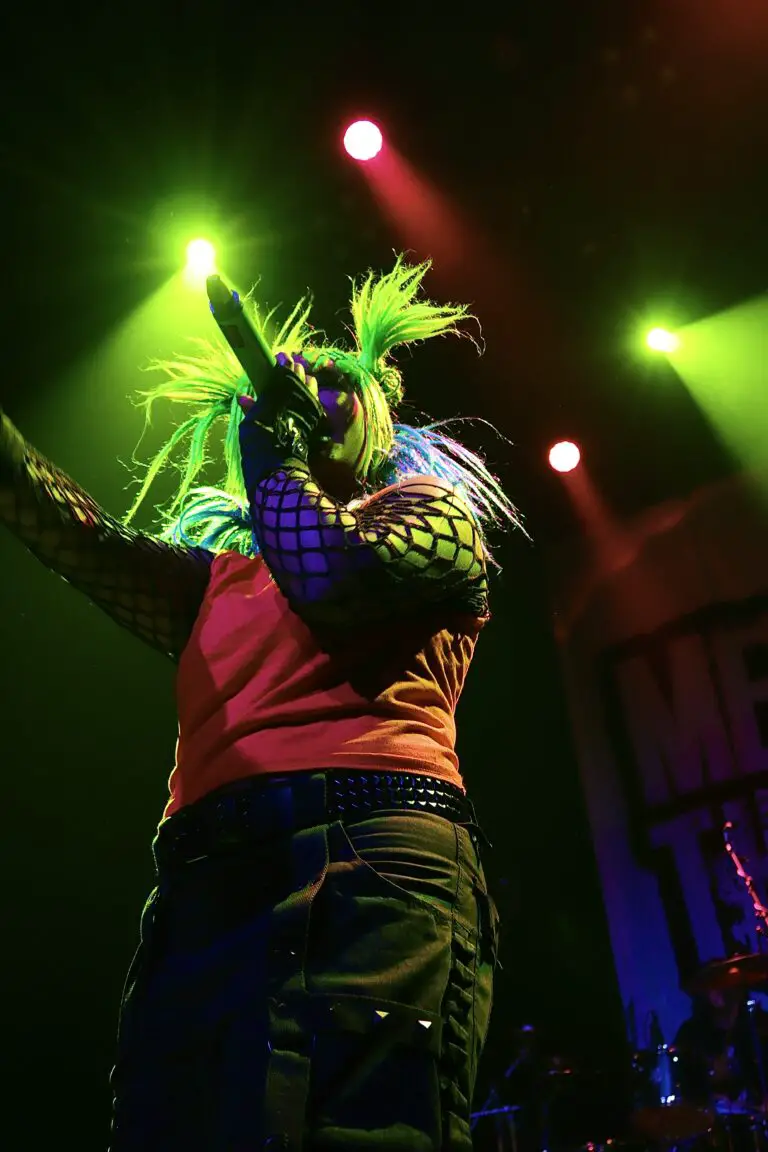 By the time Meet Me @ The Altar took the stage, the crowd was buzzing with anticipation. With Téa and Ada tuning and prepping their instruments. Riding off the high of the crowd chanting their names, leading lady Edith hops out and launches into one of the bands most well known songs, "Say It (To My Face)". With an energy equivalent to a pop punk rager, this hardcore show can only be described as feral and free. The chanting and the crowdsurfing didn't cease, even long after they performed their final song. Only a week before the release of their new album, Meet Me @ The Altar is on an upward trajectory when it comes to their sound.
Meet Me @ The Altar Setlist: Say It (To My Face), Beyond My Control, Hit Like A Girl, King of Everything, Try, May The Odds Be Ever In Your Favor, Now Or Never, Feel A Thing, [unknown song], Complicated, Same Lane, A Few Tomorrow, Garden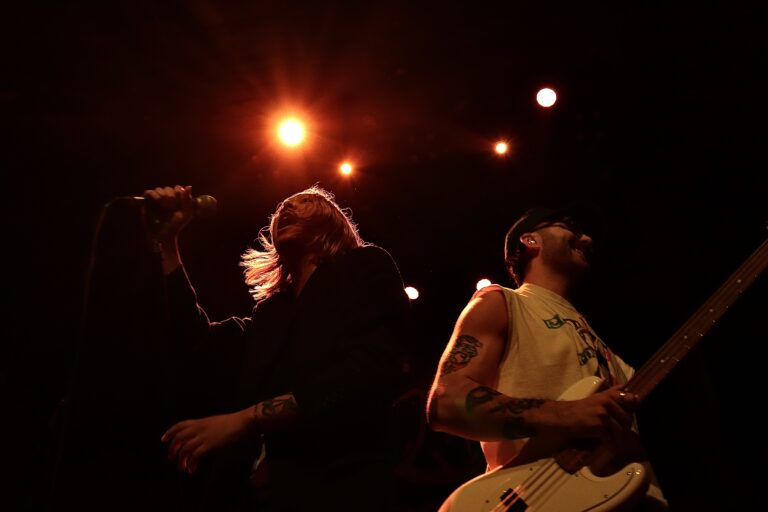 In terms of upcoming shows, Daisy Grenade will be on tour with Meet Me @ The Altar until April. They're then scheduled to head on tour supporting Fall Out Boy on multiple dates from June 23rd in Montana to July in Colorado. For any updates on future shows and tours, check out their website.
Young Culture will also be with Meet Me @ The Altar until April, but past that, there is nothing scheduled. For updates, check their website and socials.
After tour wraps, you can find Meet Me @ The Altar at an array of different festivals, from Adjacent Festival in New Jersey to Leeds Festival in the UK.