On March 3, The Borgata in Atlantic City lit up with excitement and anticipation as the legendary Smokey Robinson took the stage for what turned out to be a night to remember. The audience knew they were in for a treat when the lights went down, and Robinson's signature falsetto voice filled the room with his classic hit "Being With You."
Robinson, 83, took the audience on a musical journey that spanned five decades as he belted out hit after hit. From the ballads "Cruisin" and "Quiet Storm" to the upbeat "Tears of a Clown" and "I Second That Emotion," Robinson kept the audience dancing and singing along throughout the night.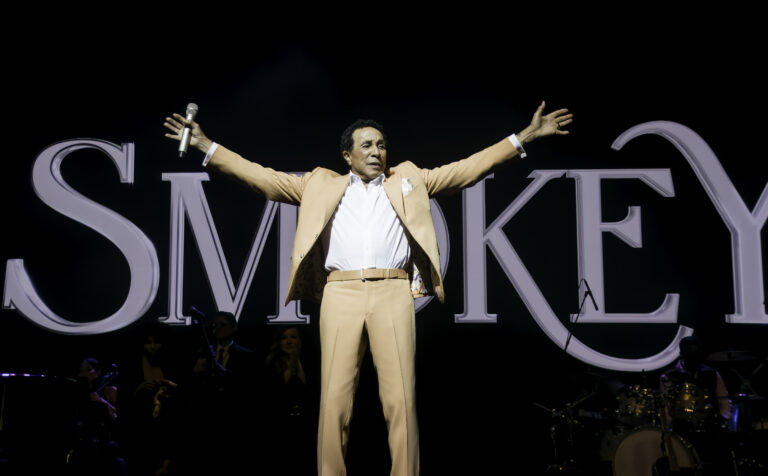 Robinson's backup singers and band were top-notch, and their chemistry with him was evident in the way they moved seamlessly through each song, taking the audience from slow romantic moments to uptempo dance numbers. Known for his smooth and soulful voice, Robinson's performance showed that he hadn't lost any of his vocal prowess. He effortlessly hit every note and captivated the audience with his dynamic stage presence.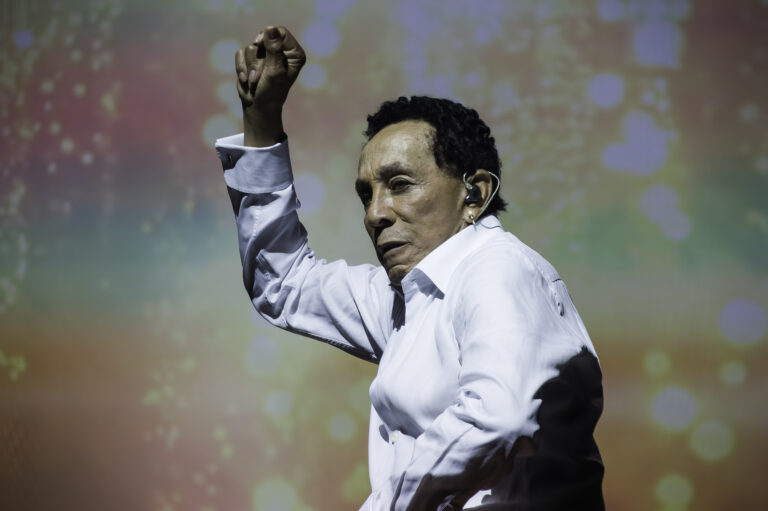 As the night drew to a close, Robinson finished with his timeless hit "Tracks of My Tears," leaving the audience spellbound and begging for more. It was a concert that will undoubtedly go down in the history books as one of the best ever performed at The Borgata. Smokey Robinson proved that age is just a number as he delivered an unforgettable performance that left a lasting impression on his fans. 
Setlist: Intro, Being With You, I Second That Emotion, You've Really Got a Hold on Me, Quiet Storm, Ooo Baby Baby, Get Ready, My Girl, The Way You Do The Things You Do, Tears of a Clown, Fly Me To The Moon, Just To See Her, I Love Your Face, La Mirada, The Tracks of My Tears, Cruisin'