Queens Public Library (QPL) has announced their commemoration of The 50th Anniversary Of Hip Hop, through an international partnership with over thirty organizations including libraries, museums, colleges, universities, and archives.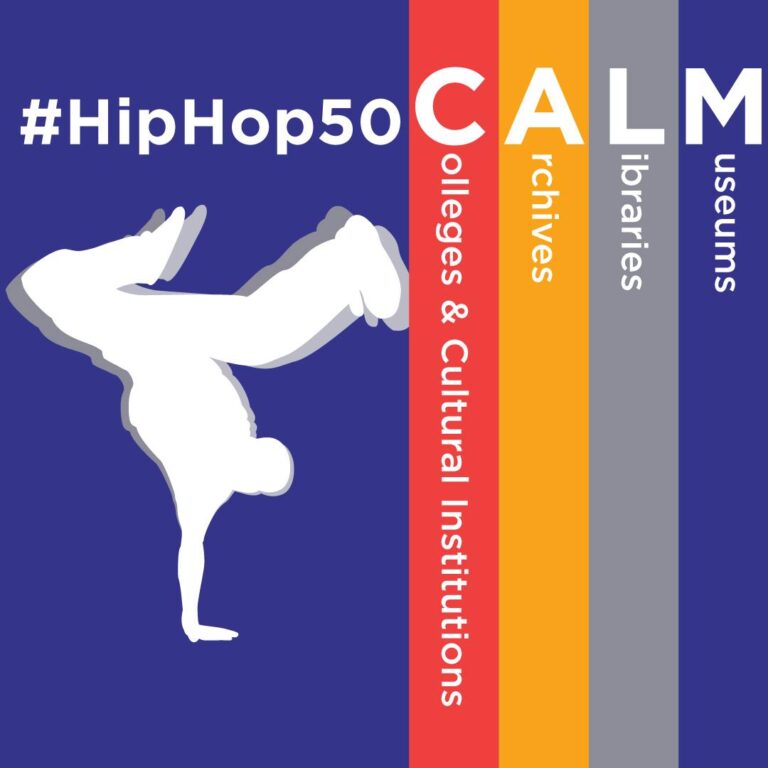 Born in the Bronx, hip hop has been making a global artistic and cultural impact on the world since August 11, 1973. In recognition of Queens role in hip hop's ascension from a local art form to an international phenomenon, the QPL established a hip hop program in 2015.
Hip hop coordinator, Ralph McDaniels, also known as "Uncle Ralph," constructed programming to educate the public about Hip Hop culture and its five core elements: MCing, DJing, graffiti, breakdancing, and knowledge. QPL also preserves hip hop's legacy through its collection of artifacts such as photographs, periodicals, audio tapes, video tapes, writings, news articles, flyers, and oral histories from people involved with the genre from its origins until now. 
 QPL's hip hop program has drawn people of all ages and backgrounds to our spaces and has created a unique community connected by a love for music and knowledge.

-Dennis M. Walcott, QPL President and CEO  
Queens Public Library was founded in 1896 and offered free access to more than 5.4 million books in addition to materials in 200 languages, technology, and digital resources. Prior to the pandemic, the independent, non-profit organization hosted over 87,500 educational, cultural, and civic programs annually and welcomed 11.4 million visitors through its doors.  
The six-month celebration "Collections of Culture: 50 Years of Hip Hop Inside Libraries, Museums and Archives" is financed through a $267,760 grant from the Institute of Museum and Library Services (IMLS). Dozens of in-persons and virtual programs including panel discussions, author talks, educational forums, and workshops will be hosted by participating institutions. The program aims to examine the history and influence of hip hop on American culture and the contributions of its musicians, DJs, dancers, MCs, graffiti artists, stylists, directors, photographers, entrepreneurs and educators. 
For More Information On The Events Scheduled, Visit The QPL Website Here.