Songwriter, singer and guitarist Tom Verlaine embodied the ideals of punk in more ways than one. From turning down a record deal from Clive Davis to inspiring the Ramones themselves, the famed frontman of the band Television left an indelible mark on the punk/alternative music scene of the 70's.
Verlaine died on Saturday, Jan. 28 at the age of 73. The musician passed away from an unspecified "brief illness," according to Jesse Paris Smith, daughter of Patti Smith.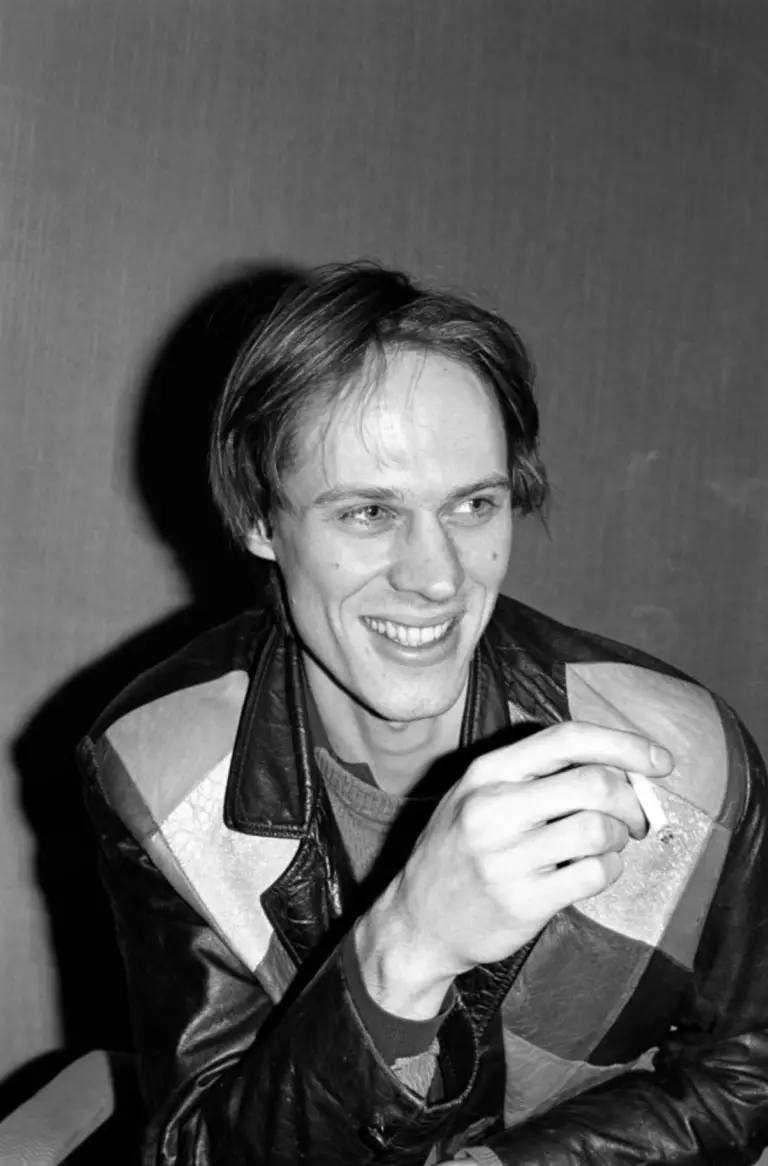 Before he was a punk icon, Tom Verlaine was simply Tom Miller, a young boy from New Jersey. When he first heard the Rolling Stones as a teen, he traded in his saxophone for a guitar and embarked down the path of rock n' roll. 
Still, his earlier jazz influences, listening to the likes of John Coltrane and Stan Getz, would contribute to his unique style of playing long after he picked up the six-string. In favor of punk's typical style of gritty power chords, Verlain's sound was often characterized by comparatively clean and improvisational guitar work.
Together with his school friend Richard Meyers (stage name Richard Hell), Verlaine would form the band Neon Boys, which after a few member rotations, would become Television.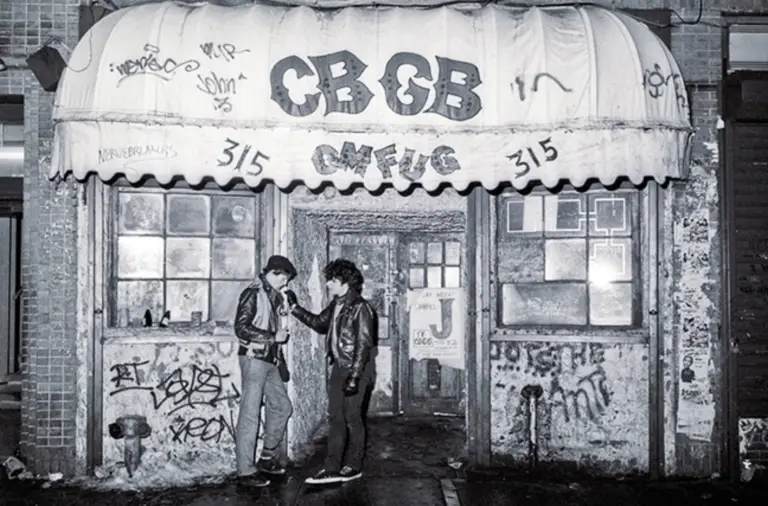 Television became a fixture of the emerging punk scene in New York in the 1970's. The band frequently played at the music club CBGB, a venue now famous for its role in nurturing early punk bands like the Ramones and Blondie.
While Television never quite became a mainstream success, their debut album Marquee Moon, released in 1977, is widely regarded as the quintessential punk album of the decade. Its unique approach to the genre would inspire waves of bands – from the Red Hot Chili Peppers to Joy Division – in the years to come. 
Although only 8 tracks, Marquee Moon was a complex body of work. Its title track alone  is over 10 minutes long. Matt LeMay of Pitchfork, described Veraine's guitar playing on Marquee Moon in a retrospective review of the album: "Taken out of context, the guitar solos on Marquee Moon aren't just unimpressive; they're downright illogical. Everyone who plays guitar will, at some point, learn the solo from "Stairway to Heaven," but it's practically impossible to sit down and actually play anything from Marquee Moon."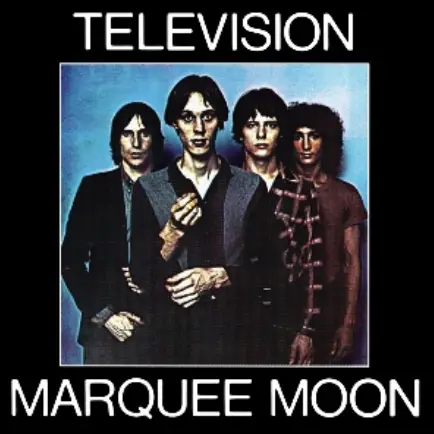 Initially Marquee Moon ranked on the Billboard 200 albums chart, although it actually performed better in Europe. Decades later the album would be recognized for its truth worth, listed on both Rolling Stone's  2003 list of the 500 greatest albums of all time and as number 3 on Pitchfork's list of the best albums of the 1970s. 
Television broke up only a year after in 1978, shortly after the release of their second album Adventure. However, in the 90's they would reunite and release their self-titled third and final album.
Verlaine was not deterred by the band's initial breakup, starting his solo career in 1979. Over the decades he put out a mixture of LPs and albums and collaborated with music icons the likes of David Bowie and the Violent Femmes. His last two solo albums, Songs and Other Things and Around, came out in 2006.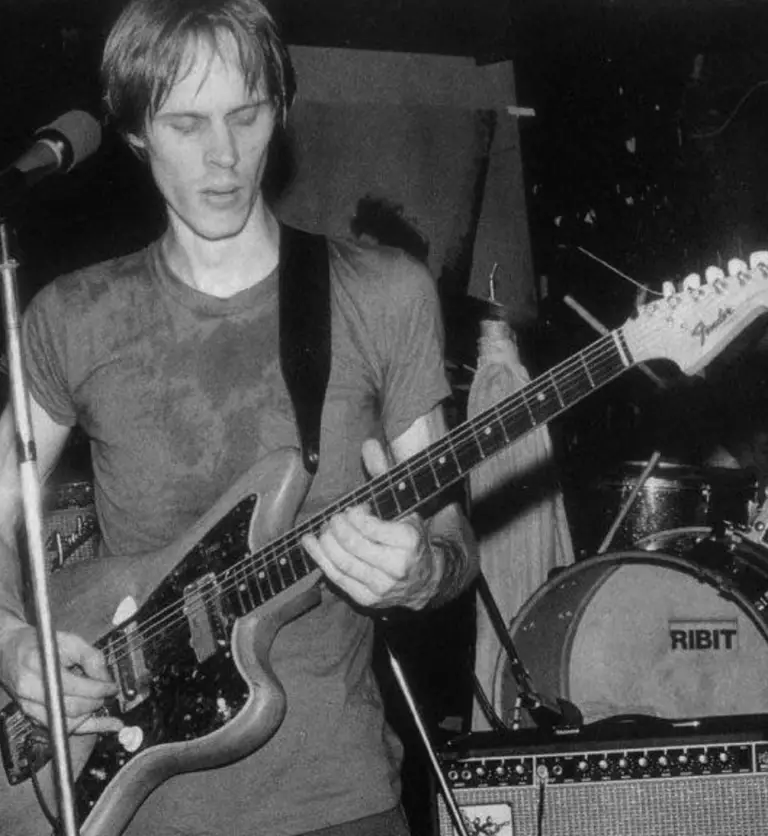 Verlaine led a relatively quiet life in the last decade, rarely touring and releasing no new music. He was modest about both his work and career telling the Irish Times in a 2013 interview, that he himself was tired of the hype around Marquee Moon.
I don't want to really talk about that record any more. I don't know why people have such an interest in it. I just don't get it. So much has been mentioned about that album there's probably not much more that can be said.

Tom Verlaine
He would then add regarding the production, "It's basically a live record with the mistakes patched up and with some editing here and there. I never think of it in any context in particular. It seems to get rediscovered by a new generation every 10 years or so, which is kinda cool."
While Verlaine's death is tragic, it's possible even more generations will now discover his iconic work. Those that were already fans of his work now mourn his sudden passing.
Michale Stipe, formerly of R.E.M said on Instagram, "Bless you Tom Verlaine and thank you for the songs, the lyrics, the voice! And later the laughs, the inspiration, the stories, and the rigorous belief that music and art can alter and change matter, lives, experience. You introduced me to a world that flipped my life upside down. I am forever grateful."
Mike Scott of The Waterboys tweeted: "Tom Verlaine has passed over to the beyond that his guitar playing always hinted at. He was the best rock and roll guitarist of all time, and like Hendrix could dance from the spheres of the cosmos to garage rock. That takes a special greatness."