Conductor and music director Leon Botstein leads The Orchestra Now (TŌN) for their upcoming presentation of Haydn, Brahms & The Manufactured Classical Ideal on Sunday, February 19th at 2 PM. This will be the second installment of the Orchestra's popular Sight & Sound series performed at The Metropolitan Museum of Art.  
The program compares theories of classical music structure and 18th-century sculpture, featuring Brahms' Variations on a Theme of Haydn and Haydn's Symphony No. 38. Alongside the performance, there will be projected images from the Museum's concurrent Chroma: Ancient Sculpture in Color exhibition.  
The Orchestra Now (TŌN) currently comprises 58 vibrant young musicians from 12 different countries across the globe: Brazil, China, Colombia, France, Hong Kong, Hungary, Japan, Korea, Mongolia, Singapore, Taiwan, and the United States. All share a mission to make orchestral music relevant to 21st-century audiences by sharing their unique personal insights in a welcoming environment.   
Conductor, educator, and music historian Leon Botstein, whom The New York Times said "draws rich, expressive playing from the orchestra," founded TŌN in 2015 as a graduate program at Bard College, where he is also president. HuffPost, who has called TŌN's performances "dramatic and intense," praises these concerts as "an opportunity to see talented musicians early in their careers."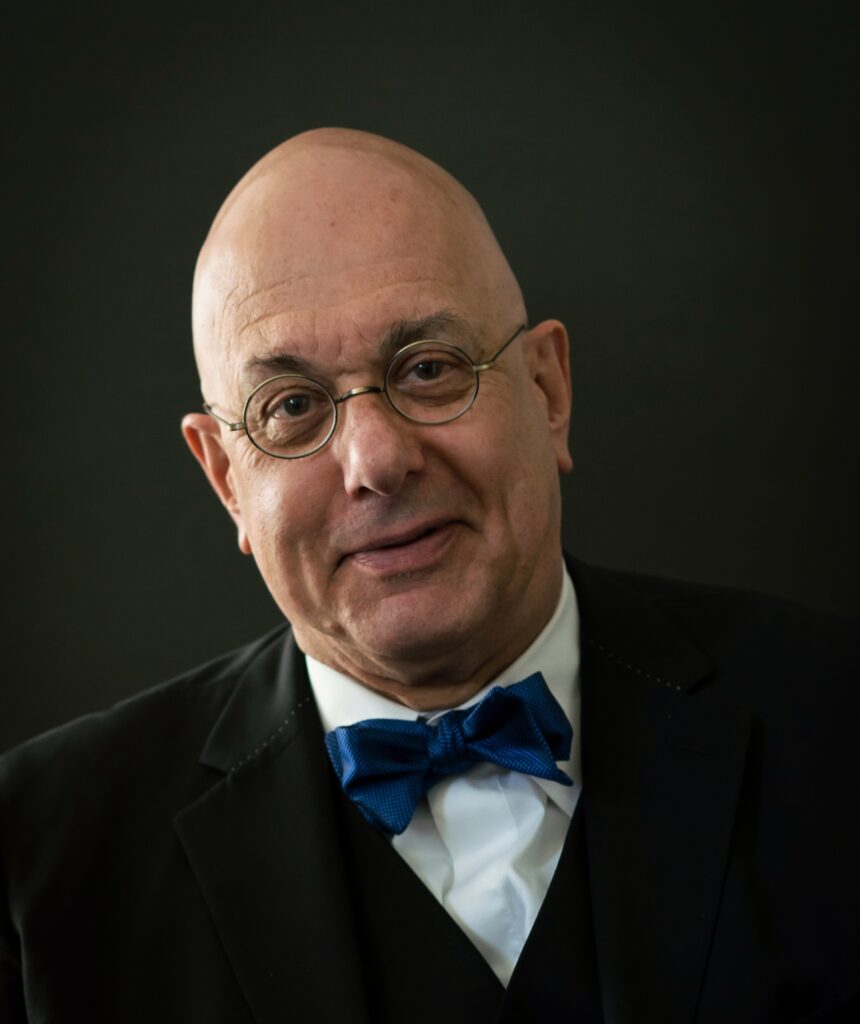 Leon Botstein is founder Leon Botstein and music director of The Orchestra Now (TŌN), music director and principal conductor of the American Symphony Orchestra (ASO), artistic codirector of Bard SummerScape and the Bard Music Festival. He has been guest conductor with the Los Angeles Philharmonic, Royal Philharmonic Orchestra, Aspen Music Festival, Buffalo Philharmonic Orchestra, Mariinsky Theatre, Russian National Orchestra in Moscow, Hessisches Staatstheater Wiesbaden, Taipei Symphony, Simón Bolivar Symphony Orchestra, and Sinfónica Juvenil de Caracas in Venezuela, among others. 
Tickets are priced at $30, $40, and $50; all tickets include same-day museum admission. Tickets may be purchased online by clicking the link here.
For upcoming activities and more detailed information about the musicians, click the link here.