It wasn't long ago that classical composer, Michael Vincent Waller, first forayed into the hip hop world. On his debut LP CLASSIC$, the Staten Island native merged elements of classical and trap music, bringing about an unheard of sub-genre. What made for a sometimes awkward fit was overshadowed by MVW's nuanced production and his chemistry with Valee — who occupied the album's starring role. CLASSIC$ was experimental in its nature, while his latest album, Connections, sees MVW harness his vision.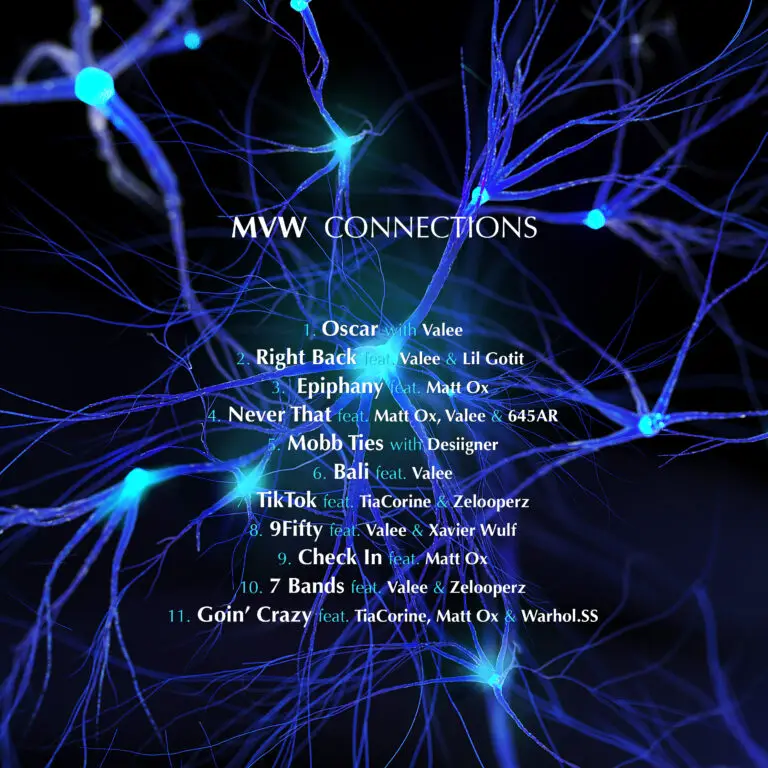 With this intention, MVW's progression came from putting his classical side on the back burner, allowing it to play a more subtle role. On his prior album, the two genres shared equal footing, while on Connections the classical sound plays a complimentary role to the hip hop rhythms. The result makes for an energetic, yet nuanced body of work, with enjoyable contemporary melodies.
The attention to the melody and nuance of the texture stands out. It's about taking you on the journey from minimal to maximal — going through the ebbs and flows of layers, lyricism, and transitions between those two aesthetics.

– MVW on the making of Connections
Connections Review
Amidst hip hop's growing stagnation, Connections feels like a breath of fresh air and a leap into the future. The album is laden with features from both veteran and new artists alike. Past collaborators (Valee, Lil Gotit, Lex Luger) and new voices (Matt Ox, Desiigner, TiaCorine, Zelooperz, Xavier Wulf, Warhol.SS) lent their voices and verses. Moreover, it's a project which fully expands and elegantly distills the vision MVW forged on CLASSIC$, while showcasing his versatility.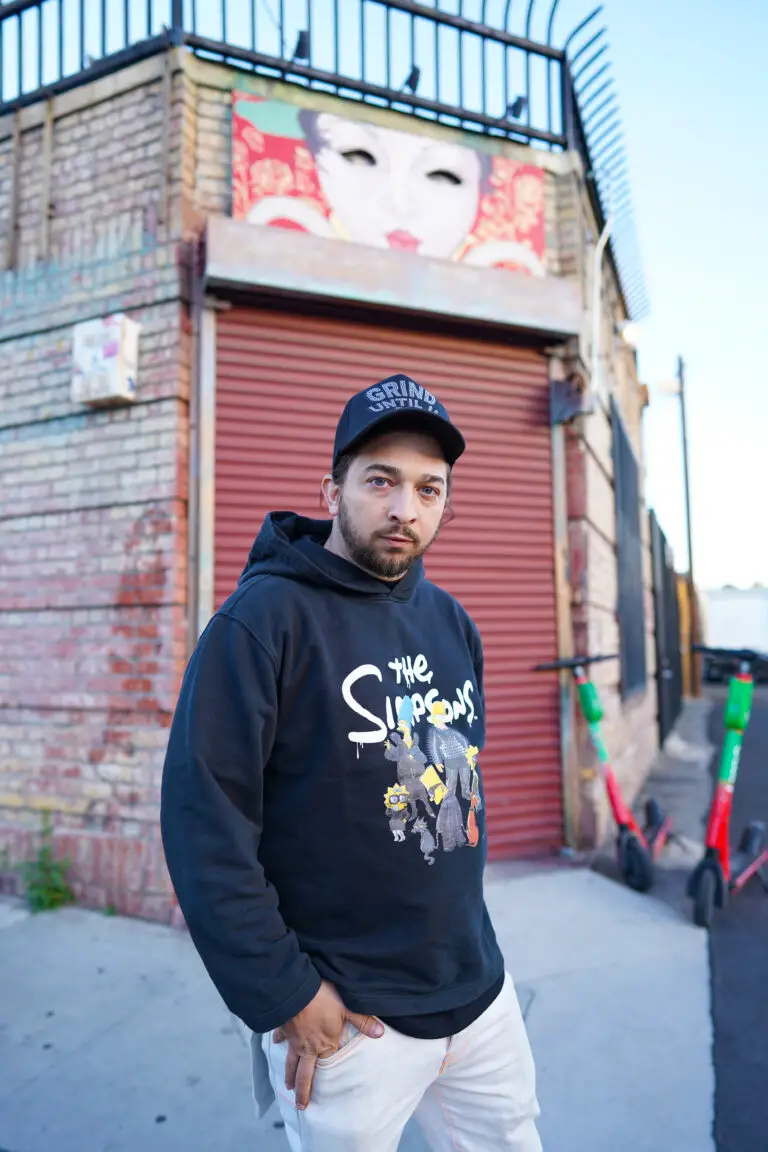 After all, it is a testament to MVW's abilities that he can curate his minimal-expressionist approach for a song with Valee and his laid-back delivery, Matt OX's energetic howls, while channeling the enigma that is Desiigner. Yet, that was the goal of Connections. The album is about urging the listener to reckon with the ties between unexpected things; minimalism and maximalism. A juxtaposition that MVW has been keen to express in his music since crossing over from the formal, controlled landscape of classical music to the braggadocios and expressive hip hop world. The album's sequencing reflects MVW's experiences, as it ranges from delicate vocal placements ("Oscar," "7 Bandz," "Bali") to high-octane controlled chaos ("Check In," "Mobb Ties," "Never That").
The music was unlike anything else I'd heard. No one is rapping over that kinda stuff so I wanted to try something different. It was a challenge and definitely had a spooky element to it. I like that.

– Valee on working with MVW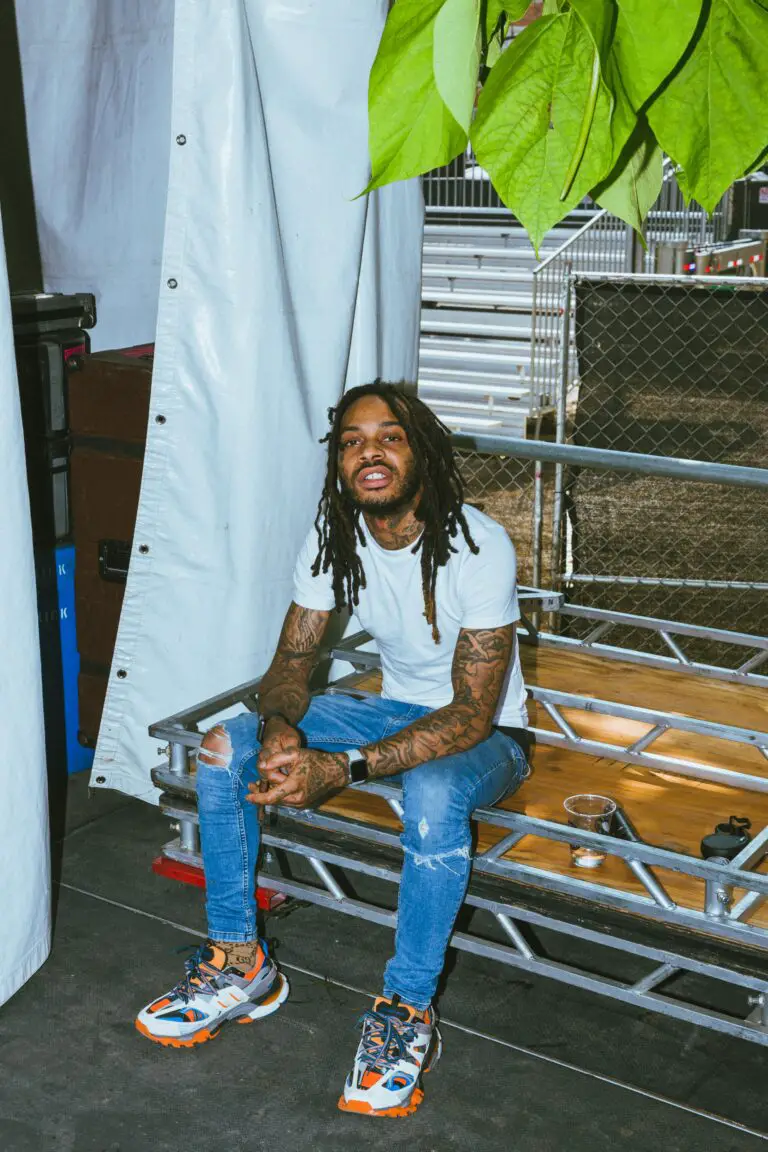 Album Highlights
Valee once again takes center stage on an MVW project. The duo's chemistry is undeniable, as Valee's own minimal, yet luxurious flows make for a perfect jump-off point creatively. For his part, MVW's own vision for his music's direction allows him to recruit effectively. "Mobb Ties" sees Desiigner at his best, using his overpowering voice to create a melodic banger, free of incoherent shouts. Concurrently, Valee and Matt OX serve as the contrasting hues on MVW's musical canvas, as he uses their contrasting styles to fulfill his musical ethos.
Notably, MVW's use of classical instrumentation to capture Matt Ox's spirited delivery pushes the limitations of both genres. Songs like "Check In" and "Epiphany," are laced with adequately placed cello and violin riffs that compliment OX's energy. Conversely, MVW and Valee fit like two peas-in-a-pod. Their comparable styles means that there is no need for a smoothing out period. Records like "Bali," feel as though the two have been recording together for years.
"Working with Valee is always special, but this is one of those tracks where I think Valee and I are working on a higher intuitive level,"

– MVW on the making of "Oscar"
Other standout tracks include "TikTok," "Right Back" and "7 Bandz", on a project which ultimately saw MVW's vision come full-circle. In doing so, the Los Angeles based producer has managed to carve out a lane all to himself.