Each Sunday evening from 7-9 P.M. you'll find EQXposure on WEQX, featuring two hours of local music from up-and-coming artists.
Tune into WEQX.com this Sunday night to hear new music from Teddy Bear Savage and Elephant Back.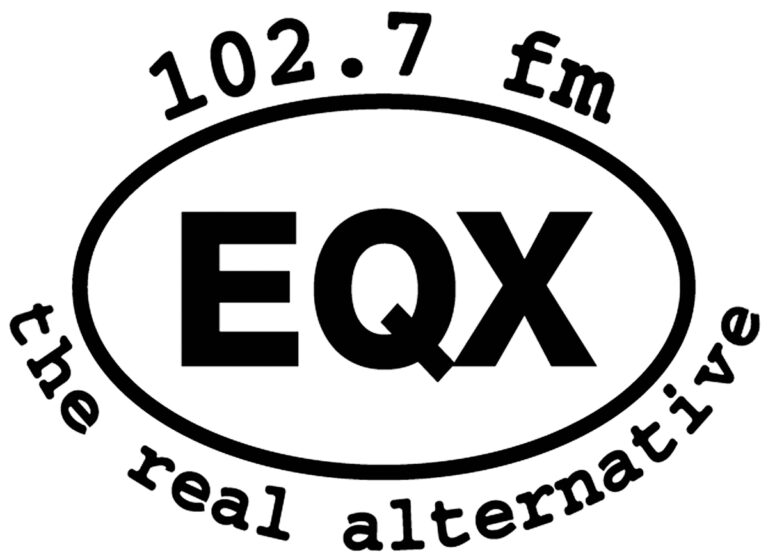 WEQX has long been the preeminent independent station in the Capital Region of New York, broadcasting from Southern VT to an ever-expanding listening audience and showcases new music on EQXposure. NYS Music brings you a preview of artists to discover each week, just a taste of the talent waiting to be discovered by fans like you.
Teddy Bear Savage-"Me and My Friends."
Teddy Bear Savage is an indie rock band from Balston Spa, formed in 2019. The group is composed of bassist and singer Paul Lambert, lead guitarist Zak Westbrook, guitarist Ryan Halpin, and drummer Mike Atwood. One of their newest singles "Me and My Friends" will be played on EQXposure on Sunday night.
Elephant Back-"Kiss the Sky"
Elephant Back describes itself as "triumphant, original, magnificent, unique, and creatively logical." They are playing a show at Pauly's Hotel in Albany on Aug. 20, and their song "Kiss the Sky" will be on EQXposure on Sunday.