On August 4, Playhouse Stage Company continues its Summer 2022 season with an engaging musical, The Wedding Singer, based on the hit Adam Sandler movie of the same name at Park Playhouse.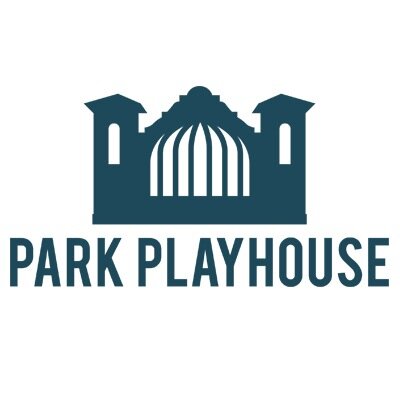 The show, performed by Playhouse Stage Academy students, will run at Park Playhouse from August 4 to 20, Tuesday through Saturday, beginning at 8 pm. Earlier in the season, audiences enjoyed Disney's The Jungle Book Kids at the iconic Cohoes Music Hall and can look forward to the show Pete (her) Pan coming the last week of August at the venue. 
Playhouse Stage Company recently undertook the responsibility of managing Cohoes Music Hall in 2020 but originally began summer productions in Washington Park in Albany in 1989. After drawing large crowds with free, outdoor programming, the amphitheater was built facing the lake to accommodate 1,500 people.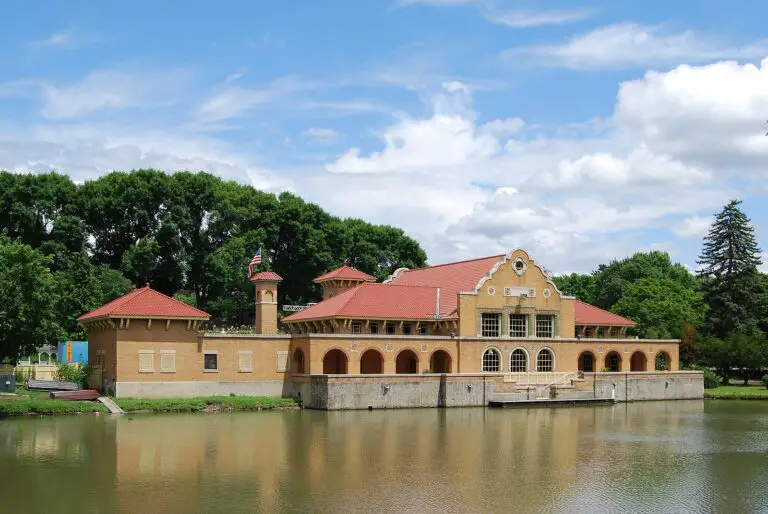 In 2017, the stage company expanded its programming from just the summer season to all-year-around performances occurring both at Cohoes Music Hall and Park Playhouse. Attendees at the Park Playhouse venue for the upcoming The Wedding Singer show can enjoy for free on the lawn, or purchase tickets closer to the stage. The rest of the Summer 2020 Park Playhouse season is sure to entertain audience members of all ages.
Playhouse Stage Company also recently announced its 35th season of musical theatre, including shows such as Frozen Jr., Assassins, Something Rotten, The Secret Garden, and many more. Stay tuned and don't miss out on some fantastic pieces at the historic Cohoes Music Hall and beautiful Park Playhouse in Washington Park.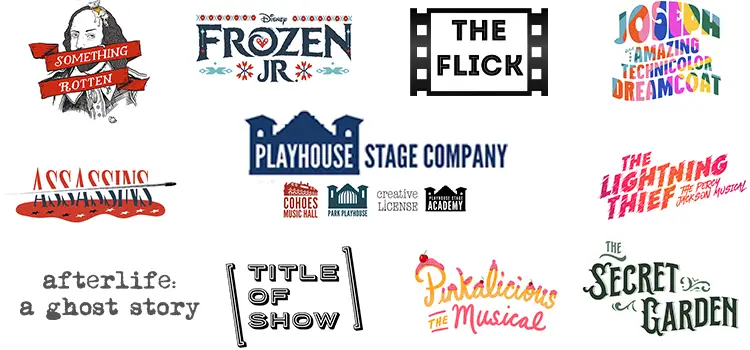 For more information on Playhouse Stage Company programming and tickets to upcoming shows, visit their website available here.