Petting Zoo is a pop-rock band from Norwalk, Connecticut and currently based out of New York City. Bandmates include Zack Ely, Bennett Newman, Colin Berger, Joe Wen, and DEEGAN.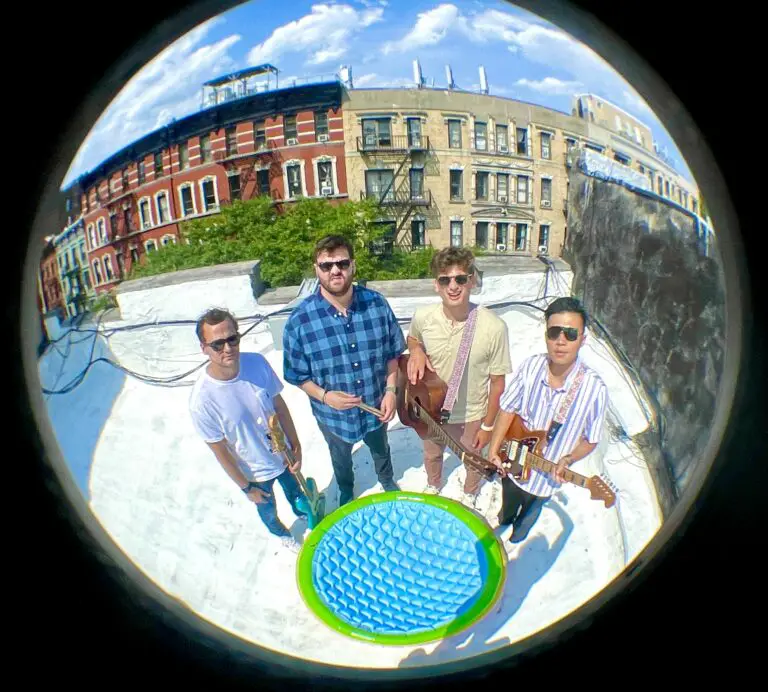 Born and raised in Norwalk, Petting Zoo released their first single "Lovin' Yourself" in 2018. They released their first self-titled EP in late 2020 and have been releasing subsequent singles in 2021. Recently, they are coming back with new songs and lively performances.
Zack Ely is the vocal and rhythm guitar whose favorite ice cream is Ben & Jerry's Half Baked. Joe Wen plays electric guitar and bass in the band and Colin Berger is the drummer. Bennett Newman plays bass and electric guitar who is a Black Raspberry ice cream lover. And DEEGAN sang and helped produce the tracks.
Growing up on Coldplay, Maroon 5, Green Day, the Beatles, Bob Marley, the Police, U2, Petting Zoo have firmly established themselves as purveyors of bright, chart-friendly indie-pop. They are also suckers for contemporary Top 40 and pop/hip hop.
Their new song "Food" came out on July 15 which is a song filled with summer vibe. The finger-popping bass backs the song while the refreshing vocal with simple guitar chorus and sand hammer created a feeling of drinking iced juice. The speed change and the following sound design in the middle of the song created a sense of running into the sea and diving into it.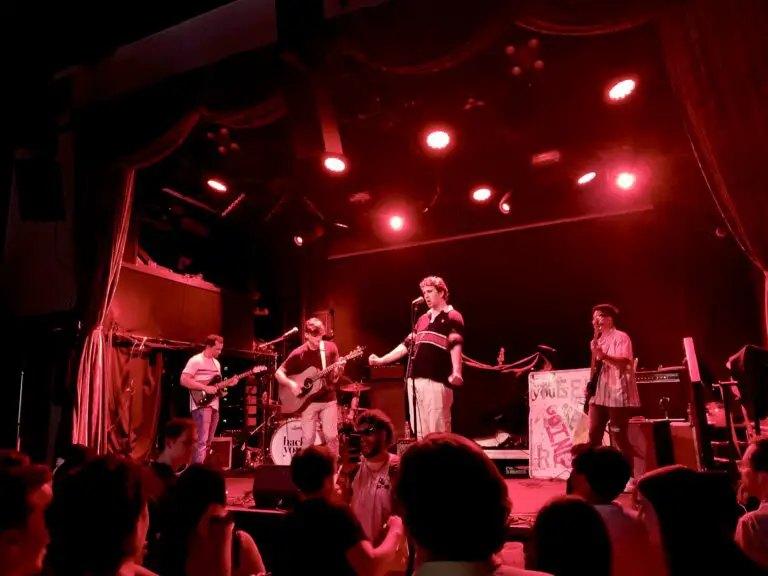 The passion for the food is the inspiration of the newly released song "Food." Zack is known to devour chocolate and/or chicken parm sandwiches like his life depends on it, which is the origin of him to write a song about food. The members agreed that "Food" doesn't even have to be a love song since Zack could genuinely just be talking about the entity of food itself.
They had wonderful performance in Bowery Ballroom on June 10 and will show up more frequently in July which including the show in Red Lion on July 23, Bitter End on July 30, and opened for the 502s at the Bayley Beach Summer Concert Series on July 31. More upcoming shows can be found here.