The best summers are commemorated with a great soundtrack. Often times the memory is triggered by what songs were playing during the late night strolls, road trips and summer parties. Traveling beach-hop artist, Cully, looks to capture this very essence with his latest single, "Aquafina." A snazzy, laid-back record, "Aquafina" has all the feels of a staple summer hangout song, with its infectious chorus, Cully's effortless flow and quick-witted rhymes.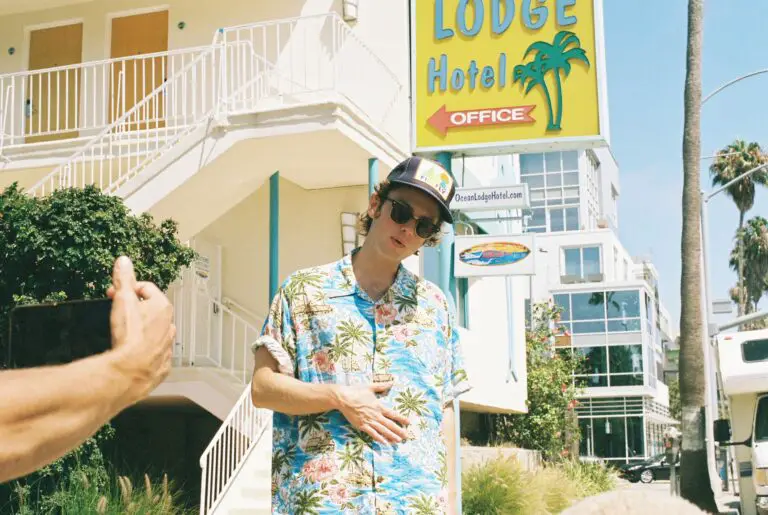 If Cully's style seems more refined than others, it's because he's been working on it nearly all of his life. The musical seed was planted at just two-days-old when he attended his first music festival with his mother and father. An intoxicated onlooker proclaimed him "the smallest baby" they'd ever seen.
Yo I was Frontin' on a beach like I was lying in the sand. And I was trying to keep the peace and now she crying in her hands.
Developing an early knack for free-styling, Cully would hone his skills at his catholic elementary school playground (which in reality was just a parking lot) about the strife of a 10-year-old. No one could really beat-box yet, so he did it mostly a-cappella. Why a pasty 10-year-old attending catholic school was remotely talented at free-styling is anyone's guess.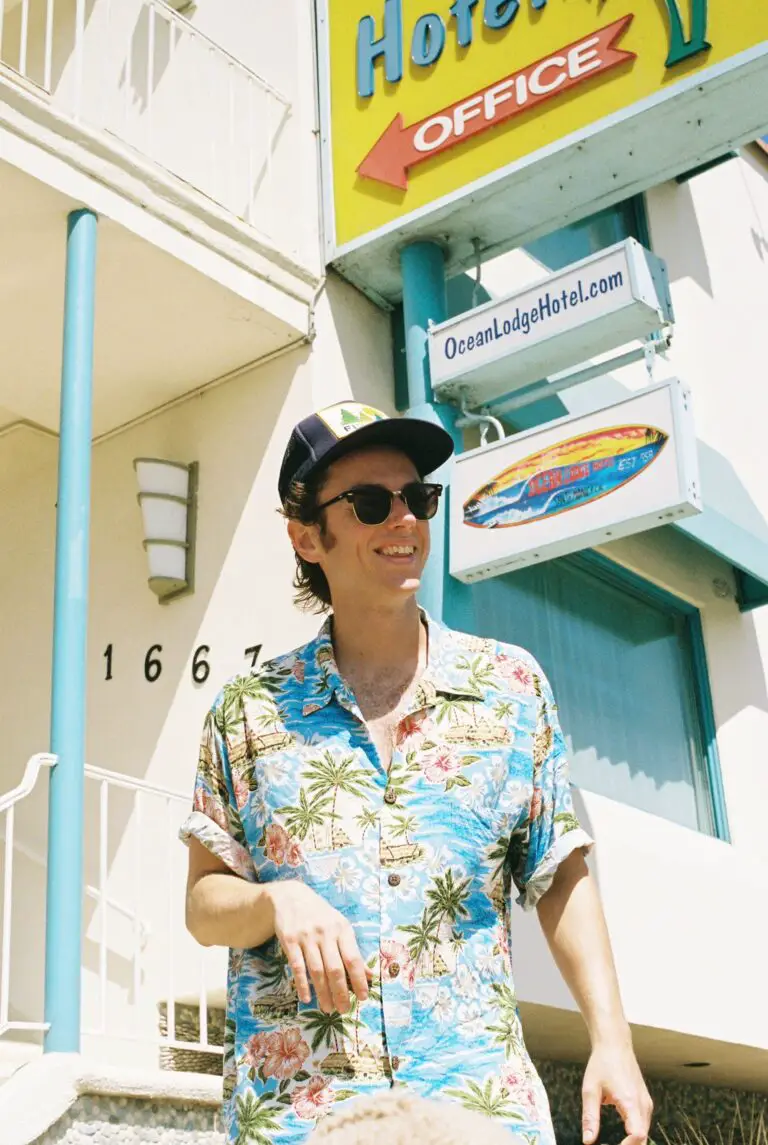 His high school years saw him for a rap trio with friends Patio and Sammy V. Their group, Tribe Style, earned thousands of views on Youtube. Cully's musical journey saw him earn a a B.A. in Music Industry in 2017. While in university in upstate New York he met friend and frequent collaborator MC Righteous and joined Professor Joe Pignato's avant-garde jazz troupe, Bright Dog Red, for two albums on Ropeadope Records. Cully has now come full- circle, as he quenches his musical thirst with "Aquafina," as this beachy bop is a sleeper hit waiting to catch a wave.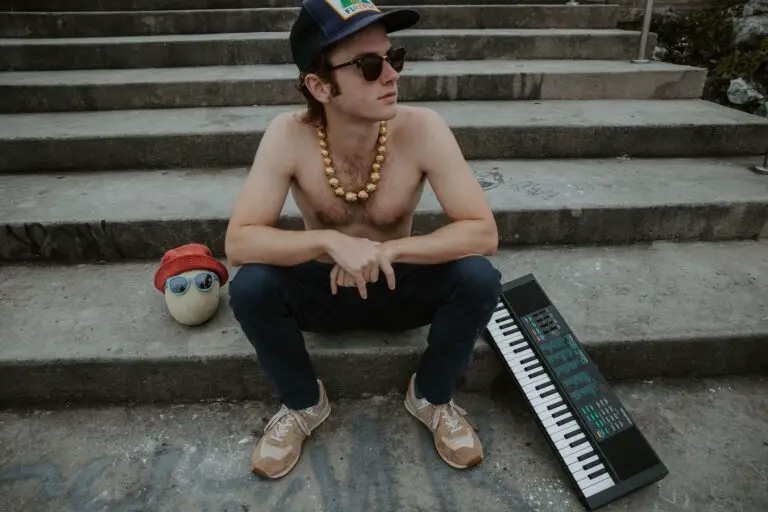 "Aquafina" is also getting the splattered color vinyl treatment. Four remixes of "Aquafina," produced by a slew of Cully's college buddies who are successful musicians in their own right, will also be featured on the vinyl as well as released digitally.
Additionally, "Aquafina's" upcoming video — set to drop on August 5 on Cully's Youtube channel — is executively produced by Cully and co-directed by Salvatore Rubino (whose worked with the likes of Dom Kennedy, Smoke DZA, Cozz) and Dave Prokopec (Wiz Khalifa, Mac Miller), channels a classic California aura with a '62 Impala strolling down the Pacific Coast, chipped toothed model in tow.