Originating from NYC, indie-rock group Guards released "All I Have to Do is Dream," a cover of The Everly Brothers' 1958 hit. The revitalized track is the latest release off of the Guards' upcoming covers album, More Cover Songs, out on August 23 via CGR.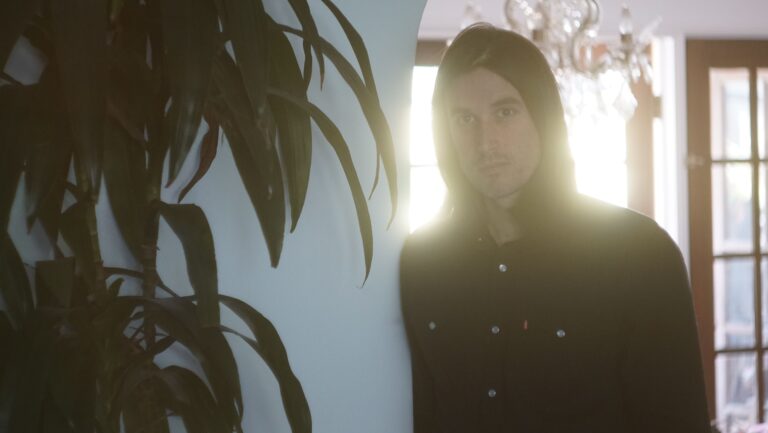 Guards takes the popular hit and makes it into a sound completely their own. Beginning with soft percussion before building with subdued vocals, and differing riffs, the band reimagines the track in a brand new way. 
The group formed out of NYC in 2010, and consists of Richie Follin, Loren Humphrey, and Kaylie Church. The trio released their first single, "Resolution of One," in December of 2010 and their first full-length album, In Guards We Trust, in 2013. Guards have been working on new music throughout the pandemic, including the forthcoming cover album, More Cover Songs.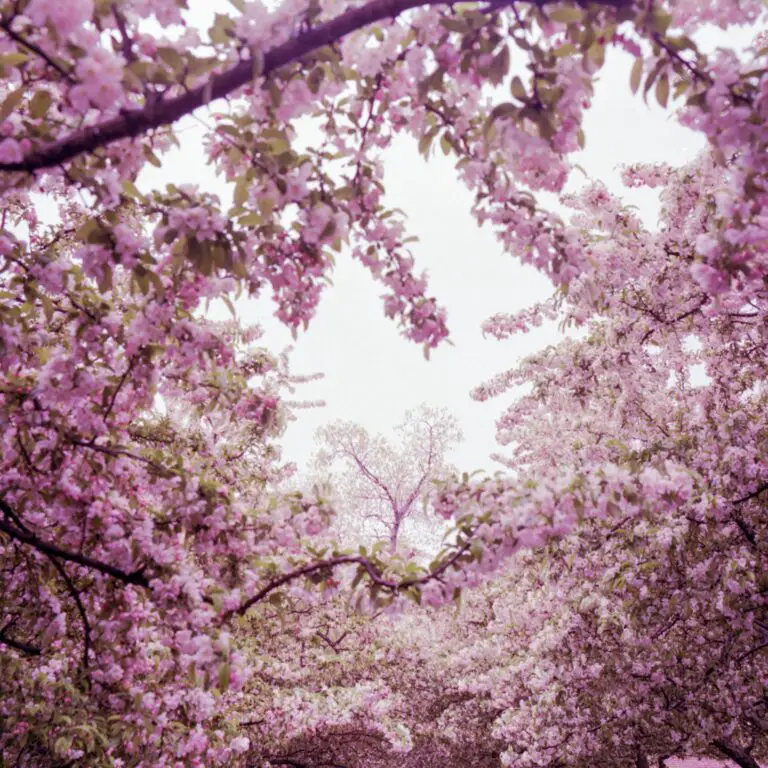 The Everly Brothers are one of our biggest inspirations for melody and straightforward songwriting. This song always seemed way ahead of its time while somehow being of that exact moment. I think the really special artists are the ones that inspire the artists that inspire even more artists to become artists…they are that kind of special artist. The slow songs are always harder to cover because you can't hide behind the energy, but this cover felt natural and we were able to do some fun things on it.

-Richie Follin
Guards split time recording the album and their most recent single, "All I Have to Do is Dream," in NY and LA. Adam Thein mixed the record in Austin, Texas. The upcoming album is sure to be a success if this newest release is any indication. 
Previously, Guards opened for acts such as Queens of the Stone Age, MGMT, Two Door Cinema Club, Deertick, and played in festivals such as Coachella,  Lollapalooza, and Primavera Sound. Take a listen to more of their music, available below.