The print rock 'n' roll magazine CREEM has just announced its new issue, the first in 33 years, featuring Slash, The Who, Special Interest, and more.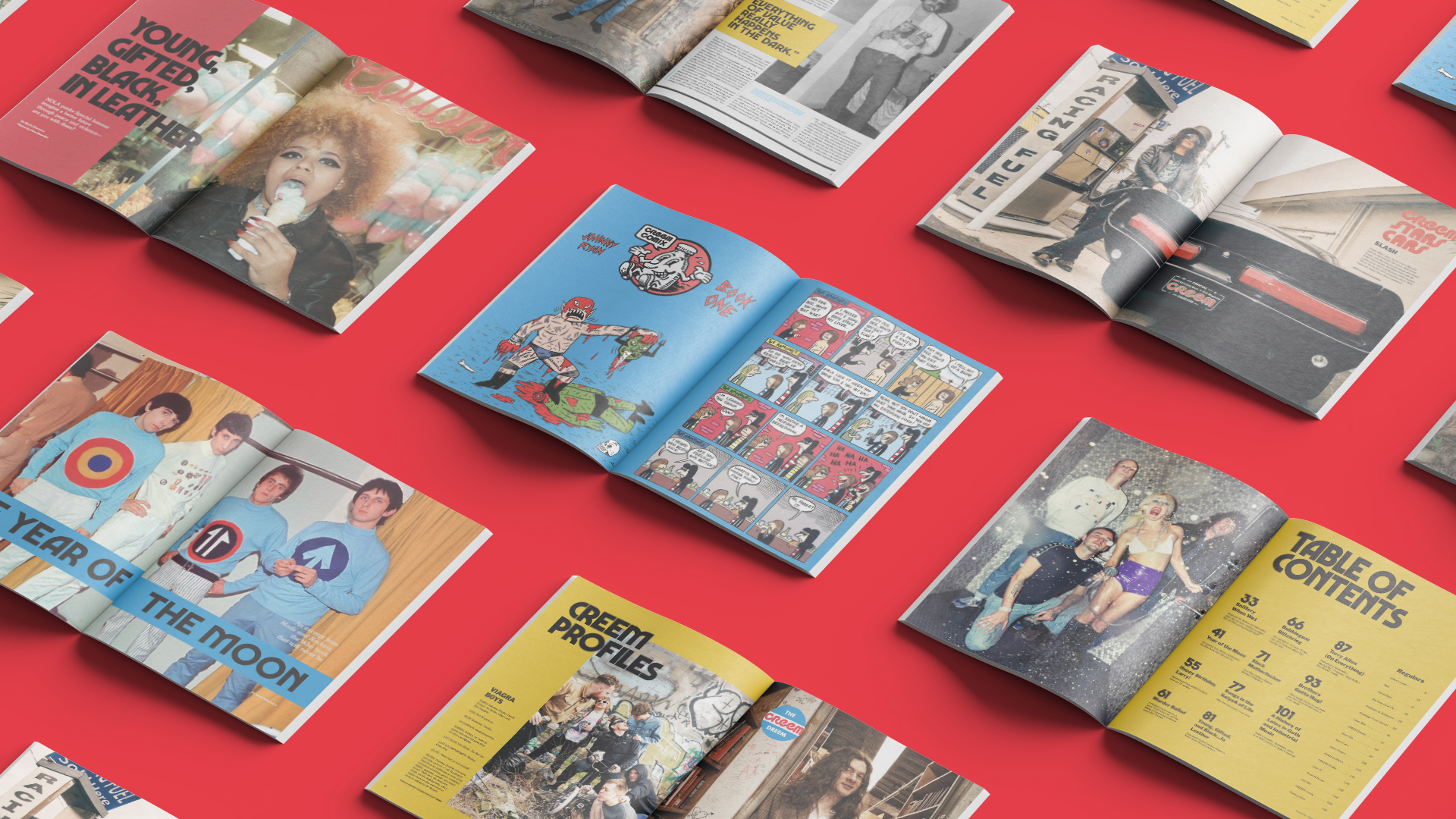 Founded in 1969 Detroit, it grew from underground paper to national powerhouse – an essential source of music journalism for 20 years. Kurt Cobain once said "I'll just retire to Mexico or Yugoslavia with a few hundred dollars, grow potatoes, and learn the history of rock through back issues of CREEM."
Back when the magazine first started it cultivated some of the most legendary writing talent of the era – like Lester Bangs, Cameron Crowe, and Patti Smith.
The new magazine will cover multiple generations of artists with contributors ranging from established writers and photographers, to up-and-coming voices. It will embrace rock 'n' roll as a mentality rather than a genre with the biggest bands of all time and records no one has ever heard of.
The rebound of CREEM comes after the critically-acclaimed 2020 documentary Creem: America's Only Rock 'N' Roll Magazine earned praise from New York Times to CBS This Morning. CREEM Entertainment is led by former VICE publisher John Martin as CEO, alongside Chairman JJ Kramer (son of original co-founder & publisher Barry Kramer), and original editor Jaan Uhelszki, one of the first women to work in rock journalism.
Subscriptions for the magazine will also come with a free digital archive of every issue from 1969-1989, with 224 issues, 69,000 photos, articles, and reviews, making it the most significant cache of rock 'n' roll history ever shared online at one time.
For more information about the revamp, and to purchase a subscription, go here.